Gallery: National Student Walkout
Hang on for a minute...we're trying to find some more stories you might like.
About the Contributors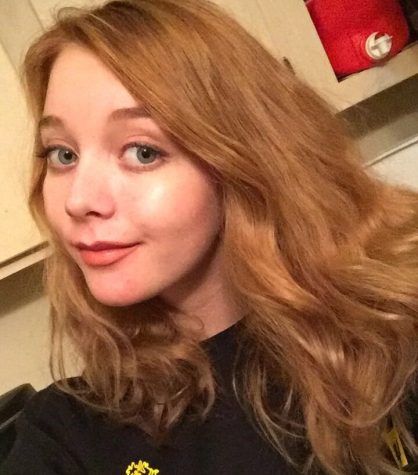 Delaney Reed, Photographer
Delaney Reed is a senior at Metea. This is her first year as a photographer for News Journalism and she is also a member of the MV Speech team. She hopes to one day photograph live performances of her favorite bands.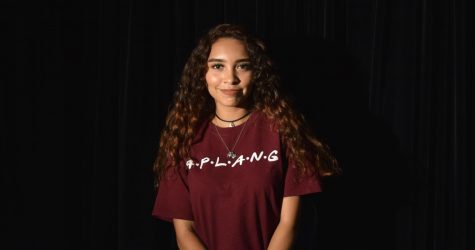 Aimee Leal, Photography Editor
Aimee is a senior and Varsity cheerleader at Metea Valley. This is her second year on staff and
she is photography editor this year. She enjoys really cheesy jokes and will laugh at nearly everything and anything while also procrastinating any type of responsibility by sleeping.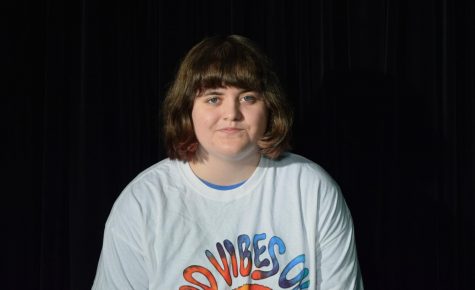 Kennedy Homan, Graphics Editor
Kennedy Homan is a person of many different problems. She likes ducks too much, she throws stuffed animals at people in school, and she has no social life due to drawing too much. Her haircut might as well be copyrighted due to it never changing, and her sense of fashion is wearing black capri every day of school no matter the weather. She strives to do graphic novels, but she isn't a creative writer, so her future is semi-planned out.