Kane County Cougars showcase excellence in sports and entertainment
Hang on for a minute...we're trying to find some more stories you might like.
As Summer Break approaches, it is customary for students to begin making plans with friends and family to fill the next three months. For many, one of the most exciting and beloved summer traditions is to attend a baseball game. Most students know that there are two major league teams only a train ride away, although there is also an option for those who may want to save money or are concerned about travel.
Located in nearby Geneva, the Kane County Cougars play at Northwestern Medicine Field as one of the single-A affiliations of the MLB's Arizona Diamondbacks. Although the average baseball fan will not likely recognize most of the names on the current roster, some of the team's notable alumni are two-time former A.L. MVP and current Detroit Tigers first baseman Miguel Cabrera, as well as Chicago Cubs favorites, catcher Willson Contreras and outfielder Kyle Schwarber.
Currently, the team features several up-and-coming stars. Shortstop Jasrado Chisholm and outfielder Gabriel Maciel are ranked #3 and #10 respectively in the Arizona Diamondbacks' farm system according to MLB.com's 2018 Pipeline Prospect Watch.
In addition to the baseball itself, the Kane County Cougars are unique in that their games include several unique events and fun activities to keep people entertained. Some of the promotions they include are Thirsty Thursdays and Kids Eat Free Sundays. The team also hosts pregame concerts on select Saturdays and the inclusion of fireworks on certain dates.
The team will also feature a collaborative concert under the title "Rockin' For the Troops" on July 14. It will feature the combined efforts of The Voices, 7th Heaven, Ayla Brown, Rocky Lynne, and Ryan Weave in honor of our US military.
If you're worried about costs and expensive seating, the Kane County Cougars have you covered. The stadium includes lawn seats closer to the field that only start at nine dollars.
The Kane County Cougars not only represent the sportsmanship required for any sports team but also showcase the entertainment value that even non-sports fans can enjoy. If you're interested in finding out game dates, check out their website and the calendars below.
About the Contributors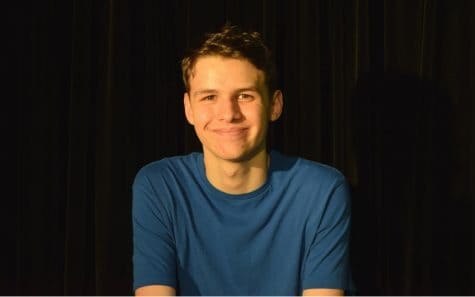 Ben Weiss, Perspectives Editor
Ben Weiss is a senior perspectives editor and writer. It will be his second and last year on The Stampede. Other activities he's involved in include the Speech Team, Theatre, The Mane and Varsity Singers. He hopes to major in Theatre and Journalism and have a steady career when he graduates. Since his bio from last year was extremely long and depressing, we're not even gonna attempt to describe him as a person. All I'm gonna say is that everything you think you know about him is a lie. 'Nuff said.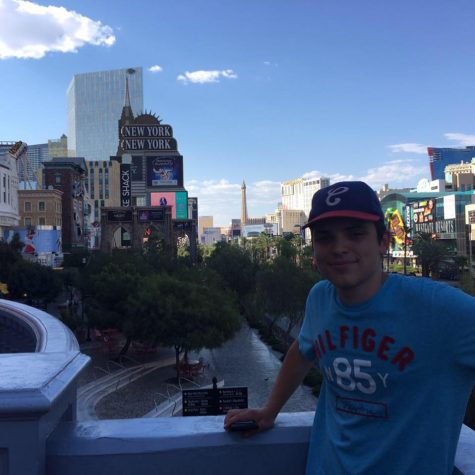 Connor Smith, Spotlight Editor
Connor Smith is a senior and the Stampede's spotlight editor. He is thrilled to return for his second year on staff, as he previously served as sports editor during the 2016-17 school year. Aside from the Stampede, Connor also is a member of Metea's Chamber Choir and Madrigals group, in addition to being a FreshConnect mentor. He loves music, travel, sports and is interested in pursuing journalism as a post-secondary goal.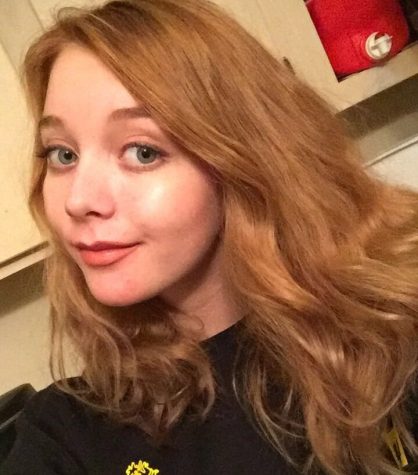 Delaney Reed, Photographer
Delaney Reed is a senior at Metea. This is her first year as a photographer for News Journalism and she is also a member of the MV Speech team. She hopes to one day photograph live performances of her favorite bands.