Humans of Metea: Alyssa Puccio
Hang on for a minute...we're trying to find some more stories you might like.
Alyssa Puccio is a senior who plans to enter the business of selling her artwork and designs, ranging from t-shirts to paintings.
How long have you created your art?
I've been creating art for as long as I can remember. Since I was just a few years old, I had realized that I could actually sell the art I produce, and I have visioned doing so ever since.
What really inspires you when you make these pieces?
What inspires me most in creating the best pieces I can is being alone in my own mind. I put on my own music and let my mind roam and create endlessly. This is the best way for my art to emanate uniquely.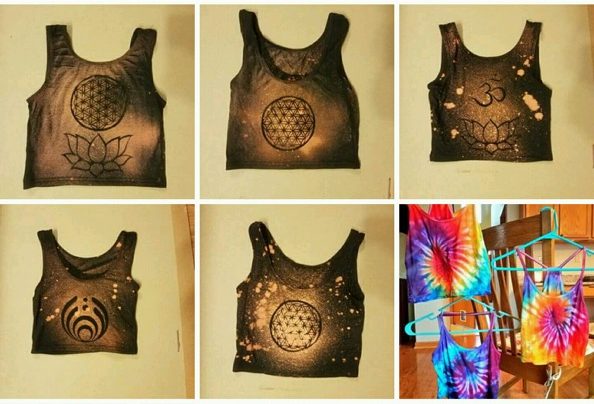 Designs by Alyssa Puccio.
Do you sell the pieces? If so, where?
For the past few years, I've been selling my art around school and to my friends. I've been asked to do customs such as t-shirts for sports teams and business employees. I am currently working on setting up my Etsy to start selling my art across the country, progressing into bigger and better opportunities.
Do you plan on continuing this in the future?
My future goals get larger and larger with each idea I have. I strive to eventually run my own store entirely filled with my art. It would include pieces such as tie dye clothing, shoes, and tapestries, and also (but not limited to) prints of my 2D drawings, and jewelry. My short term goal is to set up booths at festivals filled with my art when I move to Arizona, and I hope to meet a lot of great people along the journey.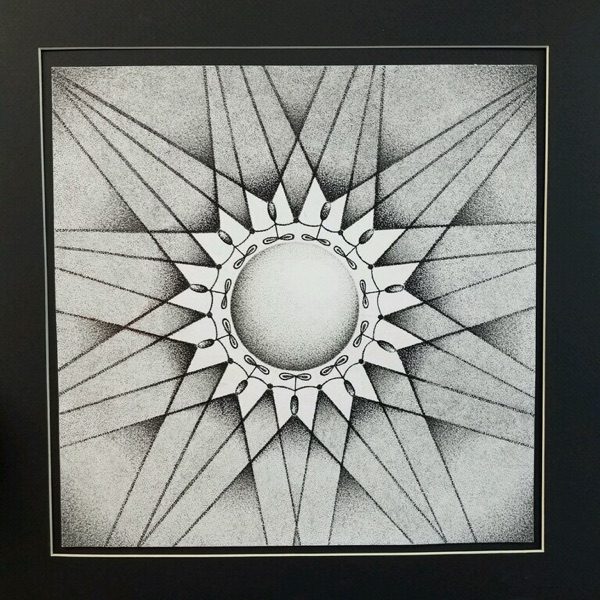 Artwork by Alyssa Puccio.
What kinds of things at Metea or outside of Metea do you do that contribute to this passion?
Some ways Metea have contributed to help me strengthen my art skills is that I have participated in a multitude of art classes every year, which keeps my mind running smooth artistically, thanks to Mrs. Parenti, Ms. Popovich, and Ms. Olson.