Boys' Soccer Looks to Build a New Culture of Success
Hang on for a minute...we're trying to find some more stories you might like.
While most students were enjoying the last few days of summer, the boys' soccer team was holding tryouts and starting practice before the school year started. The hard work and training is already paying off for the athletes, who won their first game against Jacobs High School last Monday.
The team is happy with the season so far. "We won our first game which was a nice way to start the season off. To be able to beat a strong team like Jacobs is nice," Coach Josh Robinson said.
Coach Robinson is also proud of what the boys are doing during practice. This year, the team's goal isn't a win loss record or a particular game, but building a new culture.
"We have a great group of boys who, culturally are working their butts off. We've had a real good attitude towards training, the effort, the intensity level has been great," Robinson said.
After seeing a practice, it's hard to disagree. At every level, the boys are building teamwork and learning from one another at practice. Everyone is putting in the effort and focus needed for the team to succeed.
"The kids are confident, the kids feel a lot of trust in each other, so as a result I think the kids feel comfortable communicating with each other because there is trust," Coach Robinson said.  The team plays rival Neuqua Valley on September 5 and defending State champion Naperville North on September 7. Both conference games are at 6:30 pm on the Mustang stadium field.
With a big win under their belts and more matches to come, it's looking to be a great season for the team. "Going through a year where we had a little bit of a tough [season], we play a lot of teams again and so it's a good challenge for us," Robinson added.
About the Writer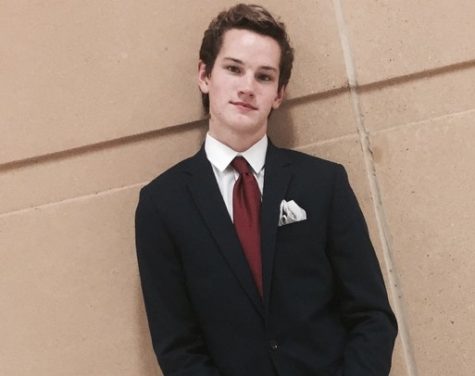 Tyler Burleyson, Sports Reporter
Tyler Burleyson is a senior and a new sports writer for MeteaMedia. His passions include classical music, jazz music, hip hop music, instrumental music, and talking about himself. If you want to talk about Tyler, find him on Twitter @burleysontyler. He's also a member of Metea's Wind Ensemble, an officer of Tri-M Music Honors Society,...