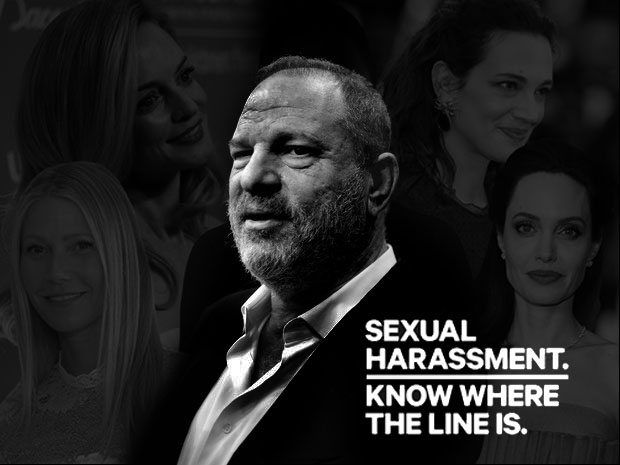 Ben Weiss, Perspectives Reporter
October 18, 2017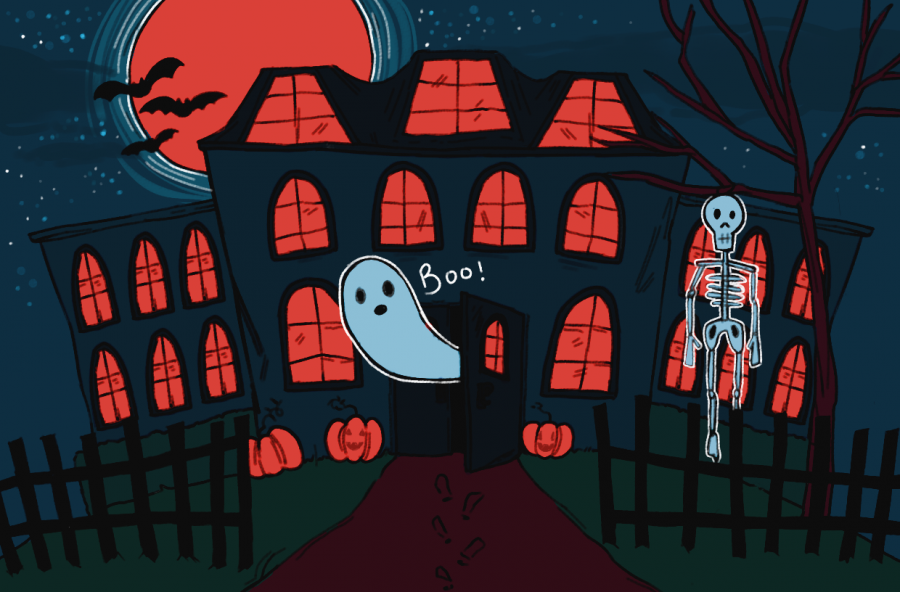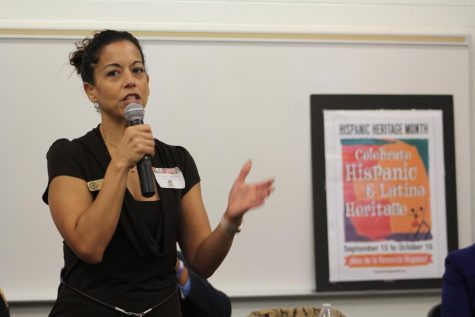 Liam Sweeney, Perspectives Editor
Photo by: Brittany Coates Latino Heritage Month, like Black History Month, was created to cherish the lives and history of Latino Americans across the country. It takes p...
October 12, 2017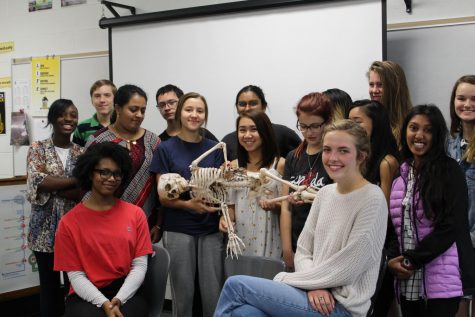 Thuy-An Nguyen, Headlines Reporter
Photo by: Delaney Reed Moving into the month of October, Metea Valley's own literary magazine is hosting a Scary Story Writing Competition until October 27, where stud...
October 12, 2017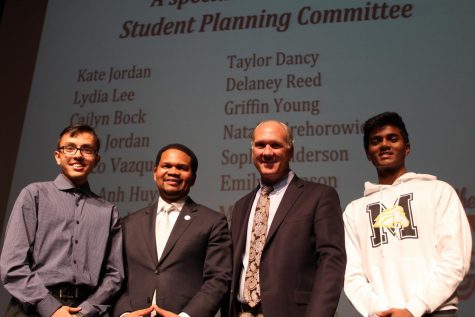 Laurel Westphal, Headlines Reporter
Photos by: Delaney Reed On Thursday Oct. 5, the mayors for both Aurora and Naperville visited in a forum to discuss local government. Mayor of Aurora, Richard Irvin, and Mayo...
October 10, 2017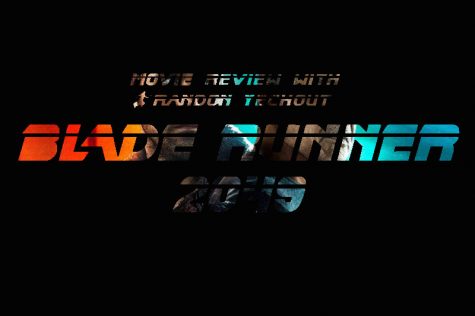 Brandon Yechout, Perspectives Reporter
hough I wouldn't call the original "Blade Runner" one of my favorite films, I'd certainly call it my favorite looking film. The aesthetic of director Ridley Scott's br...
October 13, 2017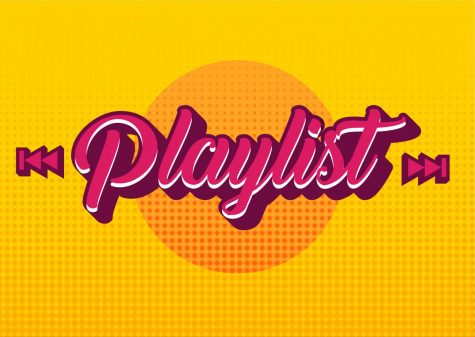 October 12, 2017
Graphic by: Trinity Powell October is finally here. And you all know what that. Yes, it's time for...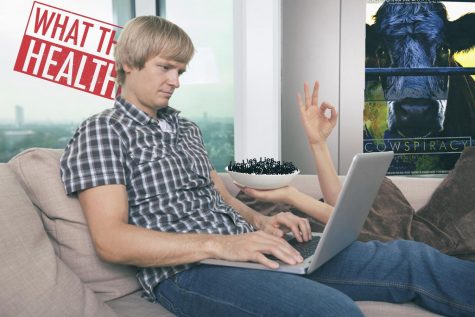 Netflix food documentaries greatly influence student's lifestyles
September 29, 2017
ne of Netflix's most defining categories is the documentary section. Nestled within thousands and t...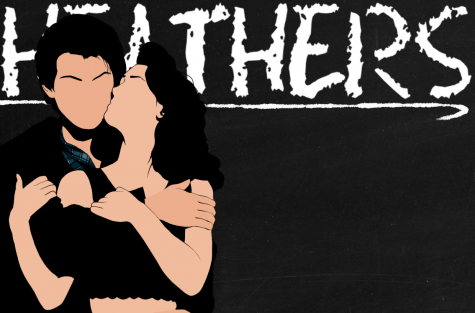 Impending Heathers remake raises mixed emotions from the 80's classic's fans
September 29, 2017
ut of all of the iconic 80s teen films that we reminisce about today, the 1988 film of Heathers stands out. ...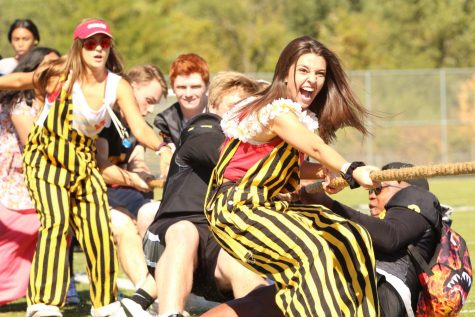 Photos by: Ethan Meyers and Brittany Coates
October 1, 2017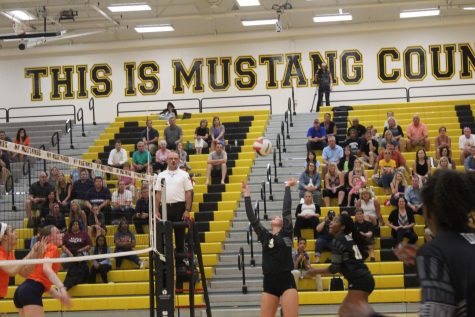 Gallery: Metea Valley vs Naperville North
September 21, 2017
Gallery – Metea Valley vs Naperville Central
September 11, 2017
View All »