Humans of Metea: Jorge Samayoa
Sophomore Jorge Samayoa has been on his karate journey for 14 years. He practices every day after school and has the opportunity to teach. In addition, Samayoa travels nationally and even internationally to places like Europe with Team USA to compete with other nations. He also holds the title of Karate World Champion.
When did you become interested in karate?
It all started with my dad to become a behaved child. As a little kid, I found this interest because I thought it was a unique sport and not just soccer or football or any of those sports. So, just doing something that could make me highlight in a group of people was something unique and I kept doing it and it was something really fascinating.
What are some of your accomplishments?
I became Karate World Champion, and right now I am going for my second karate black belt. I have my first one in Taekwondo. I am part of one of the best Karate teams in the world right now, Team AKA.
Do you have any goals or plans for karate in the future?
As of right now, I want to get into stunts and want to be parts in movies. I want to be all the cool parts you see in movies so the flips, tricks, and fighting scenes. The more recognized I can be right now from directors and stunt producers, [the more] they will come and ask me to work for them.
What are some tips you would give to others who are trying to pursue their dreams?
If you are trying to pursue a dream, there will be ups and downs but the most important thing is to have fun and always give it your best, and no matter what situation it is, never give up. Try to accomplish your dreams and be happy with it, enjoy what you are doing, and if you can pass it on from one generation to another.
About the Contributors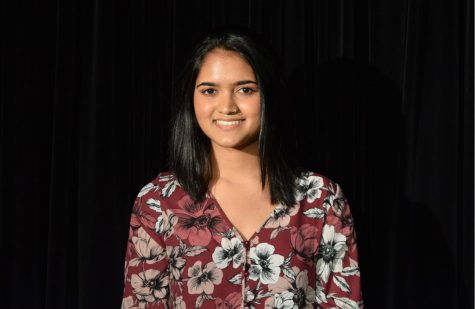 Juthi Saha, Profiles Editor
Juthi is currently a senior and is entering her second year of newspaper as The Stampede's profiles editor. She loves to sing, travel the world, and...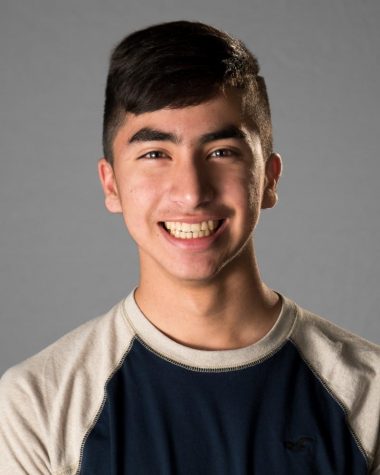 Jorge Samayoa, Mane Producer
Jorge is currently video producer for The Mane. He began working with video production when he was a freshmen in 2016. His strongest skillset lies in video...