Tie Tuesday instills the importance of relationships in young men
Tie Tuesday is exactly what it sounds like: students dressing in business attire on Tuesdays. As a part of the Aurora organization Boys 2 Men, the students' objective is to create a generation of young men who are not afraid to be themselves.
"To shatter the stereotypes, break the barriers, and overcome the obstacles that have become the norm for young men by promoting our core principles of education, discipline, service, culture, and brotherhood," reads the mission statement of Boys 2 Men.
Many Metea students are very passionate about the values that B2M is promoting amongst local teens.
"It's a group of young men from the Aurora and Naperville area, and we meet once a month. We try to build leadership principles: education, discipline, perseverance. It's sort of like a brotherhood of just guys that sort of hang out and talk about important topics at the time," senior and Boys 2 Men member Svanik Tandon said.
The point of "Tie Tuesday" is to take action on the principles that they discuss at their meetings. When young men take leadership and control over their actions, the hope is that dangerous motives can be neglected in favor of pursuing careers, goals, higher education, and other dreams.
"We try to build good relationships with each other. At Metea, it's us trying to solidify our brotherhood [as students] and young men that want more out of life. [Brotherhood] is something that we forget about now in the community. We need to focus on our relationships. Guys aren't always about sharing our emotions with each other. B2M and Tie Tuesday is a chance for us to branch out and be our best selves," Tandon said.
About the Contributors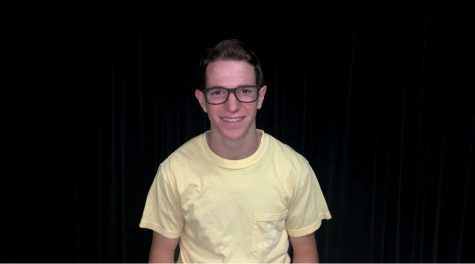 James Turnbull, Headines Reporter
James Turnbull, when not procrastinating, can often be found in the music wing and percussion room. He is a drum major of the marching band, a percussionist...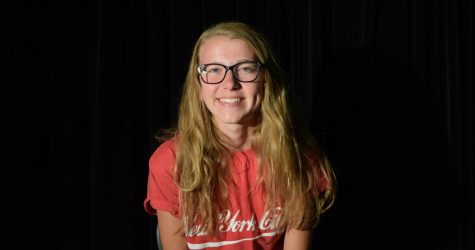 Riley Burgoon, Photographer
Riley Burgoon is a senior entering her first year on staff as a photographer. Outside newspaper, she is also a part of Marching Band, Wind Ensemble, and...