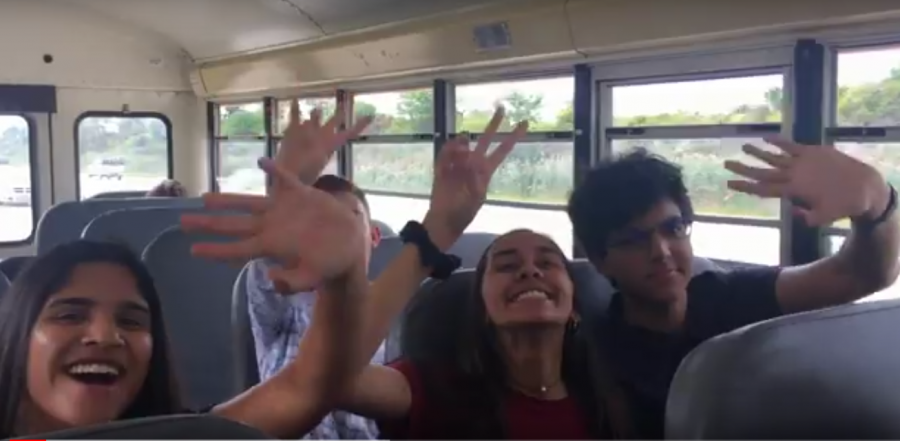 Amber Corkey
Every year, students from across Illinois audition for the All-State Band, known as Illinois Music Education Association, or ILMEA. Spotlight reporter Amber Corkey was one of them.  She talked to Metea students and Fine Arts Department Chair Don Devaney about auditioning for ILMEA. 
For their auditions, band, choir, and orchestra musicians prepare assigned etudes and scales. ILMEA District 9 is one of the most competitive districts.  It includes Metea, Waubonsie, Neaqua, IMSA, Benet, Elgin, St, Charles, Glenbard, Marmian, Yorkville, Larkin, Dundee-Crown, Wheaton, Oswego, and many other schools.
The auditions for this district were held on Oct. 1 at Addison Trail High School.