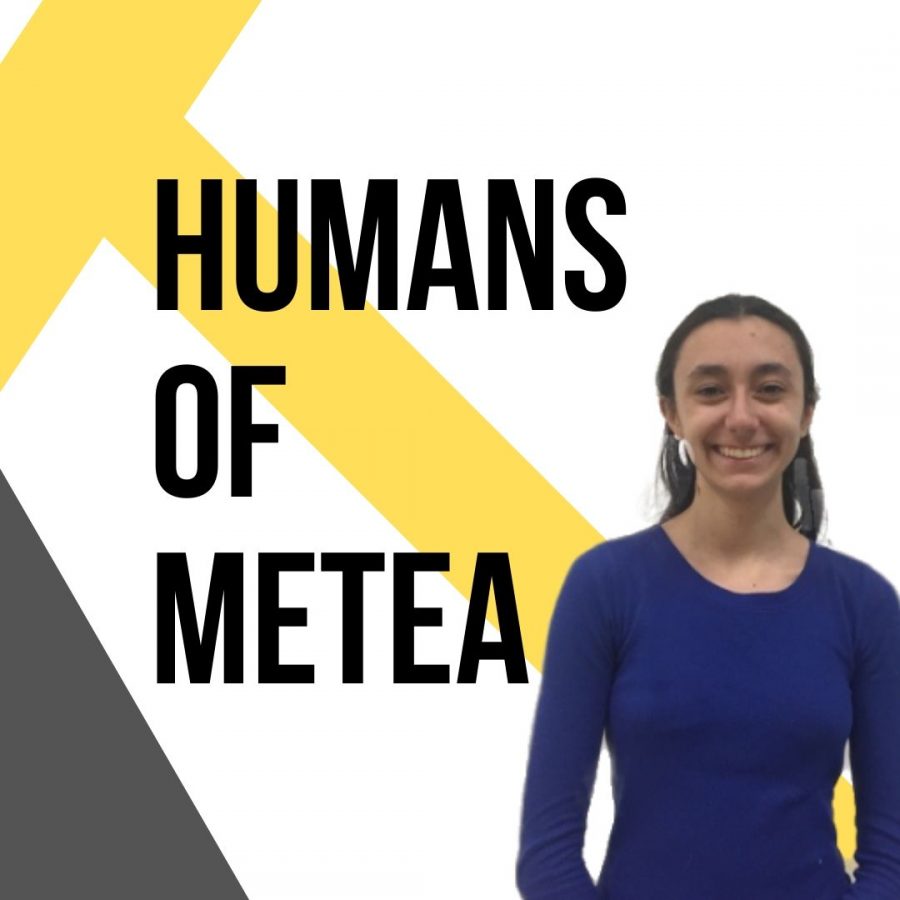 Amber Corkey
The Effect, part of Steps Dance Company in Aurora, won 1st place at World of Dance Chicago at the Copernicus Center on Nov. 3. Many of the dancers include students from Metea and Neuqua. One of them was Metea's own Olivia Wegner, a junior, who has been dancing for 12 years. 
What was unique about this competition?
"We signed up to compete, like any other competition. But this one was extraordinary because it's an adult-orientated competition."
What was it like performing at the World of Dance Chicago?
"The stage was really big, but I think it added a lot more to the dance because in the beginning we were all congested and it's supposed to be that way. The closeness of everybody at that moment made everything seem a lot more chaotic and frantic. We still had room to move around and go full out, so I think it was one of the best-sized stages we could have had."
What was the choreography like during the performance?
"The choreography was powerful. It was full out. It's really heavy, and it has such a strong emotional connotation to it that made it seem so dramatic. There are some parts in the fane where it's supposed to be frantic and chaotic, so I believe that added a whole nother level to the dance."
What was your favorite part of the competition?
"My favorite part of the competition was watching the other dances. It's interesting to see not just what other companies are doing, but what other parts of Chicago and the suburbs are doing."
What's your favorite part of dancing?
"My favorite part of dancing is the people. You're able to connect with people who are older than you, people who are younger than you, and some professional dancers. Everything is really supportive at my studio."
What are you looking forward to most about your future in dance?
"I'm probably not going to go into a career of dancing. But coming back and watching competitions will probably be really great. It's like, 'Hey, I used to do that and now they're doing it and enjoying it.'"