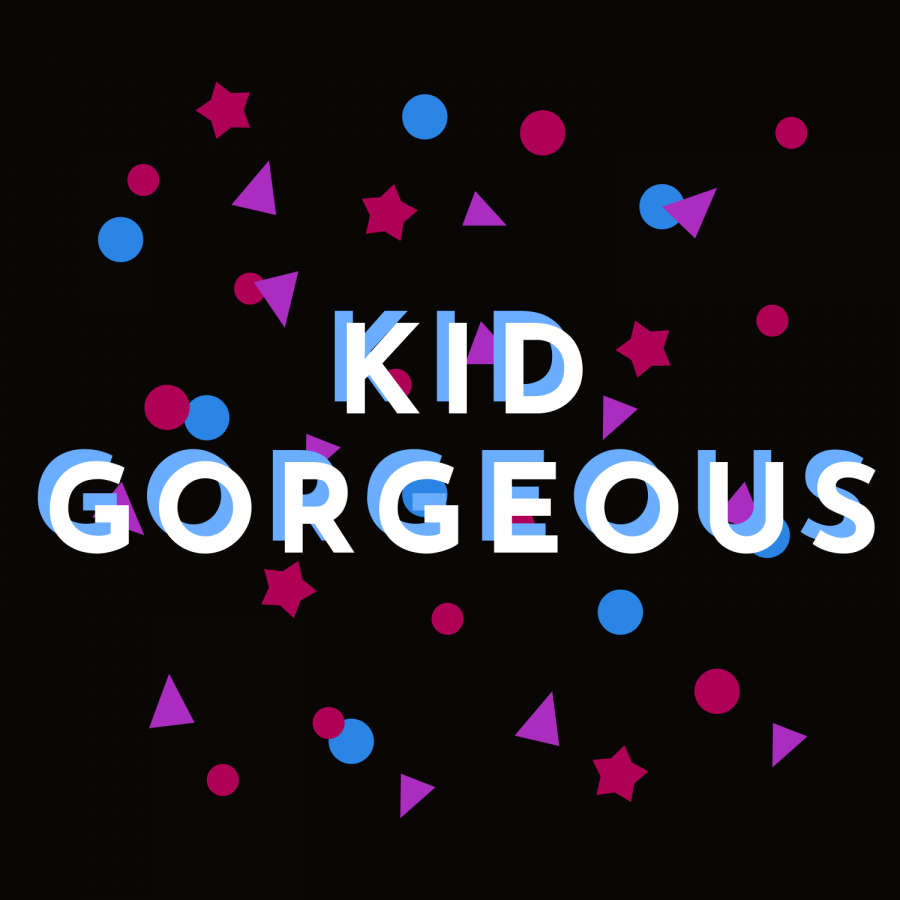 'Kid Gorgeous'
"Kid Gorgeous" made its release on Netflix on May 1, 2018. John Mulaney begins his third stand up special on Netflix with a fantastic cinematic opening. The night starts with an uproar of applause, and the show only deserves more from there. "Kid Gorgeous" includes some of his best bits, including Street Smarts with J.J. Bittenbinder, On College, Getting Old, and The Robot Test. The themes of this special are childhood trauma, adult endeavors, satirical takes on current events, technology, and his wife and dog. 
This show includes one of my personal favorite lines: "We know, but hey!" 
Mulaney combines his eccentric script with character voices and excellent stage presence to create one amazing show. Like always, his stories flow into each other and show a peek into an exaggerated version of his life. 
I have watched "Kid Gorgeous" too many times, and could probably quote any of his jokes. It is by far my favorite Netflix special, and I often rewatch some of his best bits for a few laughs if I need a pick-me-up. "Kid Gorgeous" is a jam-packed hour of fun, energy, and jokes, and will keep you laughing the whole time. 
I give "Kid Gorgeous" 5 out of 5 money clips.