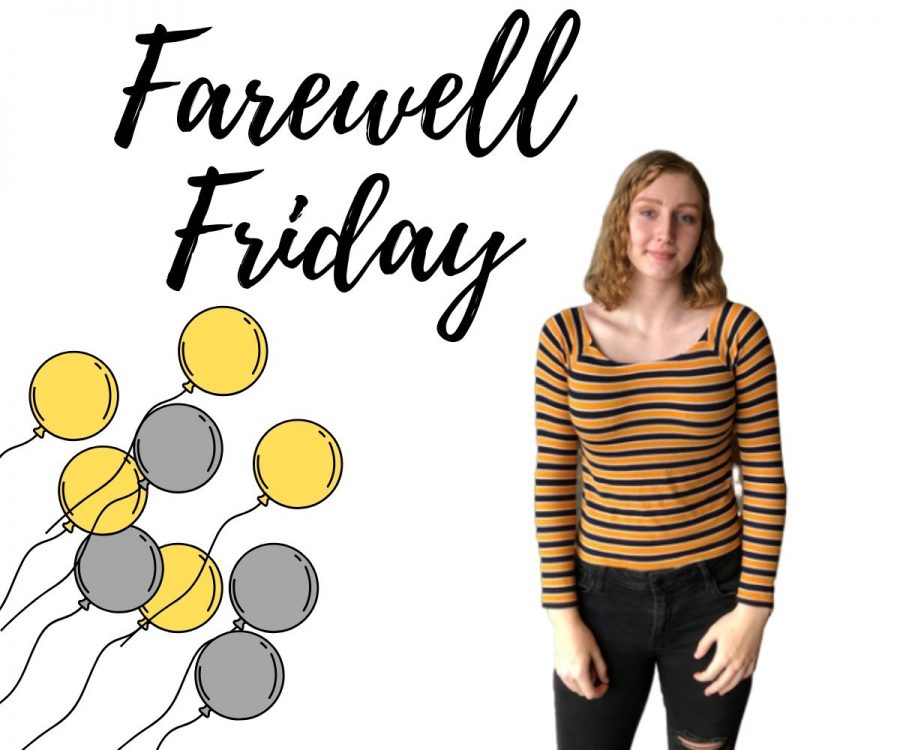 Claire Baffes
Where are you going next year?
"I've just committed to Long Island University for D1 rugby"
What was it like when you committed?
"So basically, Long Island has been in contact with me for a really long time. And so, I've been talking to their coach for a few months now, and just probably a month ago they offered me a half academic, half athletic full ride to go there. So last week, I verbally committed and we're supposed to schedule a signing"
What's the main difference between this and signing for a school-sponsored sport?
"I think the main difference is probably the signing aspect. Because rugby is not directly sponsored by the school, I've had to be in contact with our athletic director over whether I can sign at the school or if I'll have to sign somewhere else. So it's just a lot more complicated because there's less of a direct path"
What are you looking forward to the most when you head off to college?
"Just rugby in general because it's something that's very, very important to me, and I didn't think that I would be able to play at a D1 level. I thought that  I'd have to play Club, which would be still fun, but it just wouldn't be not at the same level that I was looking for"
You can't do sports all the time, what's your major going to be?
"I'm doing pre biomedical sciences"
What are you going to miss the most about Metea?
"All the people I've met. Going to Metea for four years allowed me to branch out and meet new people. Now that we're all going off to college in different states, I'll really miss all the friends I've made"