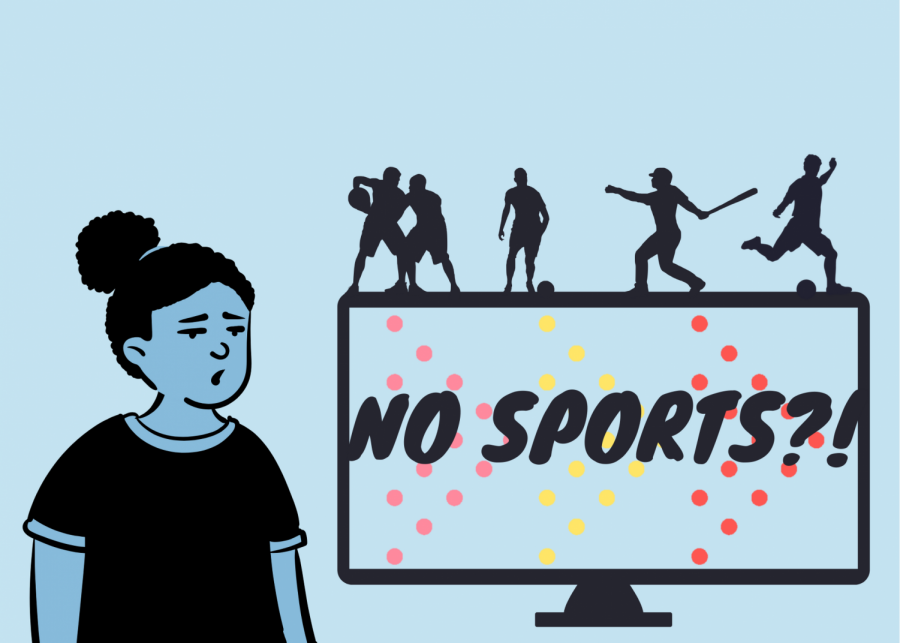 Mishal Nizar
COVID-19 has created an unbreakable barrier in the world of professional sports.  Although there have been rumors floating around some states such as Florida that could lift their ban on sports, it is not as simple as unbanning sports. There have been reports by ESPN's Adrian Wojnarowski that some organizations such as the NBA may not be able to have fans in their arenas for months or even years after the pandemic is over and a vaccine is found. Some organizations are a little more optimistic about their returns.
The PGA desires a return in June, but without a vaccine and the close proximity of fans, the return of the PGA could be closer to this fall. Fans already had input on what they feel organizations should do if sports are to return in the near future.
With spectators fearing lengthy bans, polls have shown fans confidence on when they will be able to enter in sports arenas. A poll conducted by the Morning Consult on 1,000 self-proclaimed sports fans claimed that 70% of fans would rather wait for the epidemic to be cleared and have spectators in arenas than to have games resume without an audience. 
This poll is a strong representation of most sports fans as it would seem awkward to watch a sports game from home without any reaction from the fans. Some players thrive off fan interaction. Players such as NBA Point Guard Russell Westbrook will get hyped up and look for the crowd's interaction when the team makes a good play. Without the fans, there would be little to no emotion. If there are no spectators in arenas, is there really a purpose to play and watch sports at all?