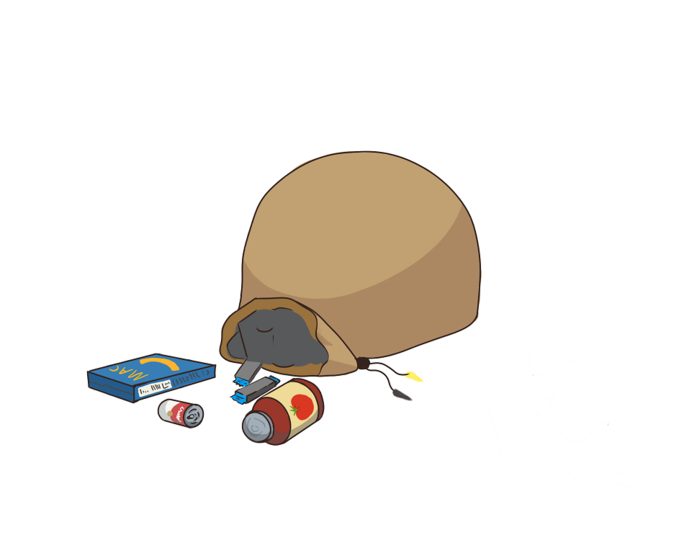 Emily Shiff
The Metea Month of Giving, a virtual food drive event hosted by the Principal Advisory Board (PAB), is underway. Students can visit the Loaves and Fishes website to donate perishable food items to families in need. PAB's goal is to have $1000 in donations by next Monday.
Now more than ever, families are left isolated and unable to receive proper food. Members of the Principal Advisory Board spoke on the importance of donating, especially during the pandemic.
"Volunteering is one of the greatest ways one can contribute to their community," senior Meher Dhawan said. "Of course, during these abnormal times, practicing community service and staying safe as well can be difficult." 
As with most activities this year, students have found a way to adapt to COVID-19 guidelines. The Month of Giving is all online, so students can make their donations safely. Students are encouraged to shop for food selection from $3-$40. Donors are able to add whatever canned food they wish to donate and pay on the website. The PAB advises to include "Metea" in the company name before checkout.
Although donating may look different this year, the PAB reminds students of its significance to the community. 
"I think the month of giving is really important to acknowledge because as students of District 204, we are so privileged to have so many resources," senior Mirudhula Velmurugan said. "By sharing some of them, we are making someone else happy, and helping them get through the day without worrying." 
The Month of Giving is all about using the privilege that students have to help the less fortunate. 
"Giving back to the community can help many people," Dhawan said. "It is an important tool that we use what we may take for granted in ways that can help those who may not have the same conveniences."
To donate to the virtual food drive, visit this link.