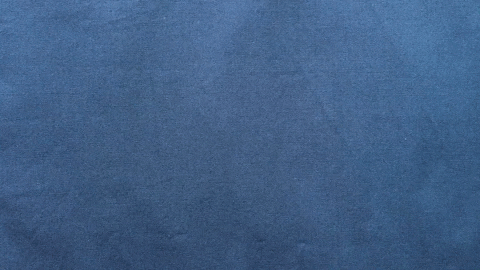 Gray Corkey
The rogue creeps around the corner, keeping an eye out for traps. The ranger has an arrow notched. The wizard is ready with a Fireball. The cleric is prepared for a Healing Word if anything goes wrong. They turn the corner, but from behind them rolls in a beholder, prepared with its Paralyzing Ray. Roll Initiative.
"You've got your perfect warlock," but where did it all begin? Dungeons & Dragons, a popular tabletop role-playing game (TTRPG), made its rise into the scene in recent years. Thanks to the popularity of shows like "Critical Role" and "The Adventure Zone," the once-taboo game rises from the dust.
Dungeons & Dragons has everything a person could need. It is social, it is escapism, it is stress-relieving, and it is fantastic. The table can be a magical place for players to explore the world and their characters. As COVID-19 hit, gameplay changed, but the game found even more of a role in the lives of players.
TTRPGs are just one piece in the world of nerds. In honor of the Chicago Comic & Entertainment Expo, here is what Dungeons & Dragons means to Metea students and teachers. The convention would have taken place March 26-28, but it is now scheduled for Dec. 10-12.