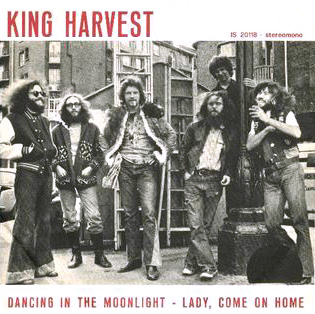 Visual courtesy via Universal Music Group
From the very second this song starts, it hooks you in. "Dancing in the Moonlight," has its own magical power to make every listener light up with joy. Being released in 1973, this song has brought together many generations with its upbeat tempo and lyrics about dancing and living a carefree life. 
If you are an Umbrella Academy fan, you might recognize the cover of the song by Toploader, which is still amazing but has a different vibe compared to the hypnotic original. This song fits perfectly in party settings, as well as shower time concerts. The lyrics are catchy and easy to remember, so you could belt them wherever and whenever you need a boost of serotonin.