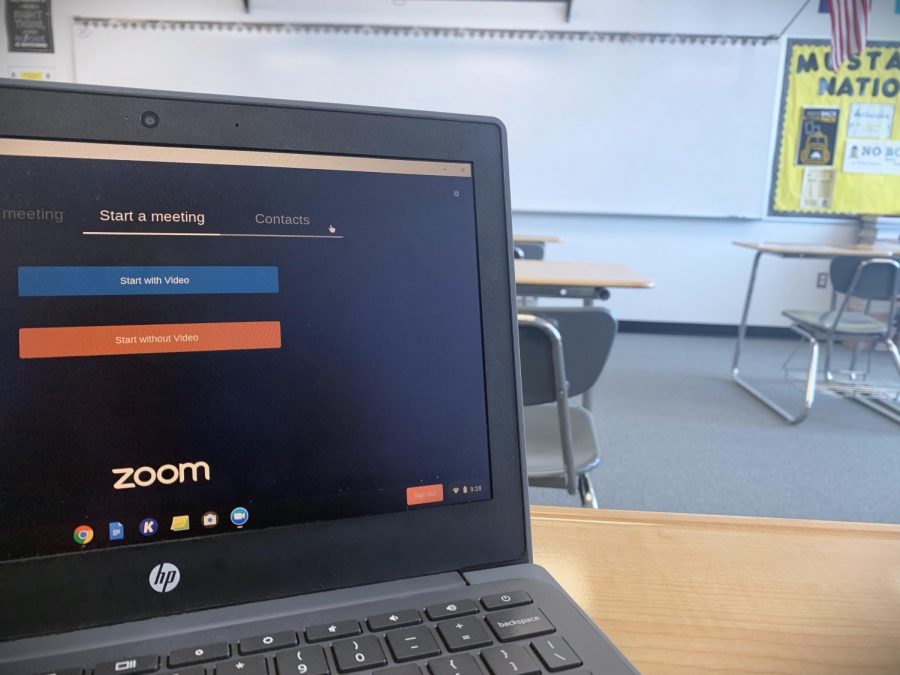 District 204 administrators announced their plan for full in-person learning for the 2021-22 school year on April 24. After a school year of remote and hybrid learning, a...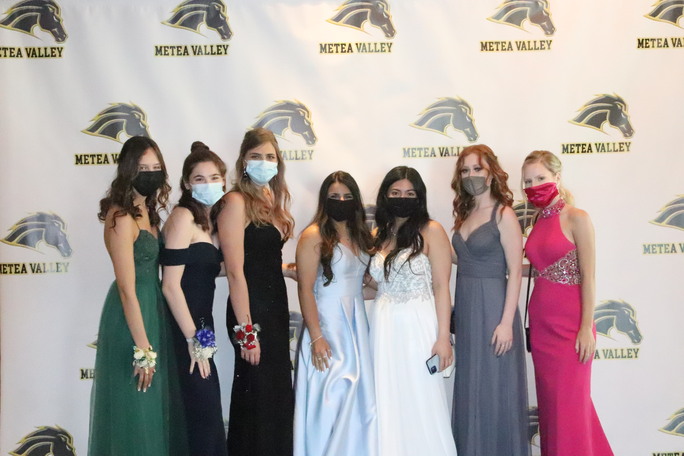 The class of 2021 seniors got to attend prom last Friday. The senior prom took place at Bobak's Signature Events where they were greeted by Metea staff and photographers as...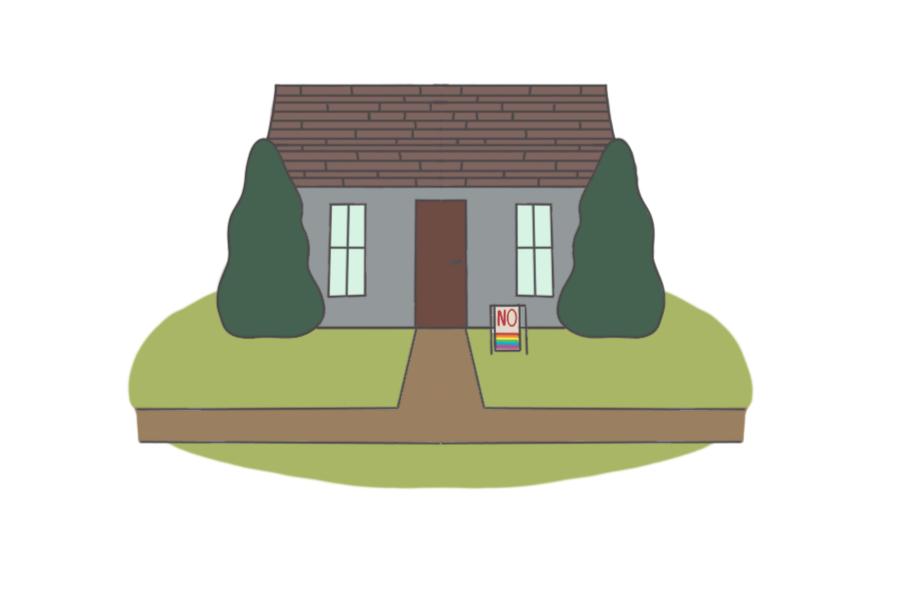 Ollie Shuminas, Guest Writer
May 17, 2021
Family rejection based on sexual orientation or gender identity can have extreme effects on LGBTQIA+ youth. Although it can be hard for all kids to be kicked out of their...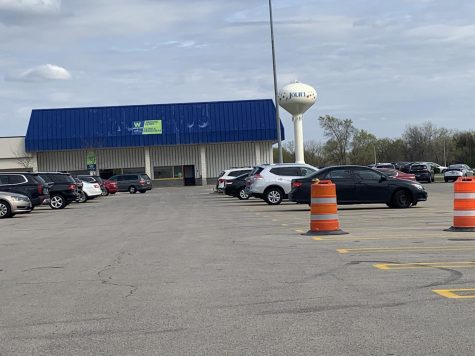 April 27, 2021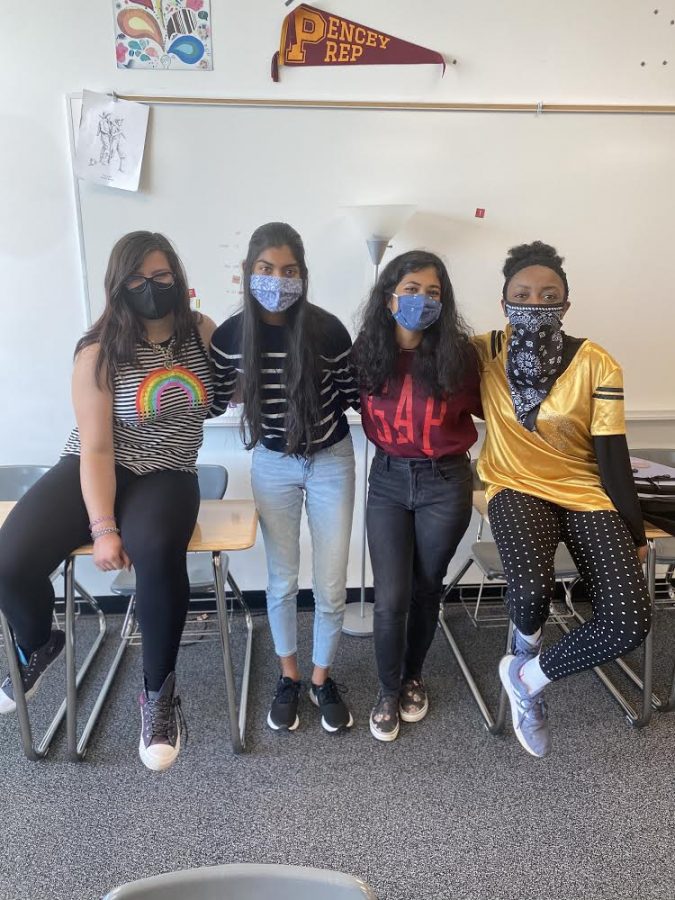 May 13, 2021
The Metea Mic'd team poets, Michelle Azie, Jo Jadhav, Ria Palo, and Sanjana Sivakumar, competed in their first, as well as Metea Valley's first-ever, slam competition...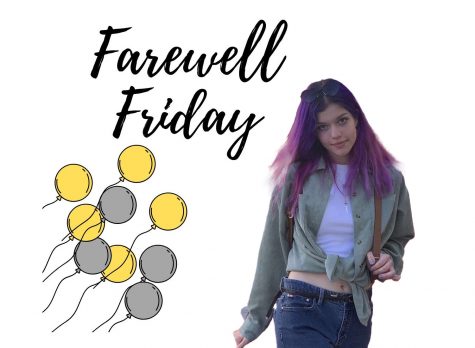 May 7, 2021