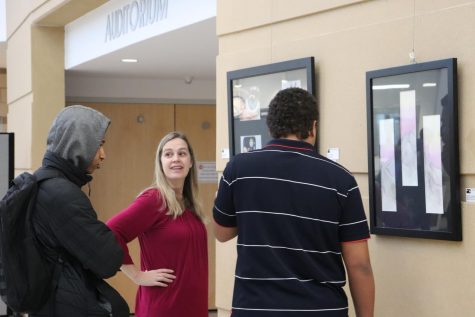 February 18, 2020
An exquisite gallery featuring Metea students' unique artistic ability is put on every year to showcase all of the students' creativity. Metea's imaginative students...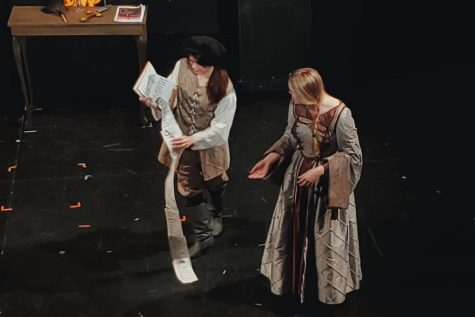 February 13, 2020
As the winter season is coming to an end, the theater department is just beginning to showcase what they have been working on the past few months. Winter scenes is a collection of four student directed...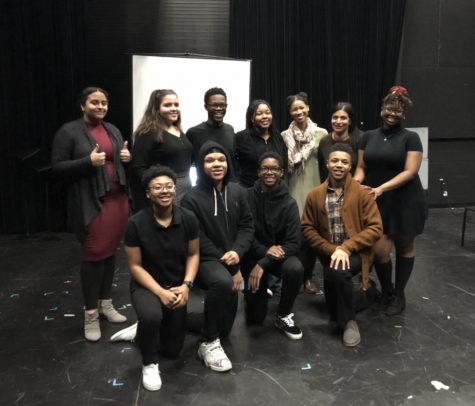 February 12, 2020
In honor of Black History Month, Metea held a performance to commemorate students of color on Tuesday. The main issue that was being discussed is race. Students with poems, songs, art, and even their stories...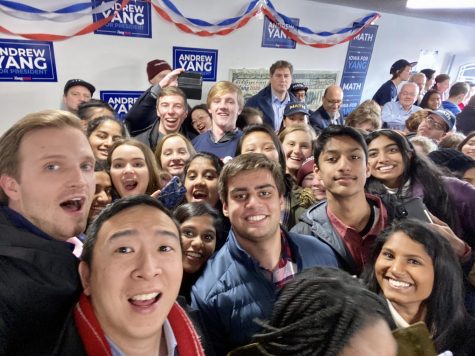 February 6, 2020
Caught in the adrenaline rush of early election mayhem, 45 high school students from District 204 who received financial support from the Mikva Challenge, IPEF, and League of Women Voters...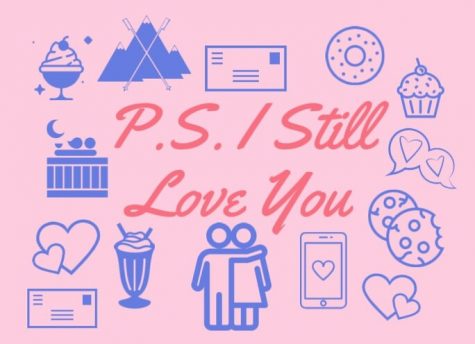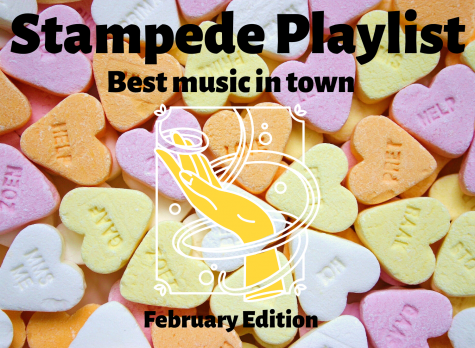 February 3, 2020
 Confident by Demi Lovato Contributed by Mishal Nizar Demi Lovato composed this song to show everyone that she is proud in her own skin and a confident empowered female. She also wrote this...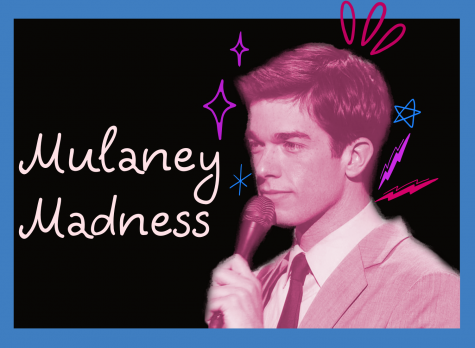 January 28, 2020
John Mulaney is a stand-up comedian who is widely known for his energetic and unique style of comedy. Over the last 12 years, he has told us stories of awkward school assemblies, stolen photographs, and...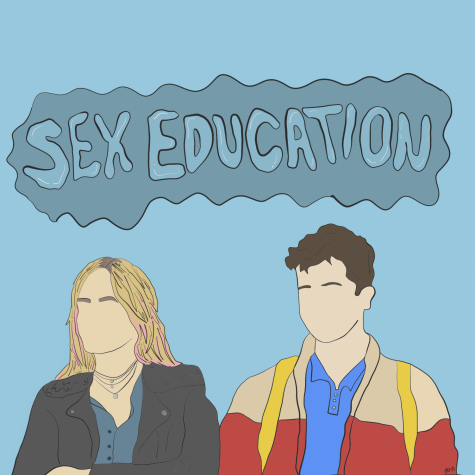 January 21, 2020
This season of "Sex Education" is easily one of my favorite sequels to a Netflix series. It is comical, relatable and all-around an enjoyable show. After rewatching the first season followed by a complete...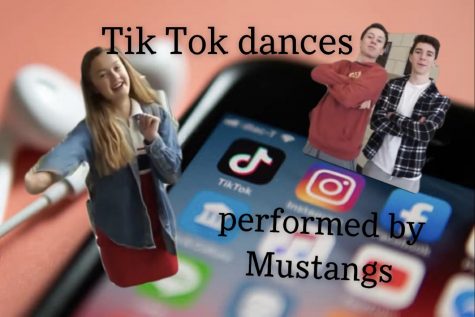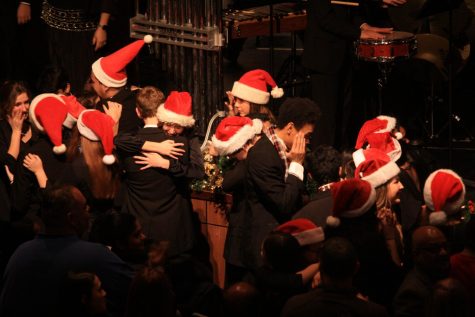 December 16, 2019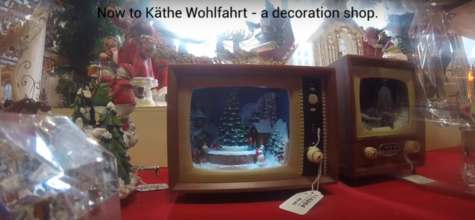 November 19, 2019
Metea Valley's German Club was immersed in German-American culture when they took a trip to the Christkindlmarket in Daley Park on Nov. 16. A handful of students from Neuqua and Waubonsie joined the...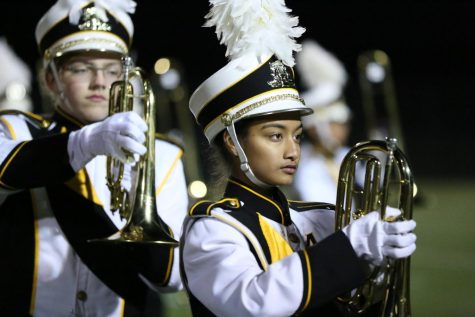 October 28, 2019