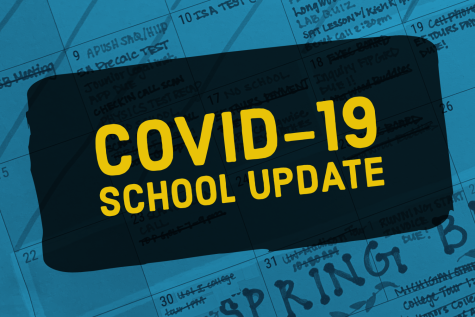 Myra Bajwa and Alexandra Guckel
March 28, 2020
At a press conference on Tuesday, Governor Pritzker announched that the stay at home order for Illinois residents will remain in place until April 30, keeping schools closed...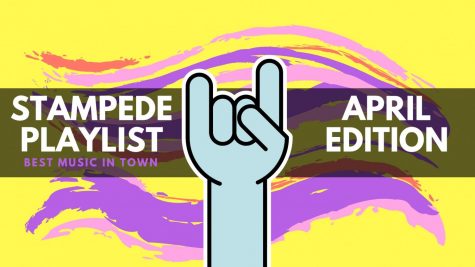 Stampede Staff
April 7, 2020
Daydream by The Aces Contributed by Katrina Viloria A wonderful music vibe as we enter into the spring season. This is one song that showcases and gives each instrument...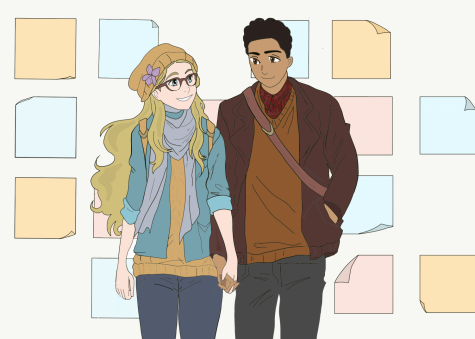 March 24, 2020
The new system of e-learning may be a little overwhelming. I am sure we are all snuggling in the comforts of our home and potentially procrastinating our classwork, but that does not mean we do not have...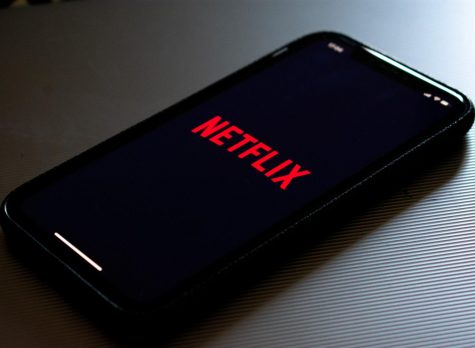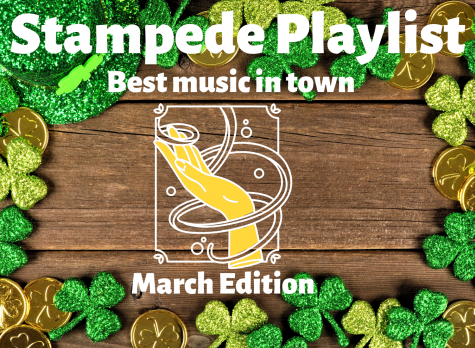 March 2, 2020
Maniac by Conan Gray  Contributed by Madison McCalley A very catchy, chill track that makes the perfect song for driving or relaxing in your room. The instrumentals are one of my favorite elements...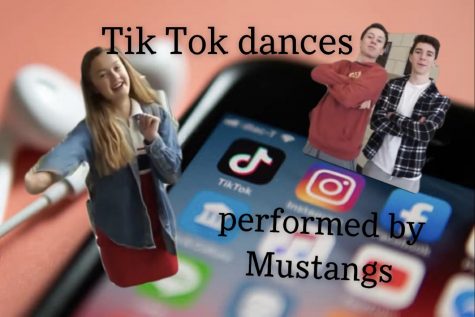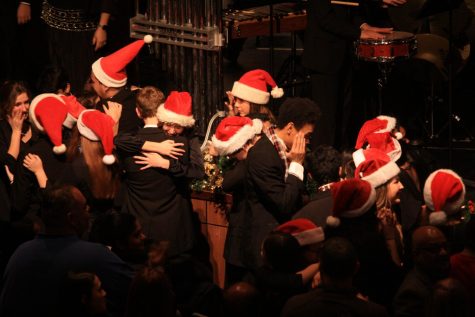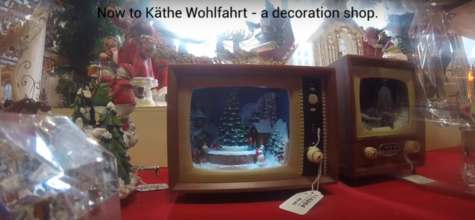 November 19, 2019
Metea Valley's German Club was immersed in German-American culture when they took a trip to the Christkindlmarket in Daley Park on Nov. 16. A handful of students from Neuqua and Waubonsie joined the...