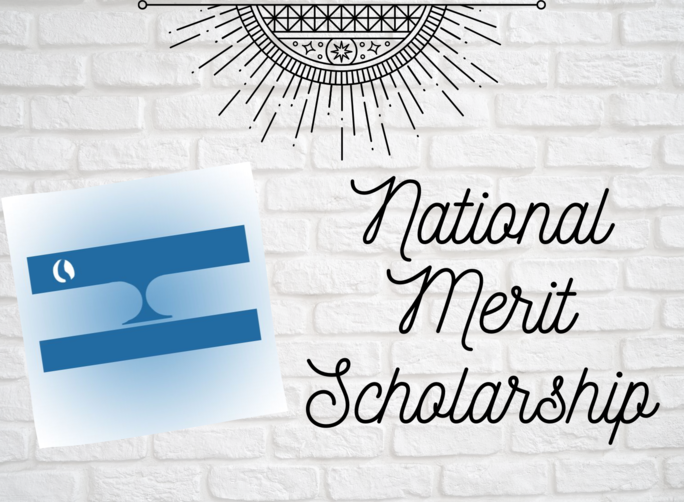 Metea's National Merit Scholarship Semi-Finalists express gratitude for the opportunity
Thirteen Metea Valley Students have recently been named as semi-finalists for a National Merit Scholarship. After taking their last PSAT their junior year and filling out an application similar to a college application, these students have the chance to qualify as finalists, leading them toward the aforementioned scholarship.
"There are colleges that have specific scholarships designated for students who have this distinction. Each year about 16,000 students out of 1.5 million (top 1%) are named semi-finalists. We as counselors are always extremely excited for their students who are named semi-finalists," Head of Guidance Darcy Hutzler said.