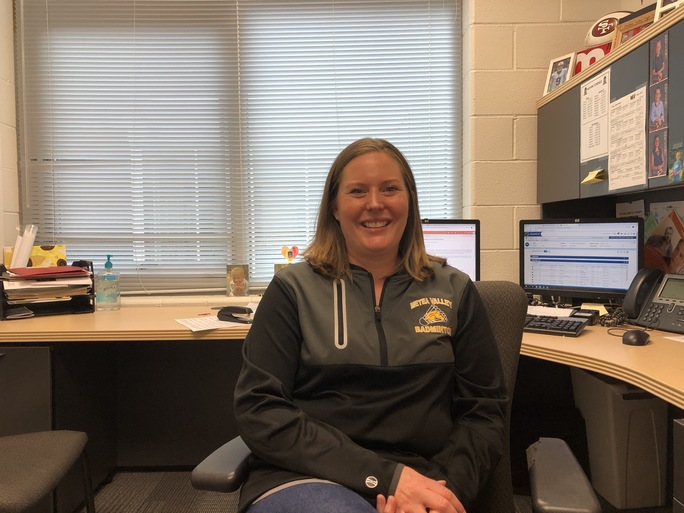 Nicole Liska, Spirit House Counselor
In your own opinion, do you think ELO would be beneficial to Metea?
"This is a completely personal opinion. I do have a family member that works in a district that has e-learning days already. They piloted it with the state, and it's gone well."
Have you seen other districts have a bit of adversity with the e-learning program?
"I'm sure there are, but I have not been on a committee to dig deep that look into this. This is just what I've heard from a couple of people that I know within another district."
Do you think introducing this to our district will create a mixed emotion between the students and faculty?
"Maybe it does, but everything that you introduce always has a learning curve. So, I think it's just a matter of being open-minded with the changing world that we live in, we are so technology-driven, that I think that this is something looking outside the lines, and outside the small box we live in to see what works and so I think just any change is hard at first, but I think eventually, it could be an excellent thing"