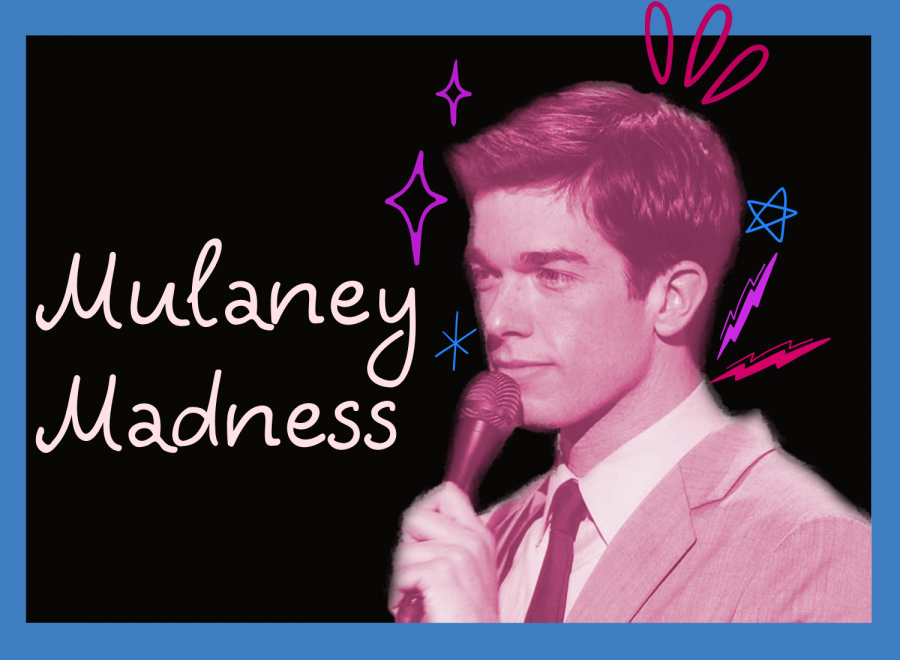 Mulaney Madness: John Mulaney continues to deliver after over twelve years of stand-up
John Mulaney is a stand-up comedian who is widely known for his energetic and unique style of comedy. Over the last 12 years, he has told us stories of awkward school assemblies, stolen photographs, and The Salt and Pepper Diner. His most quotable bits have been referenced over and over in online forums and in person. He has written for "Saturday Night Live" and voiced Spider-Ham in "Spiderman: Into the Spider-Verse". So, he has done a  lot of very good things. 
Mulaney currently has four specials available on Netflix, and they are all comedy gold. Jan. 28 marks the ninth anniversary of his first Netflix-available comedy special. So, with a little help from my friend Amber, here is a review of every single John Mulaney special that is currently available for you to watch on Netflix.