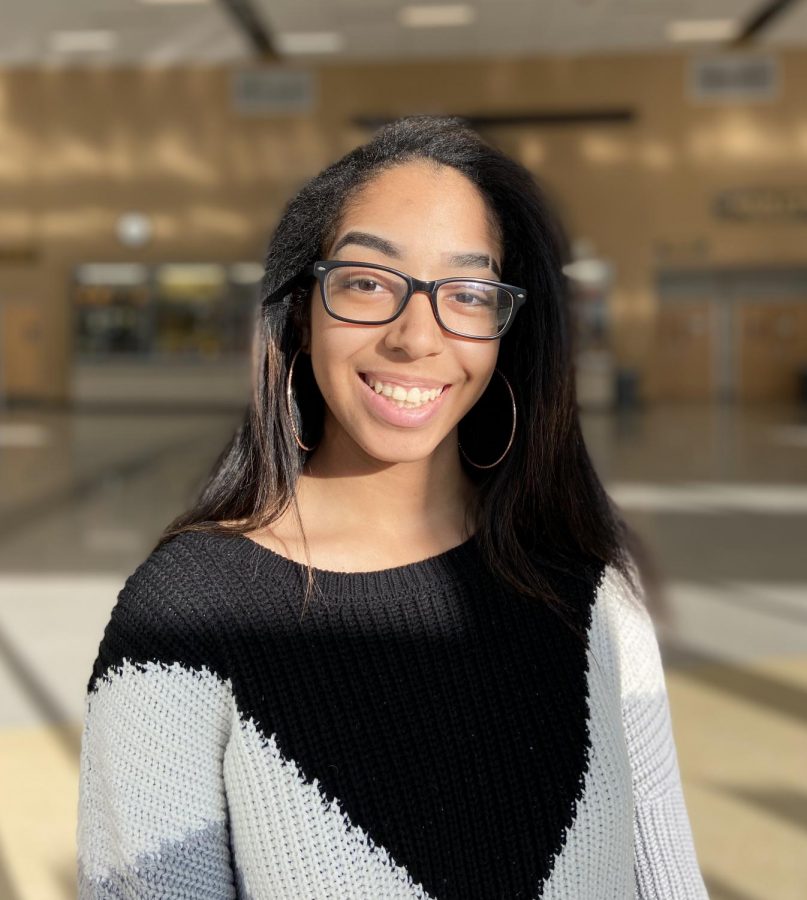 Junior Chiana Phillips
Do you like Valentine's day?
"Yeah, I think it's a nice way to show your love to someone even if its platonic. It's nice to dedicate a day to it."
Are you in a relationship and if so how is the day important to you and your significant other?
"I am single."
What are your plans for Valentine's day?
"Nothing besides a basketball game I have to perform at for school."