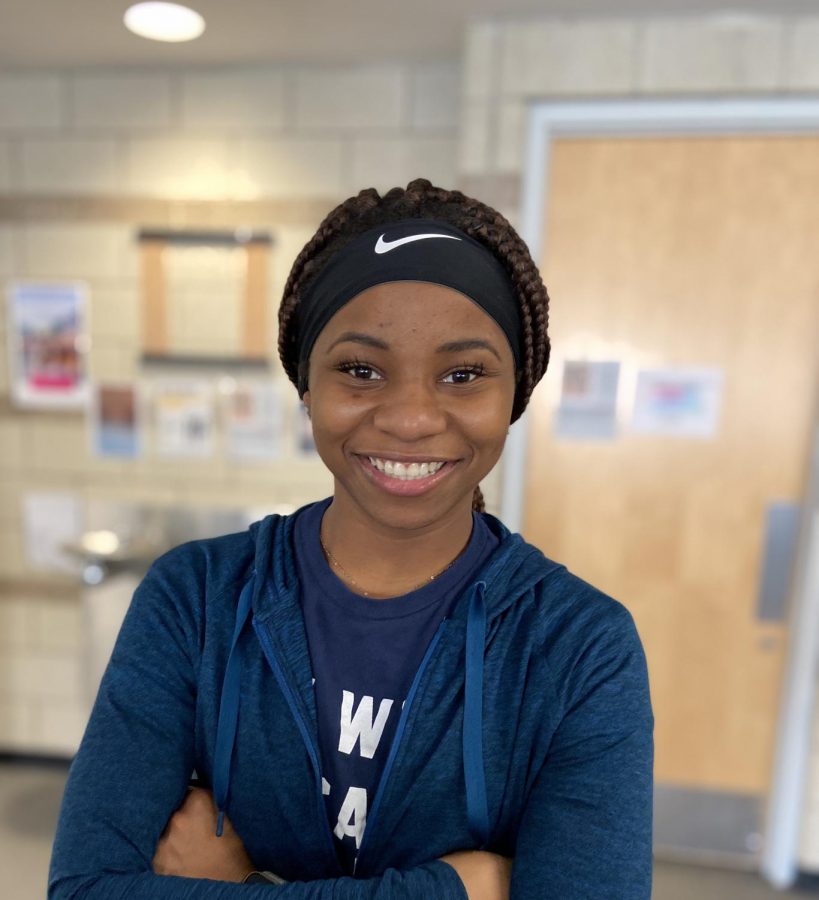 Senior Yanylia Doby
Do you like Valentine's day?
"Personally I really don't care about Valentine's Day, I think I just don't care because like certain holidays don't really make or make me happy."
Are you in a relationship and if so how is the day important to you and your significant other?
"Yes, but we are going to do the normal stuff we normally do when we hang out so it's really not that big of a deal. I don't feel like it has been a specific day to where we show that we care for one another when we can do that every day. It's just like any other day."
What are your plans for Valentine's day?
"We're going to go to Chicago and probably have dinner and stuff. I really don't know that the day is going to be like he's planning it."