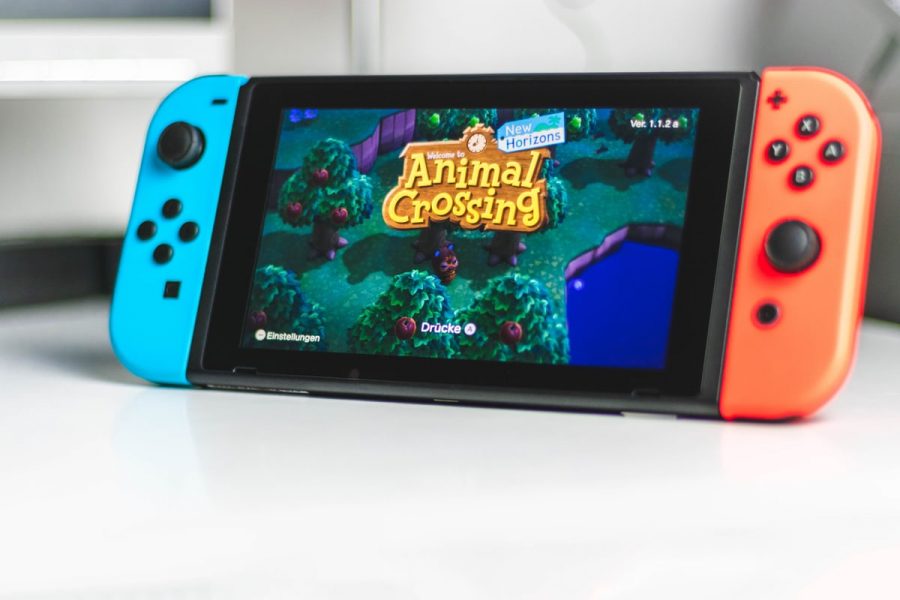 Animal Crossing New Horizons
New Horizons is the latest game to follow from the Animal Crossing Franchise. After escaping to a deserted island, the primary goal in the game is to create a paradise to one's liking as they explore, create, and customize to their heart's content. 
The island has a plethora of natural resources that can be used to create anything from tools to furniture. For the fifth generation of consoles, the new game was released after seven years of waiting back in March.
It was the one game that seemed where the entire world was waiting for, myself included. It was a major hit from the start and being released right in the midst of a global pandemic played a role in its massive success. 
While being quarantined with family for three months, this game was the bane of many existences. Animal Crossing gave players a sense of comfort in the middle of a stressful time. For Illinois, the game was released a week after the statewide shutdown was announced. Those who were waiting for it grabbed it up as soon as they could. And those who were not thinking of playing a new game any time soon, especially with standardized tests and graduations around the corner, now had a free schedule.  
To put it bluntly, the game was entertaining. It is a type of escape from reality into a virtual world that the player gets to enjoy and experience for themselves. It has a lot of charm in its design and gameplay. Although it seems like a silly cartoon, it has the mechanics of an open-world RPG. There is something in this game for everyone to enjoy. However, there were a few critics amongst the diehard fans of the game. 
"I don't hate animal crossing, but I don't exactly like it," sophomore Evan Hall said. "I like the style and the thought that went into the game, but I've never been a big fan of Animal Crossing games because they bore me after a week of playing. I am not super creative, so I'm not really sure what to do in some cases, but it's a nice game to play when you want to relax." 
The game is not made for everyone, but it is something that has piqued a vast majority's interest. The game is wholesome and it will continue to be one of Nintendo's top-rated games of the summer until the excitement of it all cooled down with school coming back into play.