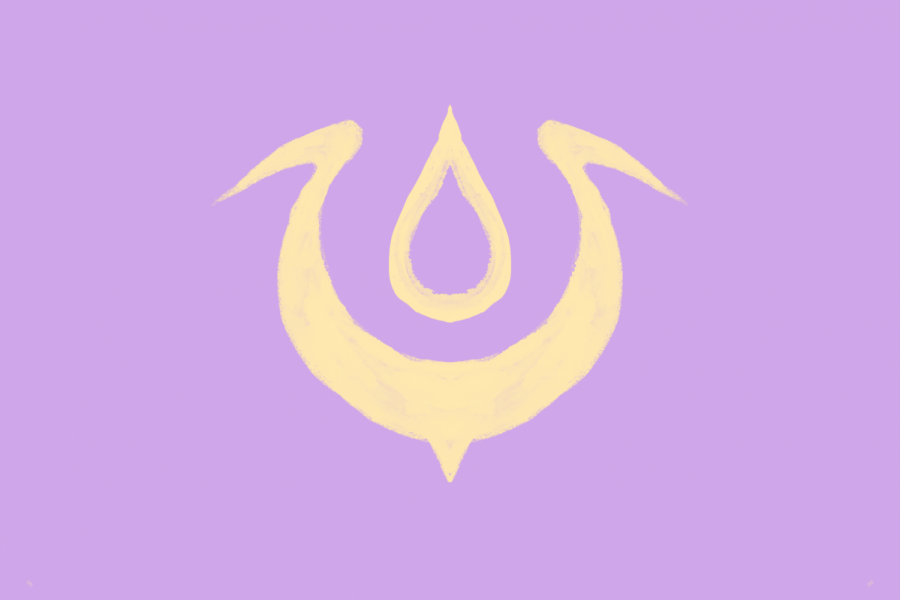 Aratrika Benjee
Fire Emblem Three Houses
Fire Emblem Three Houses is a role-playing game and the newest game in the Fire Emblem franchise. You are given the choice between three houses all under the power of the Church Seiros. You have to teach one of these houses' students in both battle tactics and academics. Although it was released last summer in July, the game is still popular this year. It is a strategy-based game all while being story-driven. It is a difficult game, to say the least, but that makes for engaging gameplay. For me, however, I am not a huge fan of a couple of things that this game decided to feature compared to the previous ones. 
 Three Houses is interesting, to say the least. It is a life simulator while also being a strategy game. That is something I would never really peg to go well together. When I think of a life simulator, I am automatically turned towards the Sims 4. When I think of role-playing games, my mind gear towards the Final Fantasy franchise. They are both great games, but it is not something I could see being paired well together. 
However, Fire Emblem Three Houses proved me wrong. It is a well-balanced game and kept my attention throughout most of the game. The side stories and quests are entertaining and do not take from the overarching story. I think that is one of its greatest strengths. It is well thought out and I appreciate everything that went into the story. 
Mechanics wise, the gameplay is simple. There is nothing new and the battling is the same grid layout that has been running the Fire Emblem show since the beginning. I do believe that the grid layout makes the game a little more jarring. It is not anything special, but it is a pain. And while this is a strategy based game made to also be played on a handheld console, I do think they could have gone the extra mile to change it up a bit.
A battle system that I really enjoy is the one in the earlier Final Fantasy games. While it is somewhat of an outdated system, I think it would have given Three Houses a more nostalgic feel that it already has considering it being on a handheld console.  
Three Houses is engaging and keeps the players wanting more as the story progresses. It is a game I would definitely recommend to any RPG lovers who want to get their hands on a new franchise of games. While it has its flaws, it is well thought out and created for anyone. Lovers of the franchise and those who have never heard of it could easily pick it up and start playing with ease.