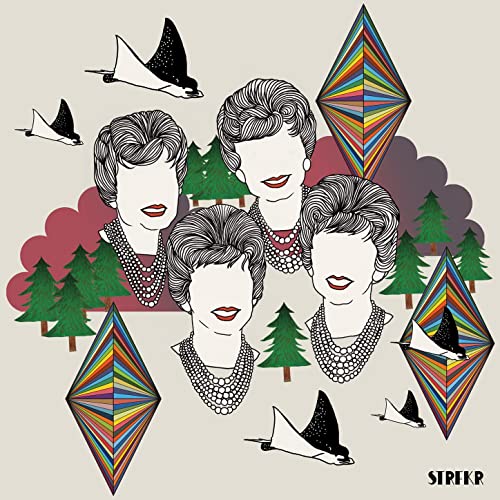 Visual courtesy via Badman Recording Co.
Isabella of Castile by STRFKR
I actually just discovered this artist a couple days ago.  I got so excited because I have not had much luck finding new music and then I came across "STRFKR" and I love every single one of their songs!  I definitely recommend this whole album but this one is my favorite. When I first heard it I felt immediate serotonin.
STRFKR Music