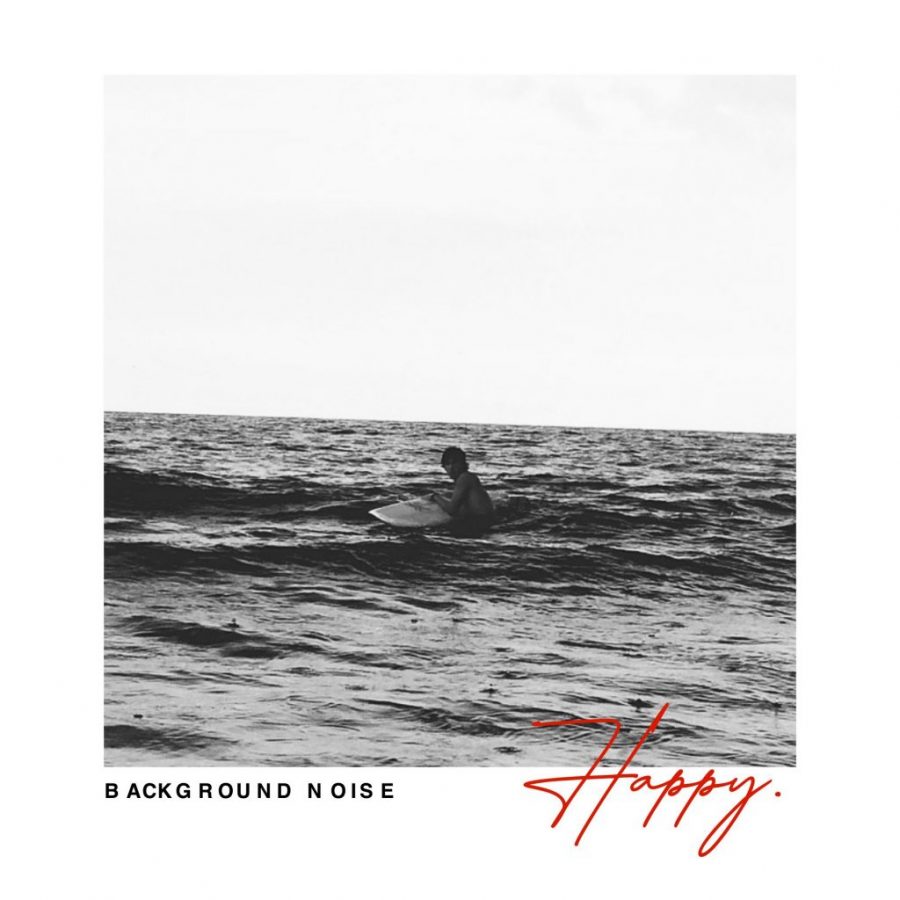 Visual courtesy via Rude Records
Background Noise by Happy.
Happy. has been one of my favorite bands for almost two years now, and the progression of their style has amazed me. "Background Noise" is one of the songs that has impressed me the most. "Background Noise" makes me feel like I am seeing them live, jumping up and down in the pit and just having the time of my life. The vibes of the song make me happy (no pun intended) and it is one of the best songs to jam to.
Rude Records