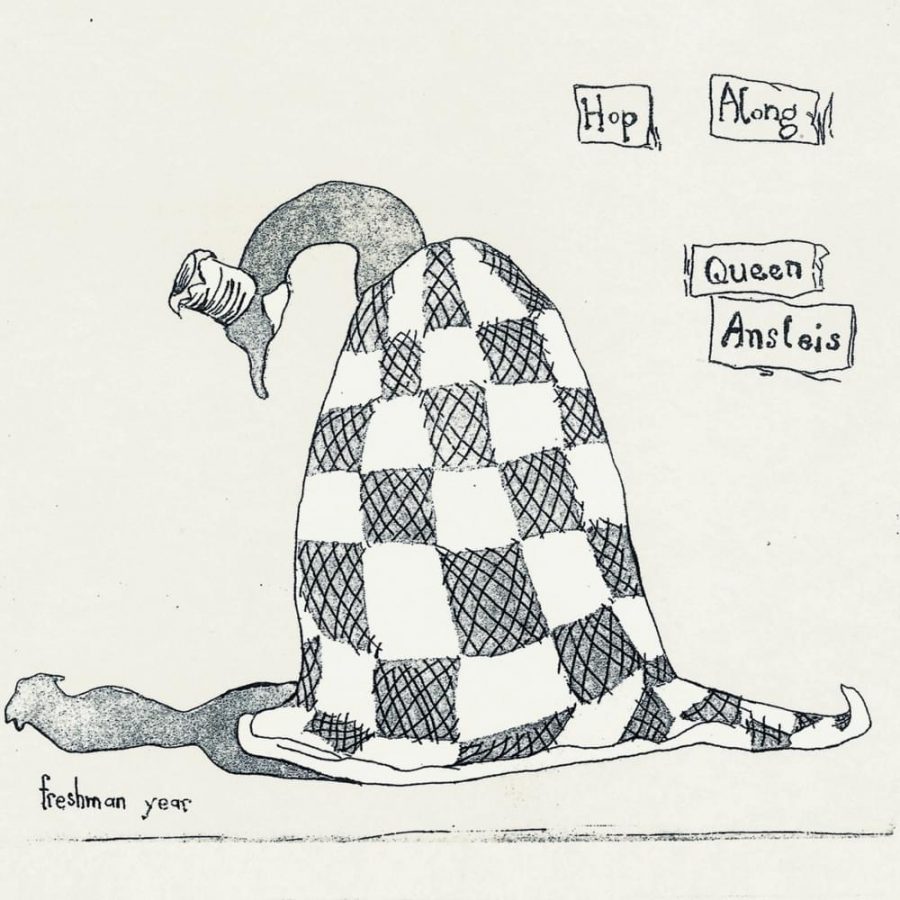 Bruno is Orange by Hop Along
This has been one of those songs that I rediscover every few months, mainly for its simple yet pleasing beat that slowly increases in volume and power just as its lyrics do, and for the lyrics themselves, which are a highlight for both their catchiness and resonation. This song is about a young girl's romance with an older man who works for the government, told through the lens of her attempts to defend her morally-ambiguous lover to her friends, who are always referred to as Bruno, even as the relationship itself, it is implied, grows colder and more unloving.
There are some truly wonderful turns of phrase in this song's lyrics, "Did you know that that boy is an armed man?/Bearing flowers and two hands" and "Did you hear about that mother, broke her daughter's legs in two/And said 'It's too dangerous out there to walk, so I had to save you!'" are two highlights in particular. As one listens to the song, a curious phenomenon happens. The listener becomes Bruno, the constant confidant of the song's protagonist. While the end of the song is ambiguous as to how the story ends, the softer chords as the song comes to a stop tell us that somewhere, peace is found. 
astoriasky