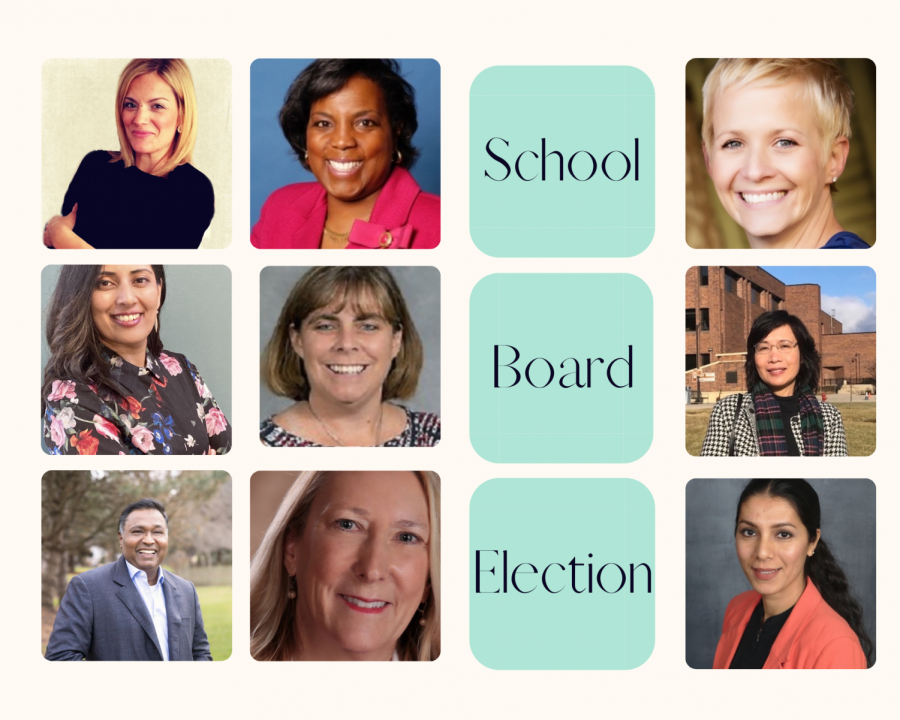 Meet the school board candidates running for office
Four open seats and 11 candidates are on the ballot for the 2021 school board election. The candidates are running for a position on the 204 school board in which they will serve a four-year term. The district will be holding the election on April 6. Individuals need to be 18 years or older to vote. For information about how to vote early or polling places visit the DuPage County website.
Two candidates will be running for their second term: Laurie Donahue and Susan Taylor-Demming. Donahue is currently the school board secretary, and Demming holds a position on the school board. 
Currently, members on the school board are in charge of setting educational policies, objectives, and goals for District 204. Future members will hold the same responsibilities. School board members volunteer their time and receive no compensation for their service. They also meet for biweekly meetings on Mondays where they discuss issues concerning the education of students. Recent issues have been the return to school plan, remote learning plan, and the safety of students and teachers. 
Metea Media sent out a questionnaire to all the candidates, two of which did not respond. Each candidate was asked the same questions, and some responses were edited for spelling and length purposes.