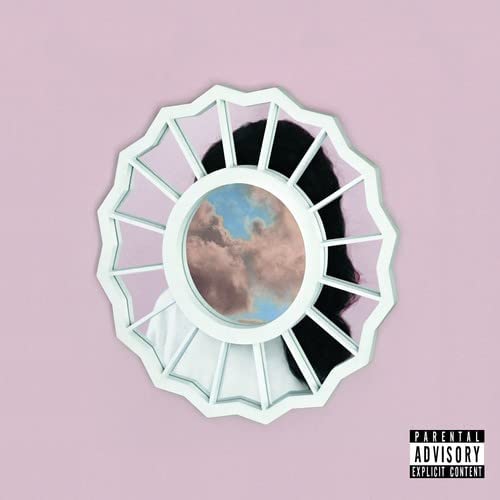 'Congratulations' by Mac Miller (Feat. Bilal)
This love song by Mac Miller is a beautiful representation of a man's true divine love for a woman. Miller talks about a female who many speculate was Ariana Grande and their journey together from being starving artists to living together and experiencing life with one another. Miller is so in love with this one woman that he is willing to wait for her and to spend the rest of their lives together saying "Take your time my baby, 'cause I'm waitin' for you, for you." Describing a woman as "divine" ranks as a high praise meaning you see them as some type of angel or godly figure who surpasses the expectations of excellence. Not only is 'Congratulations' one of the most loving songs on the album, but the entire album is also a testament to Miller's love for a woman and appreciation for them.
Thank you for adding your voice to the conversation. Please note that all comments are moderated. Metea Media will not publish comments if they contain the following:

▸ Rude or obscene language (i.e. swear words, sexual jokes, violent threats, etc.)
▸ Hate speech (i.e. racism, sexism, homophobia, etc.)
▸ Insults towards a specific student or a teacher
▸ Content that is irrelevant to the article or does not add to the discussion
▸ Submitting comments under somebody else's name

Refer to the student handbook for further specifics on what is considered appropriate.

The Social Media Editor will read and evaluate all comments. Should there be any issues with a particular comment, the Social Media Editor will consult the newspaper adviser and Online Editor-in-Chief.