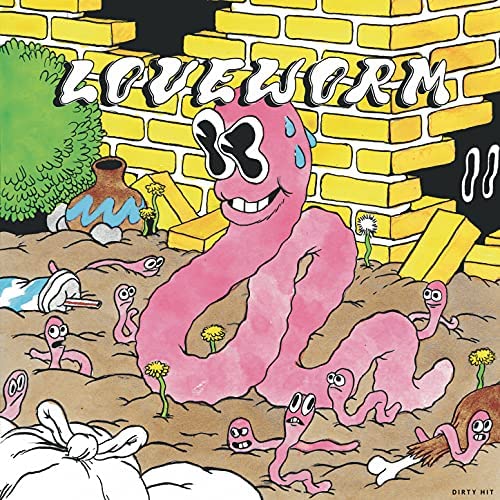 'Lovesong' by Beabadoobee
Beabadoobee's sophomore album, "Beatopia," showcased a variety of new sounds and styles. However, Lovesong, a song that returns to her bedroom pop roots, stood out to me as an instant favorite. Lovesong is not your typical romantic ode, despite its gentle production. Beabadoobee focuses heavily on the complexities in her relationship, such as her tendency to connect her problems to her partner: "When I've been a mess it's not your fault but I keep forgetting, it's what we do." So much of the media today creates unreasonable romantic expectations. Beabadoobee's vulnerable and realistic portrayal reminds listeners that growth is a normal and necessary part of love.
Thank you for adding your voice to the conversation. Please note that all comments are moderated. Metea Media will not publish comments if they contain the following:

▸ Rude or obscene language (i.e. swear words, sexual jokes, violent threats, etc.)
▸ Hate speech (i.e. racism, sexism, homophobia, etc.)
▸ Insults towards a specific student or a teacher
▸ Content that is irrelevant to the article or does not add to the discussion
▸ Submitting comments under somebody else's name

Refer to the student handbook for further specifics on what is considered appropriate.

The Social Media Editor will read and evaluate all comments. Should there be any issues with a particular comment, the Social Media Editor will consult the newspaper adviser and Online Editor-in-Chief.