Yearbook
PRE-ORDER YOUR 2019-2020 YEARBOOK!
Don't miss out on the memories. Save $10 by ordering before Oct. 25! Order today at www.jostensyearbooks.com.
NEW THIS YEAR: RECOGNITION ADS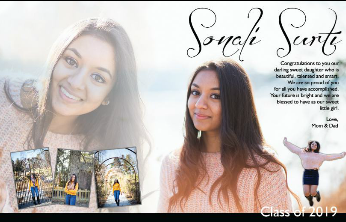 You can order a yearbook ad for your grad at www.theyearbookcompany.com; you will be asked to enter our school phone number, which is 630375900.  (You can also order an ad by calling 951-274-9561.) The due date for the early bird price is October 31. The regular deadline is December 5, and the final chance date is January 28. You can mail everything together or submit everything online.
PLEASE DO NOT SEND ANYTHING TO THE SCHOOL. Please post everything to:
Metea Valley High School Senior Ads
c/o The Yearbook Company
7177 Brockton Ave. Suite 105
Riverside, CA 92506
CLASS OF 2020 YEARBOOK PHOTOS: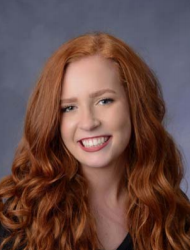 To be included in the yearbook, seniors must have their picture taken by Root Studios.  Root Studios will be at Metea:
SENIOR PHOTO SESSIONS AND/OR YEARBOOK PHOTOS (N111-114):
Nov. 4 from 9:10 a.m. to 5 p.m. (location TBD)
Nov. 5 from 9:10 a.m. to 2:30 p.m. (location TBD)
Nov. 6 from 9:10 a.m. to 2:30 p.m. (location TBD)
Nov. 7 from 9:10 a.m. to 2:30 p.m. (location TBD)
YEARBOOK PHOTO RETAKES (STUDENT & STAFF):
Nov. 21 from 9 a.m. to 6 p.m. (location TBD)
FINAL DATE FOR ALL YEARBOOK PHOTOS:
Nov. 22 from 9 a.m. to 1:30 p.m. (location TBD)