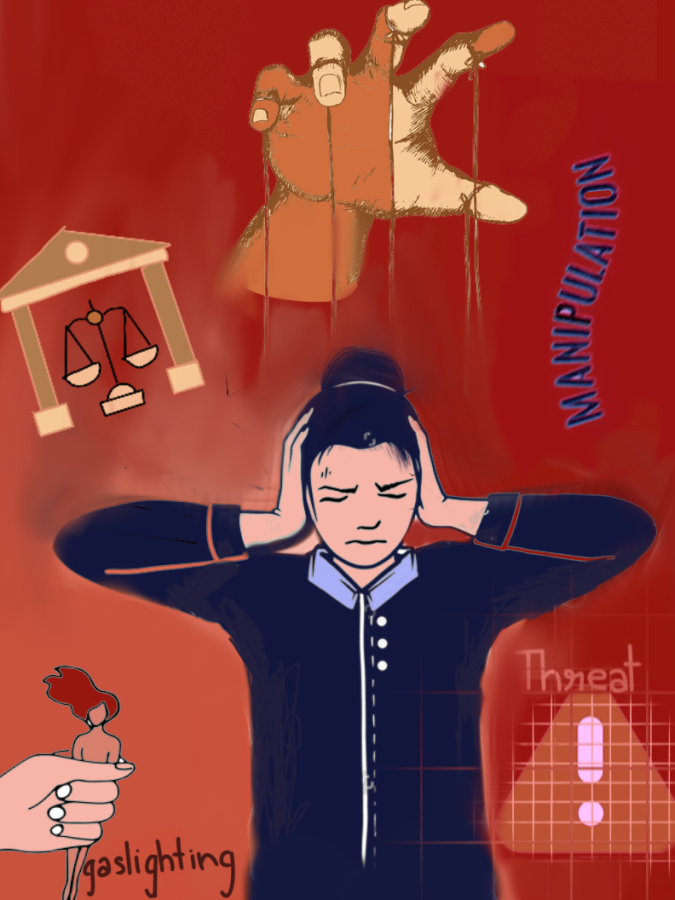 The name of the student mentioned has been changed for this article since they are candidly discussing sexual abuse in depth. This article...
This was the year of convalesce as we arguably returned to a sense of normalcy after the pandemic. We find it inspiring that all those who have submitted their work for this year's Mustang Wild portfolio proved that writing and expression prevails through challenging times. We hope that you all continue to create in order to express, and until next year, have a great summer!
A sophomore was injured in a fight in the boys bathroom in the commons during fifth period yesterday. Nobody was seriously injured in the incident, and...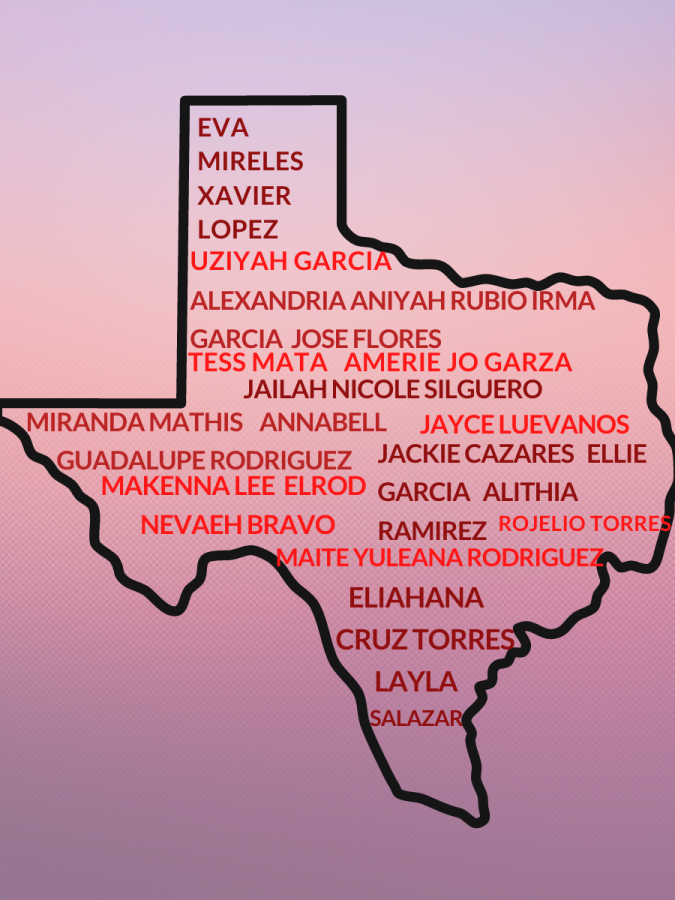 The tragedy of the Robb Elementary School shooting in Uvalde, Texas occurred on May 24, 2022, when 18-year-old Salvador Ramos opened fire killing 19 children...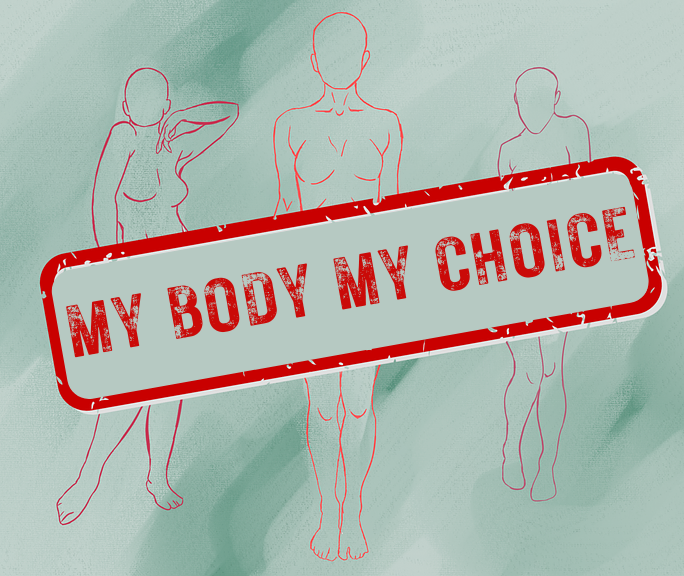 One in four pregnant women chooses to end their pregnancy in abortion worldwide. It is a hard decision, but she has to make that choice. However, would it be as hard if women had...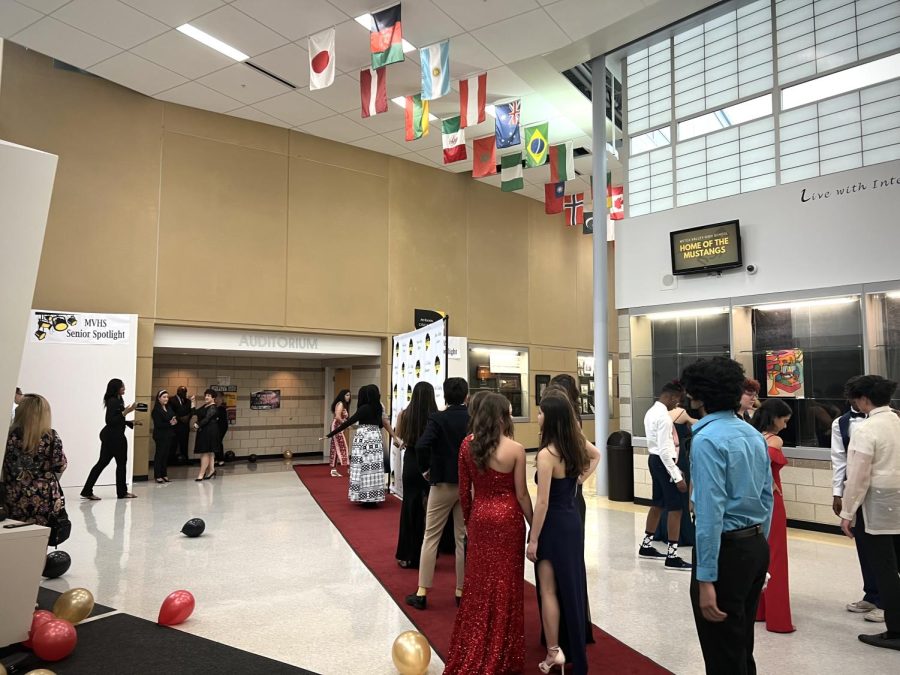 The end of the year is almost here, and students are wrapping up their in-school activities. Following the well-performed shows of "CLUE: on stage," Winter Scenes, and...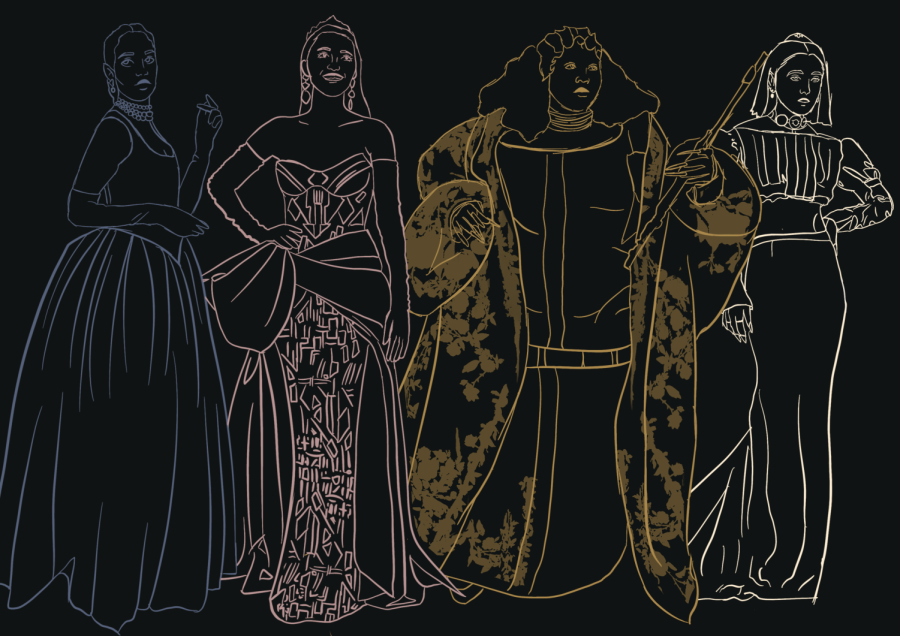 The 2022 Met Gala theme was "Gilded Glamor-White Tie," meaning that all celebrities have to do is dress as if they were a part of the late 19th century. Period pieces...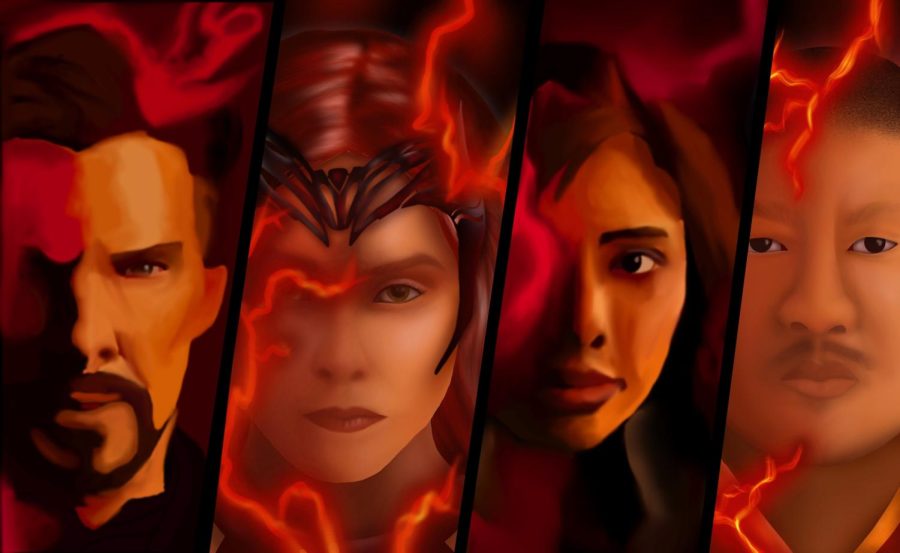 To honor the concept of a multiverse, seven writers from four different schools decided to collaborate on this review. You can read from the Echo, the North Star, and the...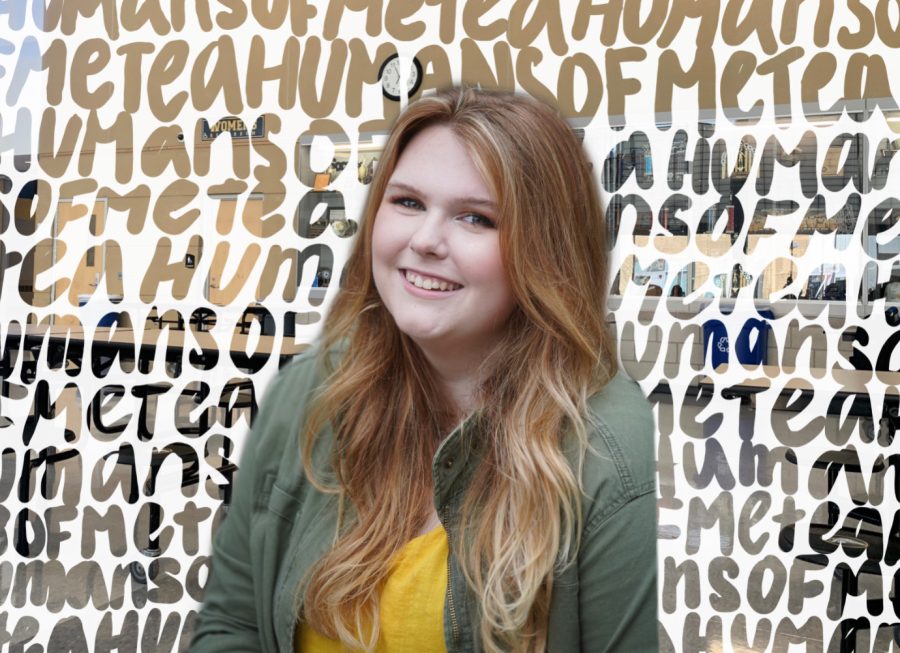 Senior Rachel Byrne is involved in many activities including Varsity Choir, Book Club, Speech, Mustang Comedy, Tri-M Honors Society, and Drama Club. Keep reading to learn more about her! What is your favorite memory from your school activities? My favorite memory would definitely be my experience...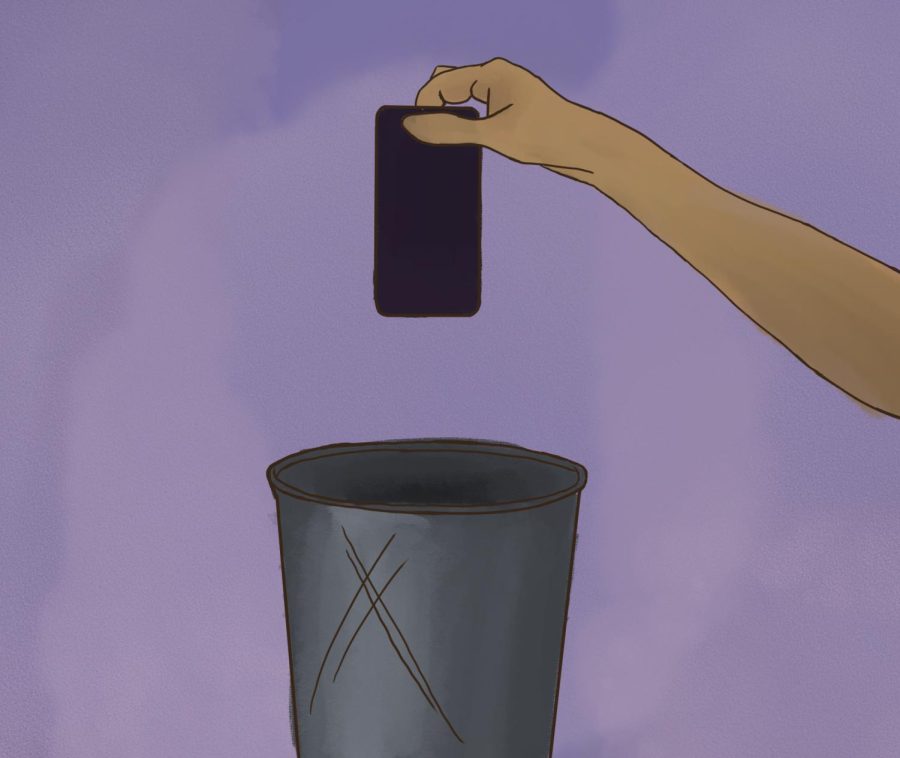 According to my screen time, I am on my phone for five hours and 50 minutes. With those five hours and 50 minutes, I have seen videos of people reflecting on their social media cleanse and the benefits...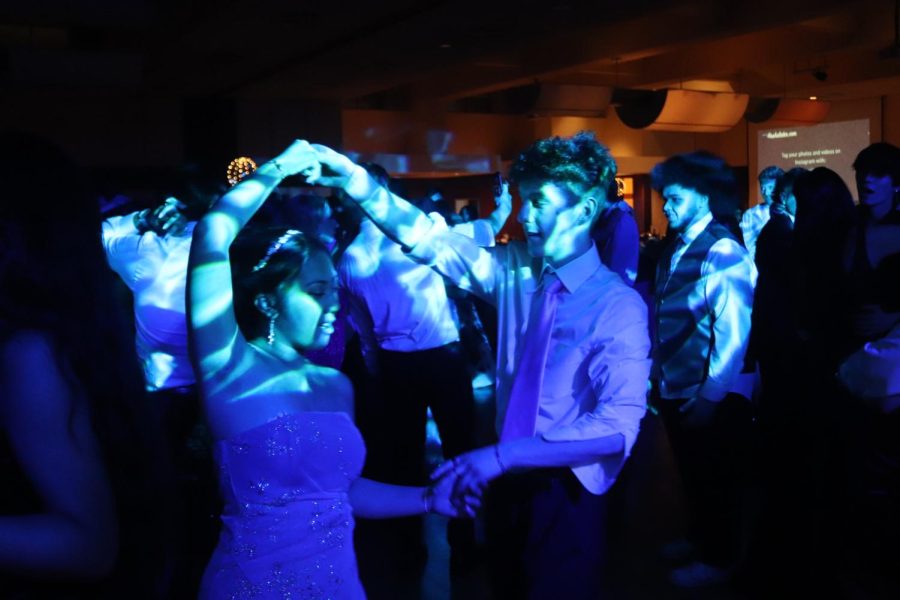 The class of 2022 attended prom last Friday at Bobak's Signature Events. This year's theme was Masquerade. Students were greeted by Metea Staff when walking down the red...