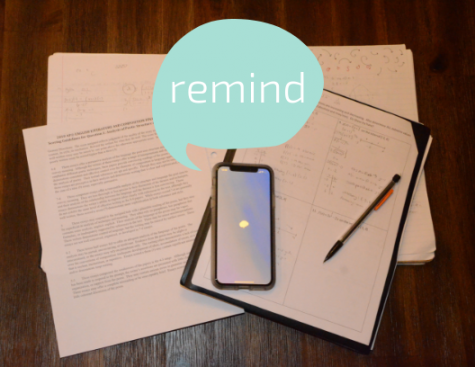 Avani Shah, Headlines Editor
January 16, 2019
emind issued a release stating they would no longer offer text messaging services for devices using Verizon Wireless. Remind is a popular notification service which allows...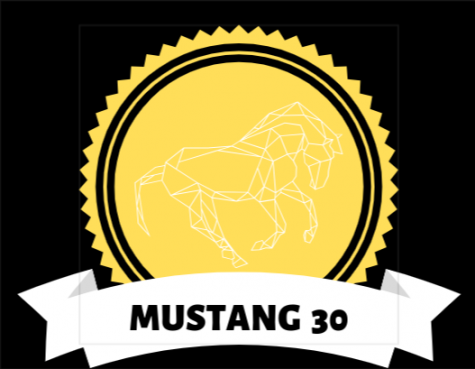 January 15, 2019
dministrators have decided to create a break in student's schedules every Wednesday that is devoted to whatever resources they need. This time during the day is called Mustang 30 and will take place...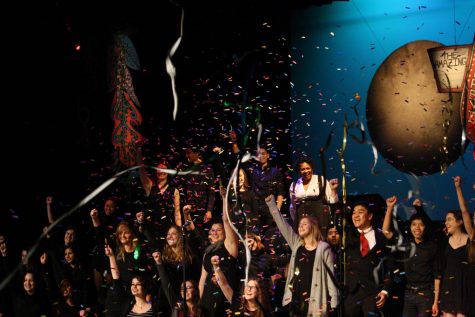 December 18, 2018
etea Valley hosted another ten year anniversary event, the Encore concert, last night. Metea alumni performed songs from musicals from the last ten years. Tears were shed by Ariyana White as she sang songs...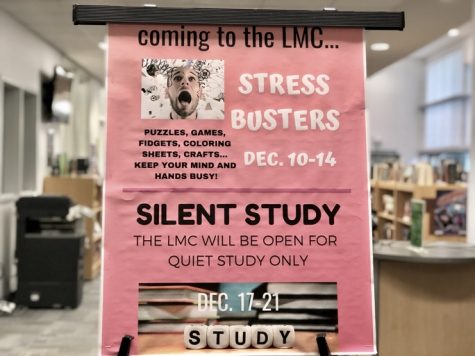 December 13, 2018
With finals week just around the corner, the Metea Valley LMC has started a new project with the aim of helping reduce stress and relax students heading into finals. LMC director Amy Madzinski explained...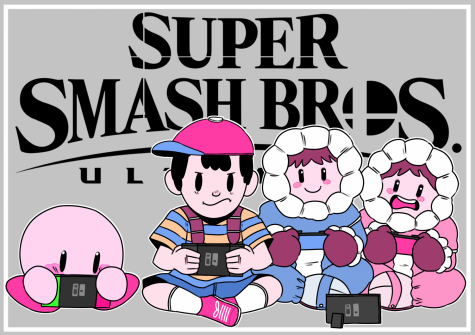 Kennedy Homan, Esther Whang, and Nate Burleyson
December 18, 2018
Warning! This review will be the Ultimate compilation of game-ruining spoilers. he Super Smash Bros. series has brought gamers together since the days of the Nintendo 64....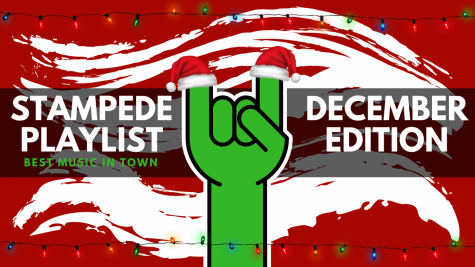 December 14, 2018
As finals approach, so does Winter Break and hours of free time. Need some new music perfect for the holiday season? Here are ten of the Stampede staff's December favorites. Avani Shah (Headlines Editor): Sincerity...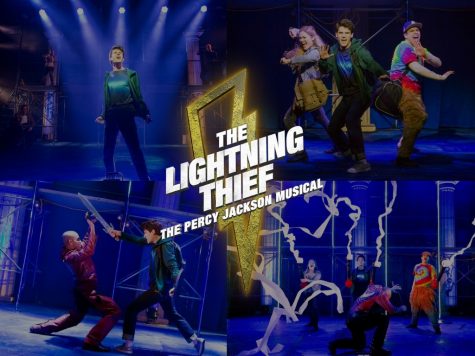 December 6, 2018
"The Lightning Thief: The Percy Jackson Musical" is set to start its long-awaited national tour with the first set of performances taking place in Chicago. The musical is directed by Stephen Brackett,...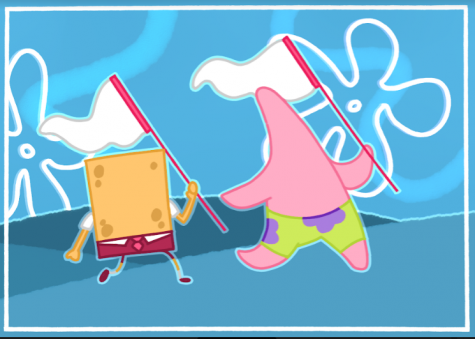 December 4, 2018
On November 26th, 2018, Stephen Hillenburg, the creator of Spongebob Squarepants, passed away. Many people, including myself, grew up watching Spongebob. Spongebob has made a huge impact, with movies,...
A celebration of 10 years of Metea Valley Theater. Director: Nate Burleyson Camera: Triya Mahapatra Camera: Laurel Westphal
December 17, 2018