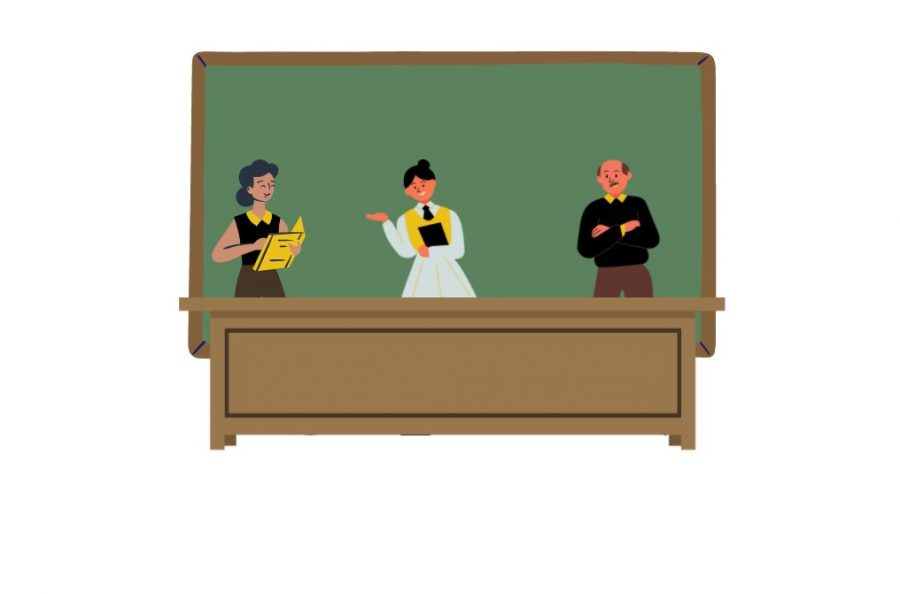 Petitions demanding later start times, rallies in the district office parking lot. This year magnified the rifts between the student body and the school board. As senior and...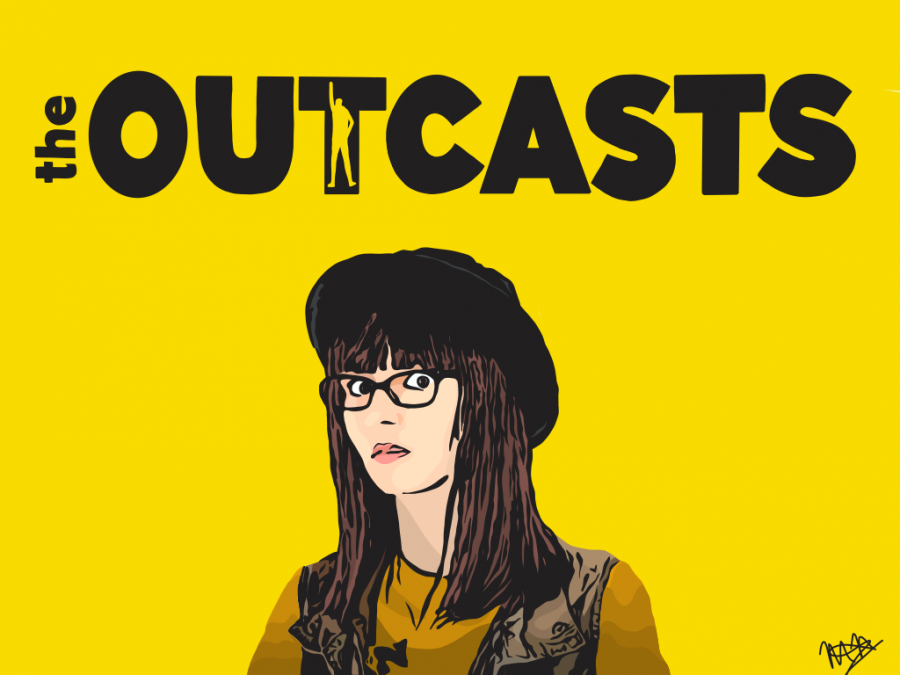 Warning: Spoilers ahead. From a revenge scheme to forgiveness, "The Outcasts" is a movie that covers the stereotypical life of high schoolers. Stereotypical plot lines...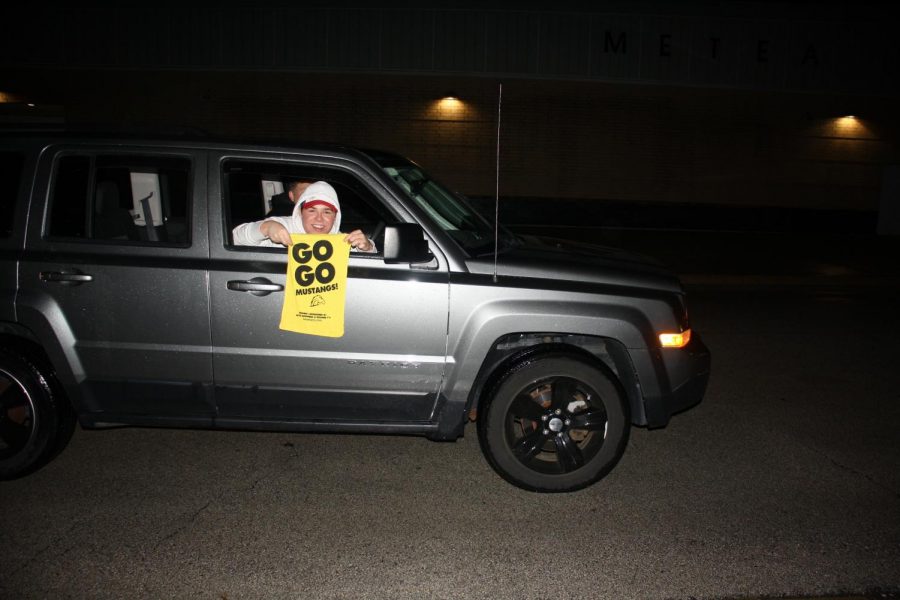 Rain or shine, the staff does not let COVID-19 stop the class of 2021's senior year. Seniors were able to drive through the parking lot to celebrate their senior year last...