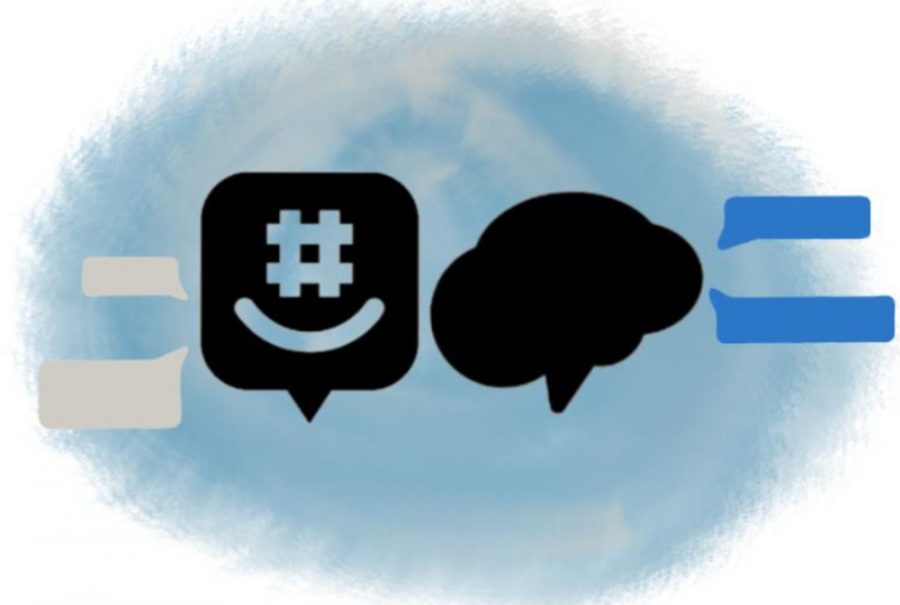 As students step into their fourth year of high school, the excitement of senior year begins. Traditional senior events like senior road trips, prom, and graduation begin...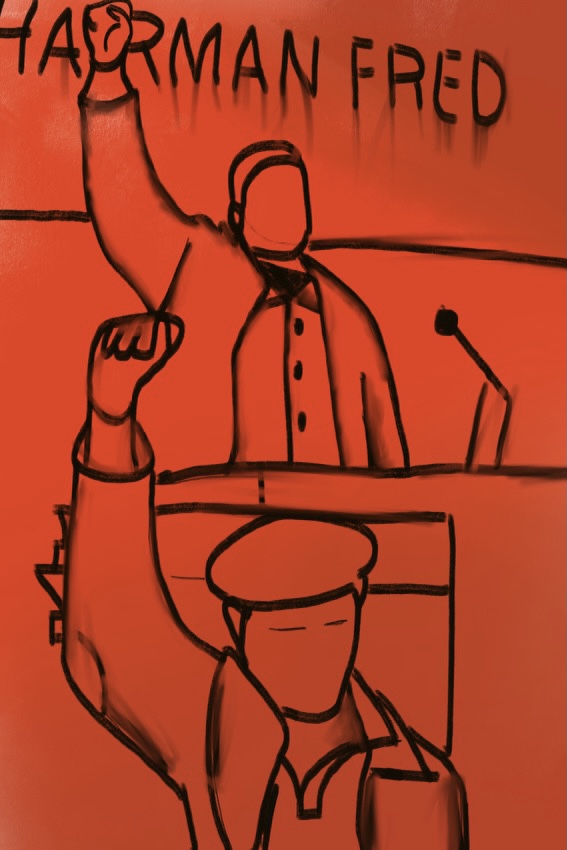 Warning: Spoilers ahead. The Illinois Black Panther Party emerged on the city's West Side towards the end of 1968. As one of 45 Black Panther chapters around the country,...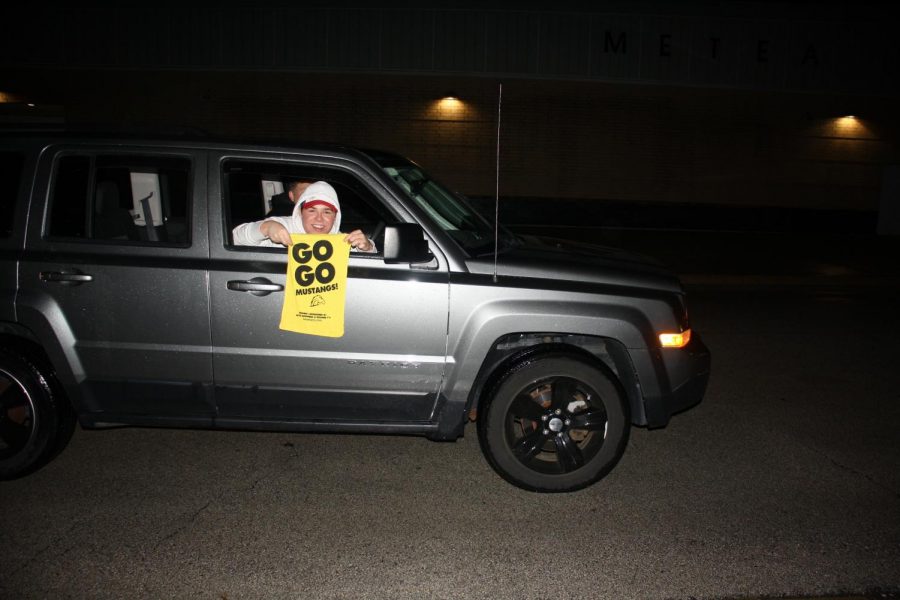 Rain or shine, the staff does not let COVID-19 stop the class of 2021's senior year. Seniors were able to drive through the parking lot to celebrate their senior year last...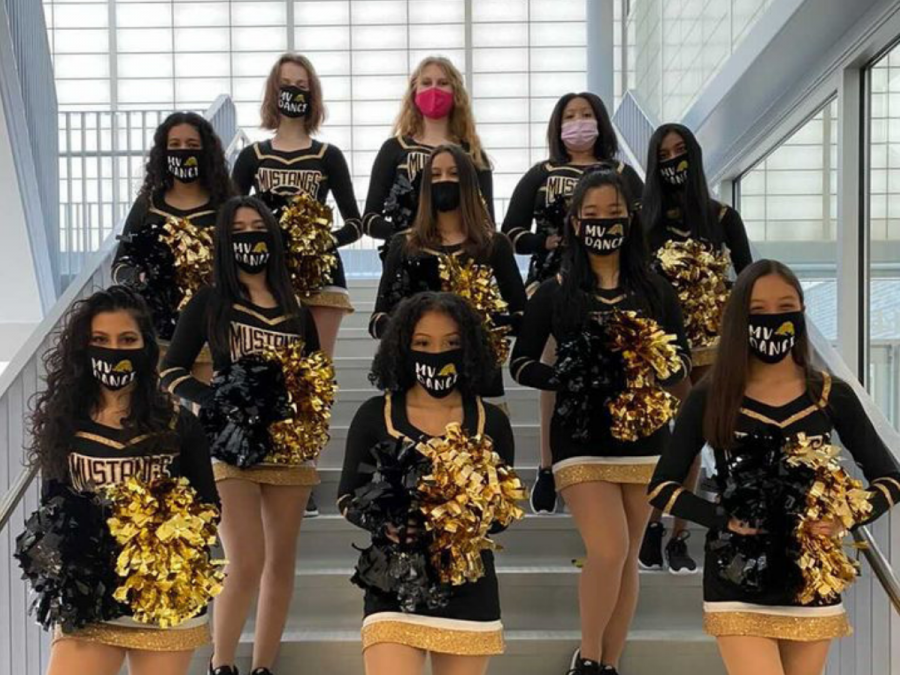 Michelle Serna, Spotlight Reporter
March 5, 2021
The Mustang dance team has worked hard to get where they are today and it took long practices and rehearsals to clean up their dance and make it the best they could. However,...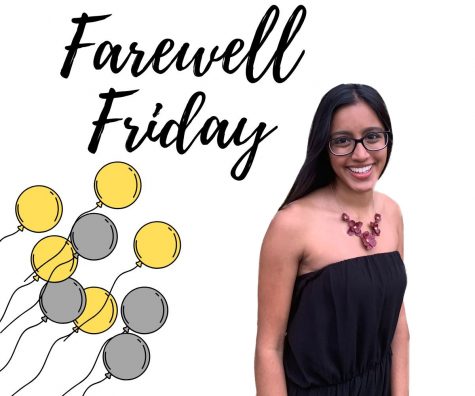 Farewell Friday: Julianne Enas
March 5, 2021