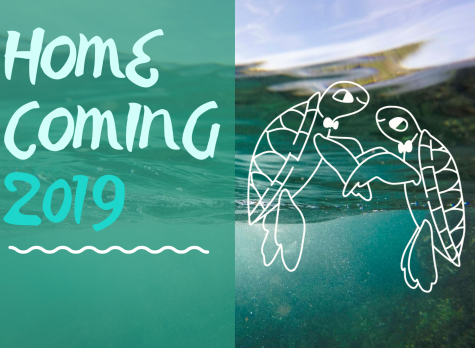 September 19, 2019
Homecoming week is coming fast, and depending on the student's perspective, this is either very exciting or very nerve-wracking. But as the special day approaches, MV Student...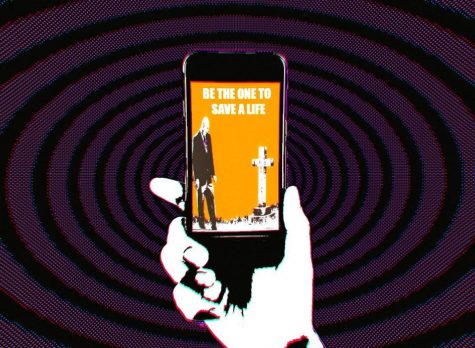 September 16, 2019
Vaping: years before the popularization of JUUL at the hands of adolescents, it was assumed to be a healthier alternative to smoking cigarettes. The majority of consumers considered that inhaling nicotine...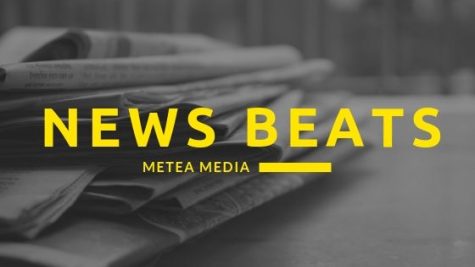 September 16, 2019
Homecoming Week [Alexandra Guckel] This year's homecoming theme is 'Tango with the Turtles,' and students will have the opportunity to participate in a variety of spirit activities throughout...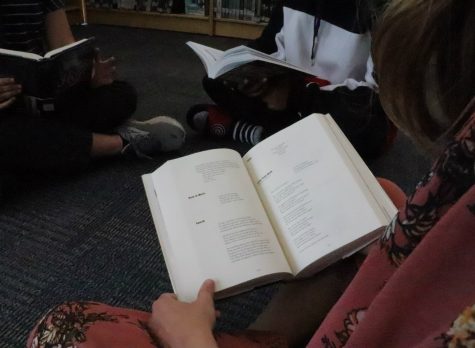 September 12, 2019
Mara Porada decided to create Poetry Club in March last year after volunteering and judging at Louder Than A Bomb, the largest poetry festival in the world.  There, she saw representation from local schools...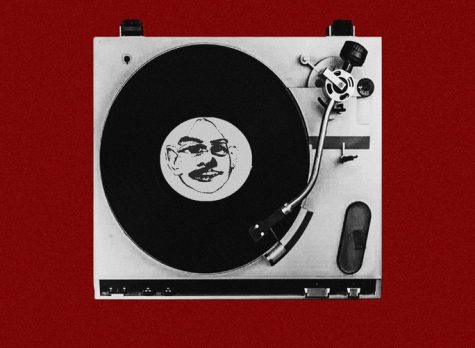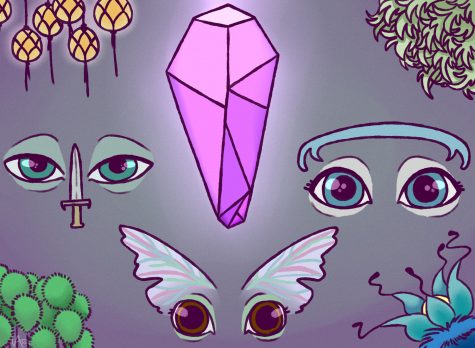 September 11, 2019
The mind that filled our nostalgic childhood with singing green frogs and musical puppets also gave us nightmares. The new "Dark Crystal; Age of Resistance" satisfies viewers of the original film who had...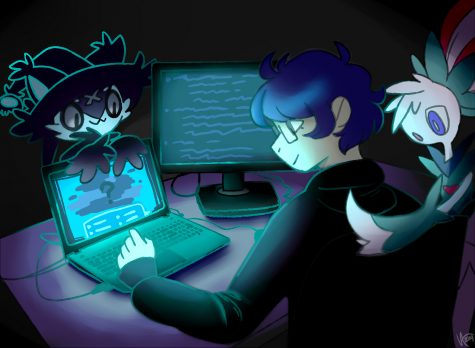 September 4, 2019
Fan games are quite odd in theory: they are inherently free, and take a lot of effort to make. Why would someone take a large chunk of effort out of their day to make a game that wouldn't benefit them...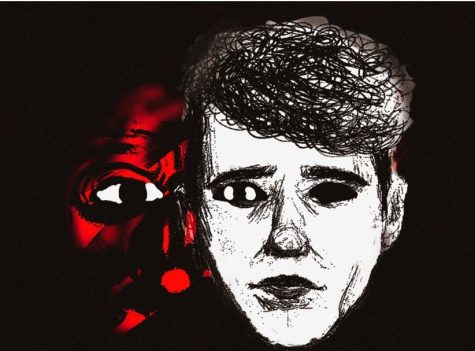 August 30, 2019
As teenagers, we use Instagram, Snapchat, Twitter, Youtube and many more to communicate and share our lives. In this generation, having the job of a social media influencer is a very loose term causing...