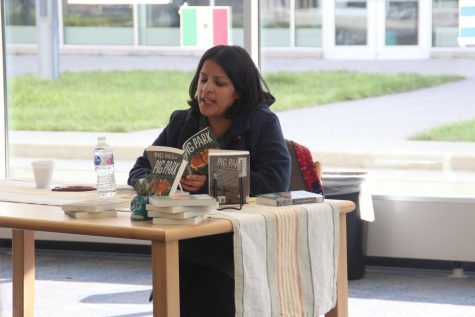 October 11, 2019
Metea Valley hosted its annual Hispanic Heritage Month presentations in the library yesterday. This past week, students walking into or through the library were able to see...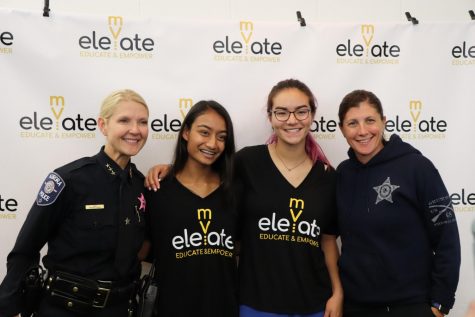 October 7, 2019
Female students had the chance to attend the first Elevate meeting at Metea last Friday. Teachers nominated a  students to join the Elevate event on Tuesday, and this year they are able to participate....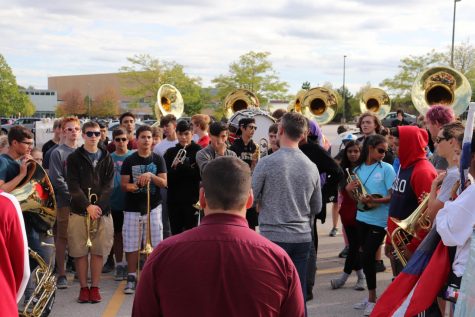 October 4, 2019
Metea competes in various areas, which include anything from sports conference to dance to speech, there are many activities that students partake in that result in those desired shiny medals or large...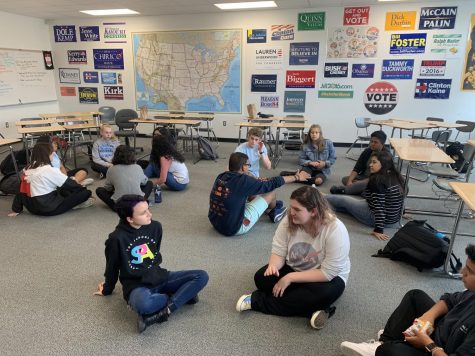 October 4, 2019
The MV Student Voice Committee, a subgroup of the Democracy School Initiative, held an open forum with students and teachers on Thursday focusing on the goods and bads of Metea. Seniors Aarthi Krishnakumar,...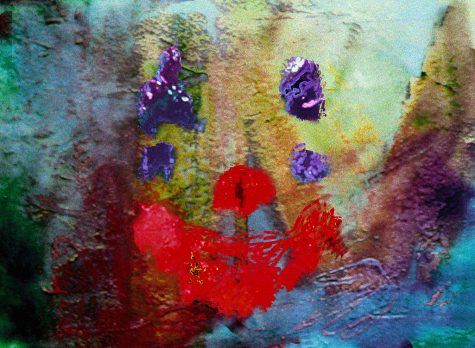 October 15, 2019
(Spoilers throughout this entire article) "Joker" is a one of a kind film we have not had. It is a villain's movie as compelling to the hero's. It is a menacing...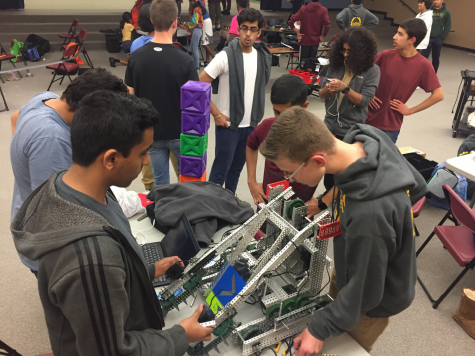 October 14, 2019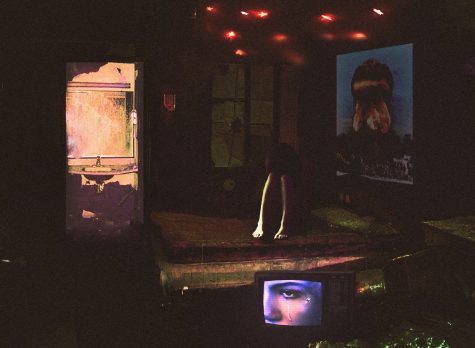 October 8, 2019
From characters, writing, and portrayal, HBO's Euphoria excels in a lot of ways, the soundtrack being one of those things. This album has been highly requested ever since the show's release in June....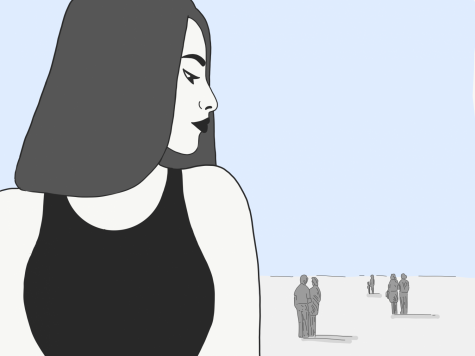 October 3, 2019
When the Netflix Original "Tall Girl" was first announced, I was excited and skeptical. First, I was excited to see actors such as Sabrina Carpenter, Griffin Gluck, and many more. But I was skeptical...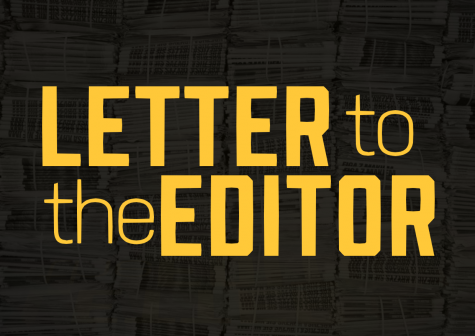 Abbey Nemcher, Guest Writer
October 9, 2019
To eat or not to eat, that is the question. As students we are forced to ask if we want a quiet environment or to eat. Students being prohibited from eating in the library...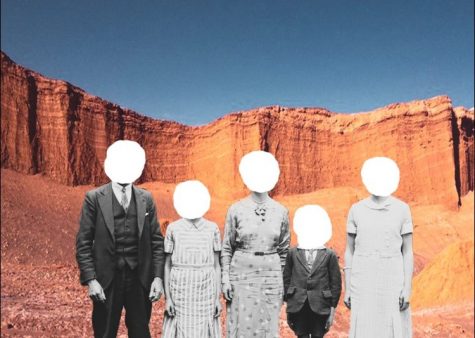 The Expectation of Formality is Inhibiting
October 9, 2019