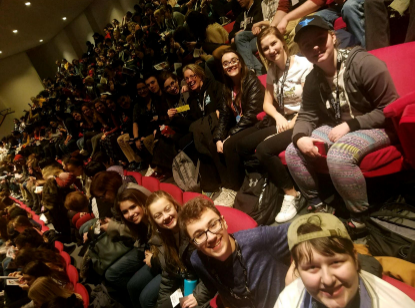 Todd Redman, Headlines Reporter
January 18, 2019
etea students attended the Illinois High School Theatre Festival, also known as IHSTF, at the University of Illinois last week.  It is an event known for its being the largest...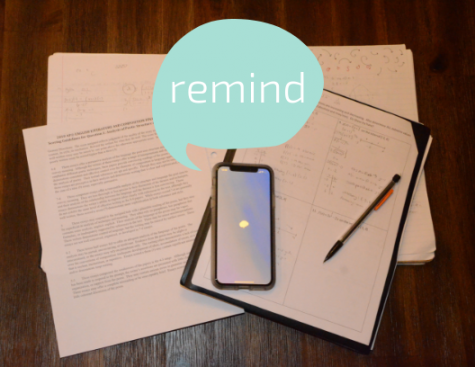 January 16, 2019
emind issued a release stating they would no longer offer text messaging services for devices using Verizon Wireless. Remind is a popular notification service which allows teachers to send texts to their...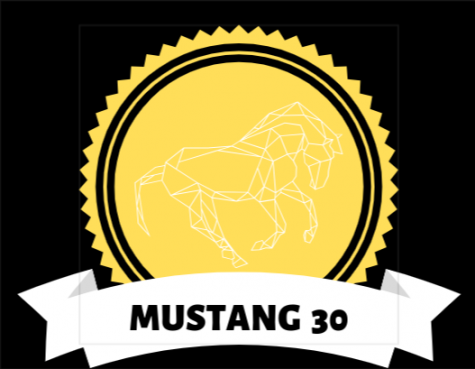 January 15, 2019
dministrators have decided to create a break in student's schedules every Wednesday that is devoted to whatever resources they need. This time during the day is called Mustang 30 and will take place...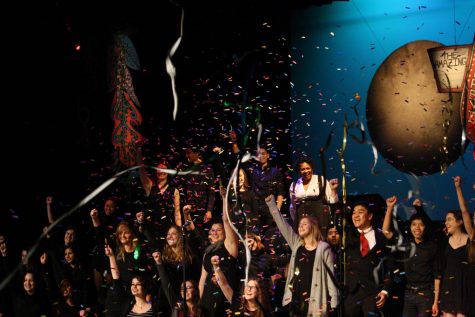 December 18, 2018
etea Valley hosted another ten year anniversary event, the Encore concert, last night. Metea alumni performed songs from musicals from the last ten years. Tears were shed by Ariyana White as she sang songs...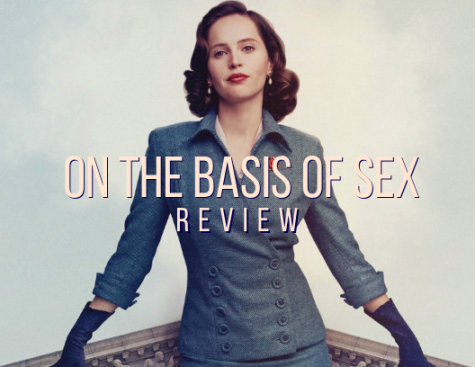 Lauren Coates, Headlines Reporter
January 21, 2019
For a movie that meant to pay tribute to the life of one of the most prominent figures in modern American politics, On the Basis of Sex came off as a confused, if not well-meaning,...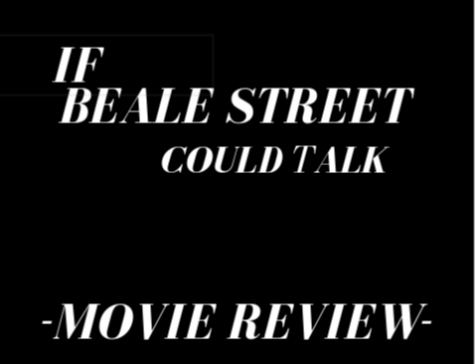 January 18, 2019
The beauty of If Beale Street Could Talk is in the unembellished study of each character. They are presented as is, with no ambiguity and are all stricken with the burden of what is out of their control,...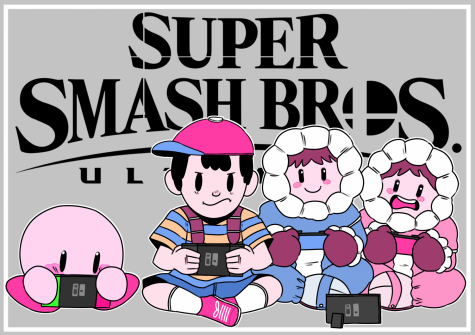 December 18, 2018
Warning! This review will be the Ultimate compilation of game-ruining spoilers. he Super Smash Bros. series has brought gamers together since the days of the Nintendo 64. As the franchise grew, so did...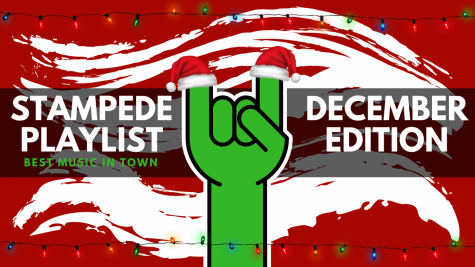 December 14, 2018
As finals approach, so does Winter Break and hours of free time. Need some new music perfect for the holiday season? Here are ten of the Stampede staff's December favorites. Avani Shah (Headlines Editor): Sincerity...
A celebration of 10 years of Metea Valley Theater. Director: Nate Burleyson Camera: Triya Mahapatra Camera: Laurel Westphal
December 17, 2018