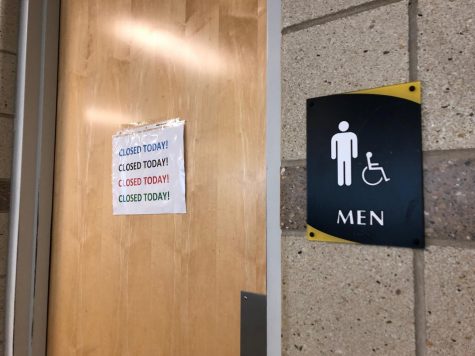 Avani Shah, Headlines Editor
March 13, 2019
Boys' bathrooms across the school have been alternatingly closed over the past few weeks in response to various issues and altercations. "We've had an increase in...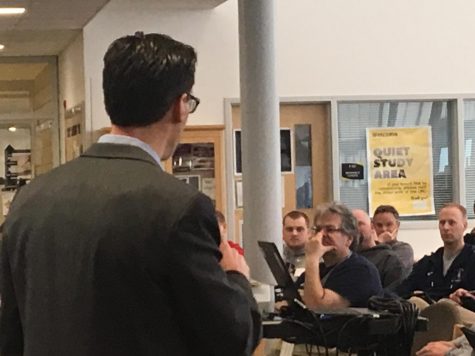 March 7, 2019
ur school hosted the Dupage County Social Studies Conference for its second time last week on March 1, 2019. This was in association with Institute Day, where teachers meet up to discuss personal and professional...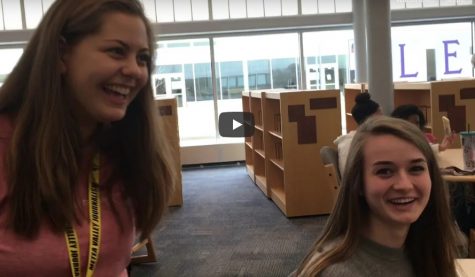 March 6, 2019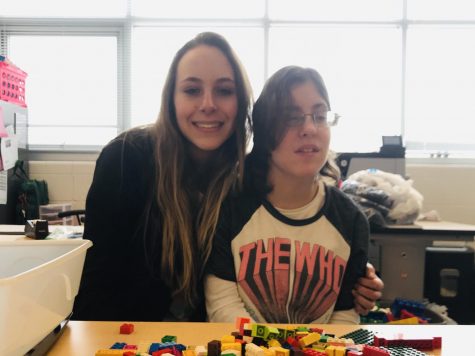 March 6, 2019
Metea Valley has made great strides toward providing opportunities for students with special needs through programs such as Special Olympics, Peer Partners, and even a new culinary course specifically...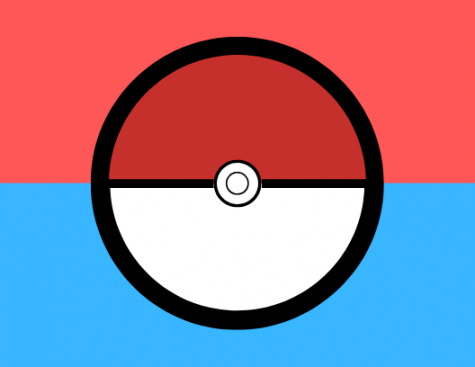 Brandt Ward, Perspectives Reporter
March 13, 2019
Pokemon is a franchise that has constantly been innovative when it comes to gameplay. What many people ignore about the series is that each new game has something new that...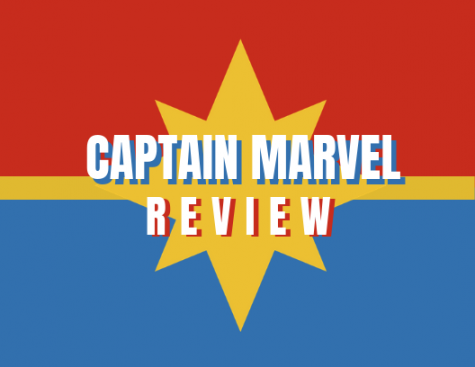 March 11, 2019
Released on March 8, international women's day, the trailers and promotional material for Captain Marvel promised a high-flying, female-empowering superhero flick that would serve as both a stand-alone...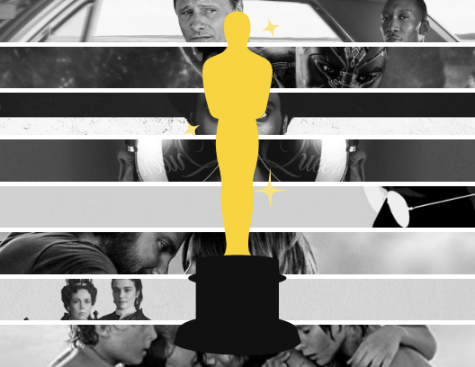 February 22, 2019
Black Panther - Lauren Coates A virtually seamless blend of big-budget action and deeply meaningful drama, Black Panther defied genre conventions by rooting itself in the rich history of African culture....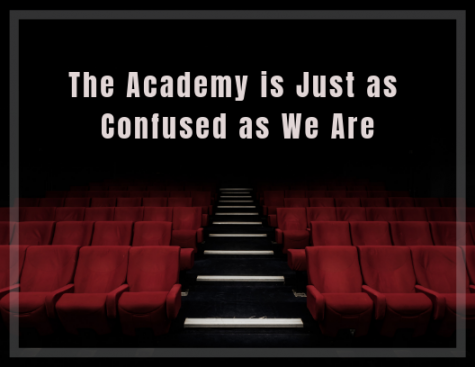 February 21, 2019
The Academy of Motion Picture Arts and Sciences, responsible for the Oscars, are having a crisis. One that comes with the organization's age of 91, confusion as to whether or not their awards show is in...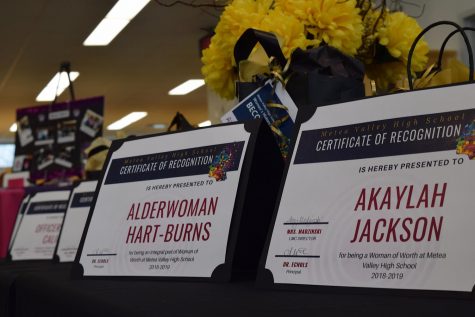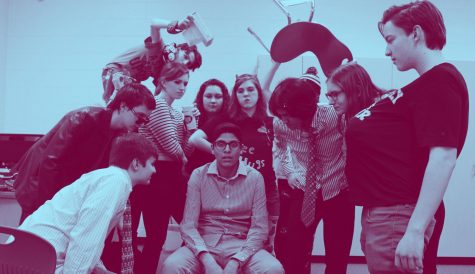 Gallery: March Mustang Improv Show
March 11, 2019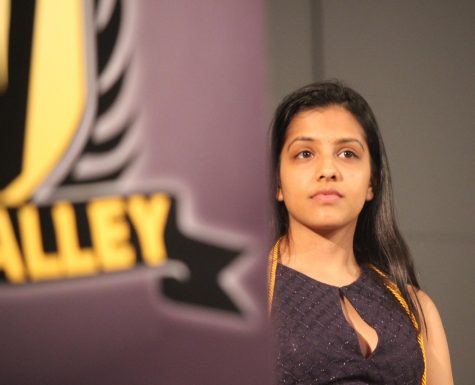 Gallery: Indian Prairie Scholars
March 5, 2019