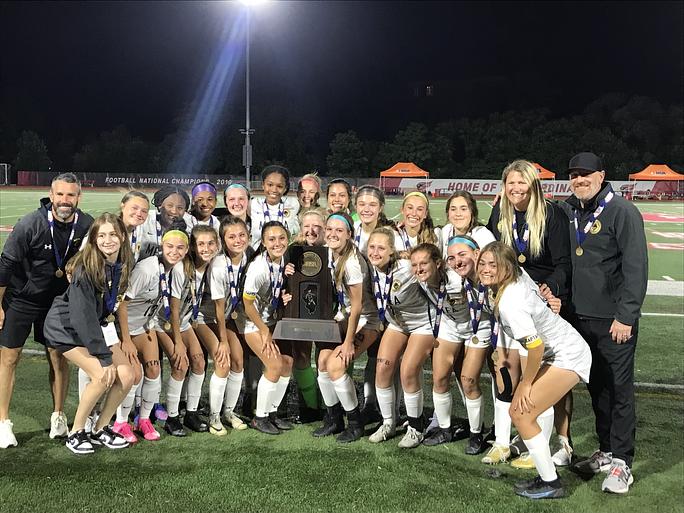 Team to beat. A mantra that the coaching staff of the girls' soccer team embedded into the team culture throughout the 2022 season. An appearance...
On May 27, Senior Nikunj Tyagi, junior Aadit Gandhi, and sophomore Akshay Baid qualified for the state tournament at Hersey and Glenbrook North high schools.  How...
The Mustangs finished off their season playing in the regional finals against Hinsdale Central this past Thursday. The boys' came into this game after...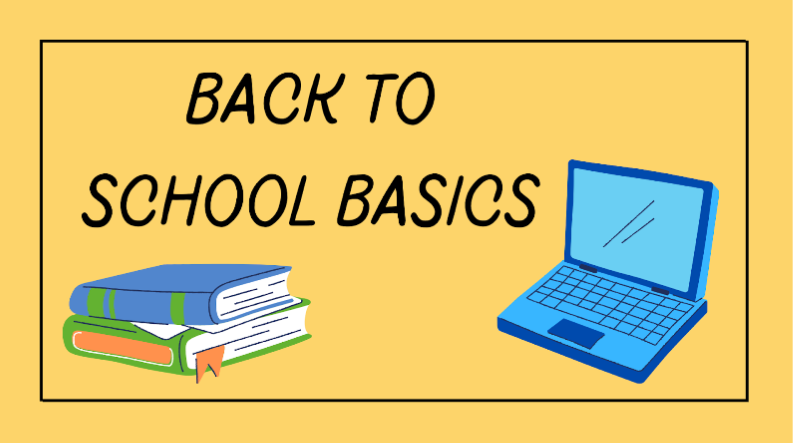 Walking inside the local Target to find a section of school supplies can only mean one thing. School is approaching sooner than expected. For some students,...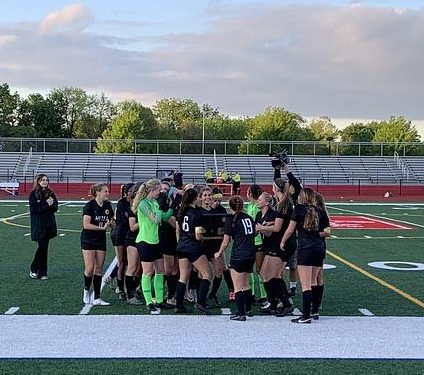 Number one Naperville North going toe-to-toe number two Metea Valley. The top two teams in the state squared off for a sectional title this past Friday at Naperville Central. The...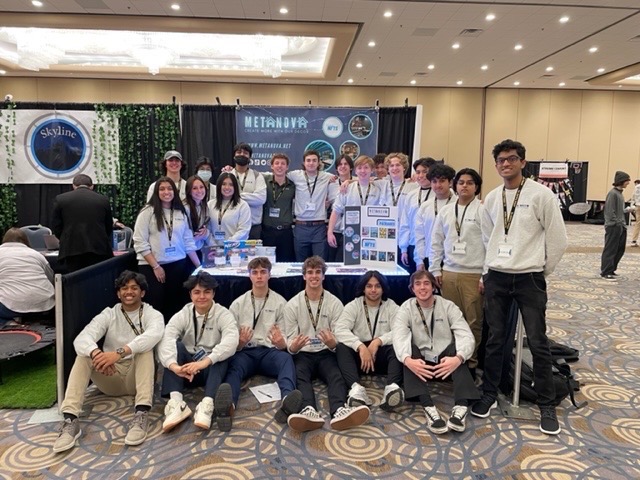 Underclassmen have until May 27 to finalize their course selection for the 2022-2023 school year. Electives are an important part of the highschool experience because they...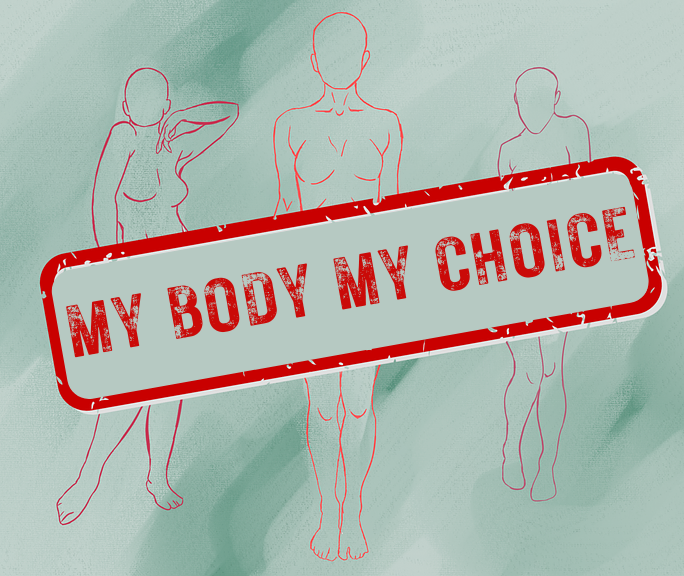 One in four pregnant women chooses to end their pregnancy in abortion worldwide. It is a hard decision, but she has to make that choice. However, would it be as hard if women...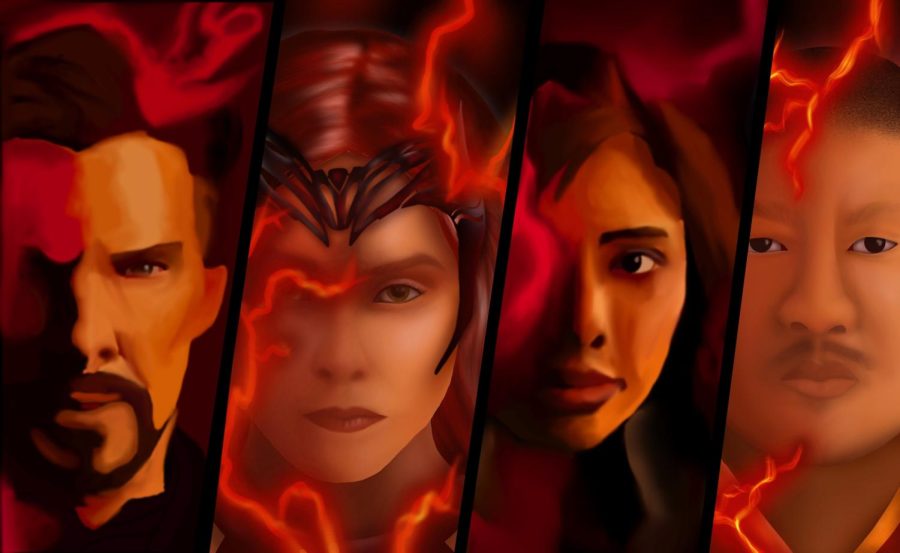 To honor the concept of a multiverse, seven writers from four different schools decided to collaborate on this review. You can read from the Echo, the North Star, and the...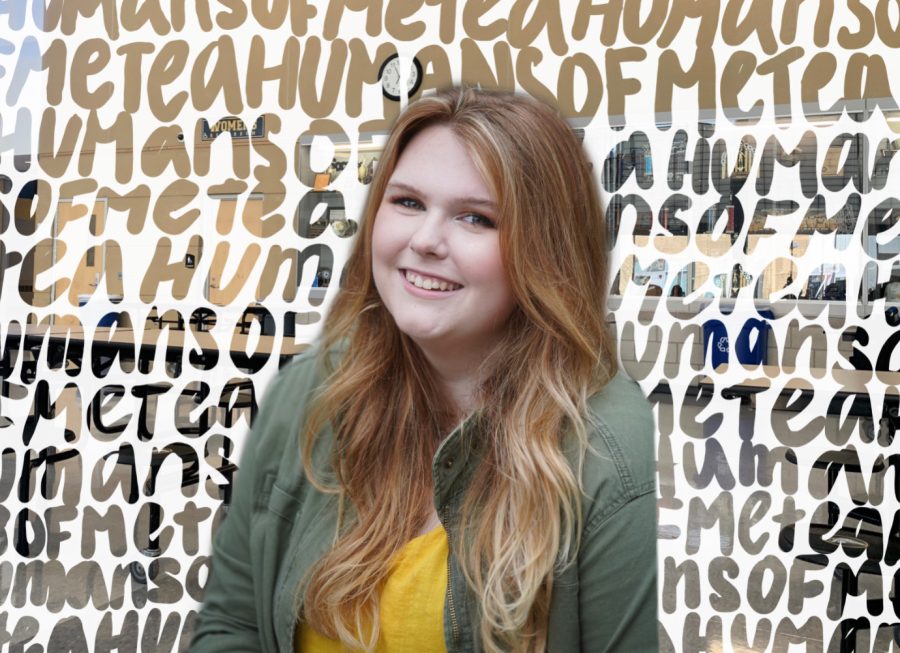 Senior Rachel Byrne is involved in many activities including Varsity Choir, Book Club, Speech, Mustang Comedy, Tri-M Honors Society, and Drama Club. Keep reading to learn more about her! What is your favorite memory from your school activities? My favorite memory would definitely be my experience...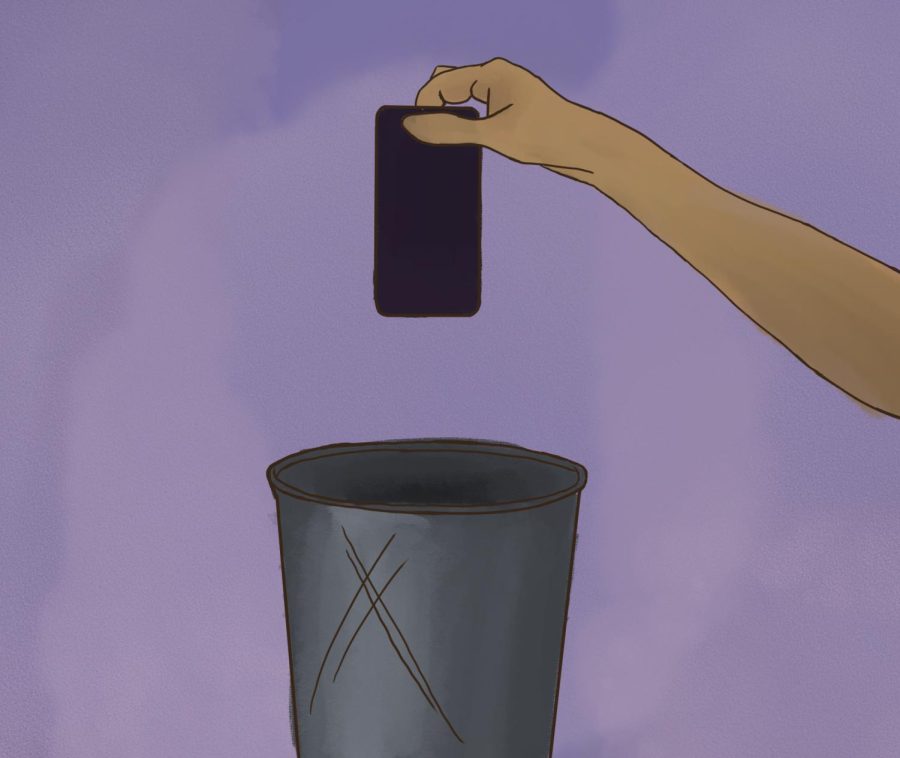 According to my screen time, I am on my phone for five hours and 50 minutes. With those five hours and 50 minutes, I have seen videos of people reflecting on their social media cleanse and the benefits...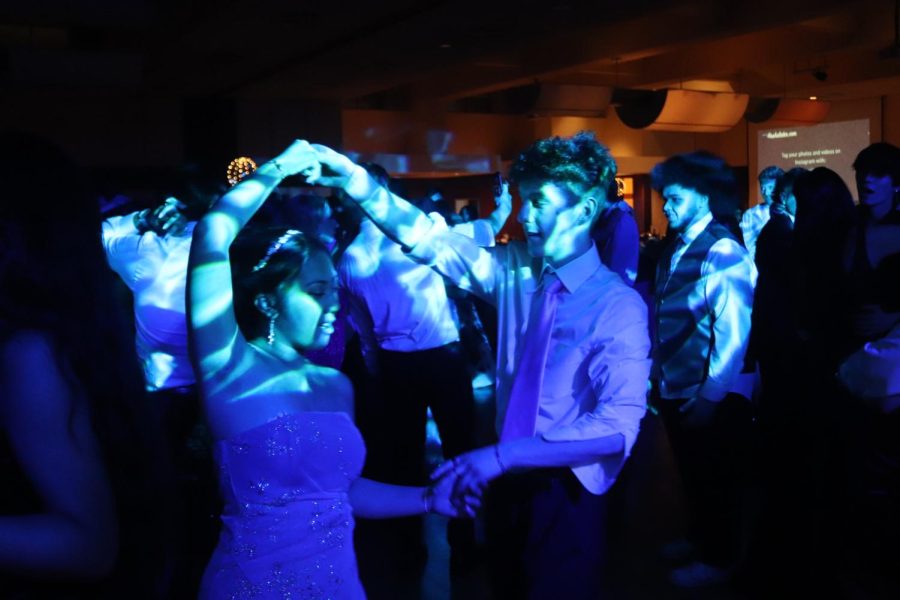 The class of 2022 attended prom last Friday at Bobak's Signature Events. This year's theme was Masquerade. Students were greeted by Metea Staff when walking down the red...