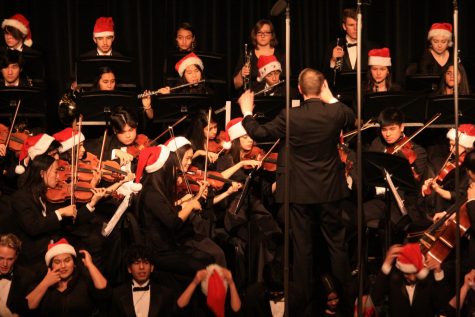 December 10, 2019
With the holidays around the corner, students from the Fine Arts department begin to prepare for their biggest concert of the year: Collage. This event takes place on two...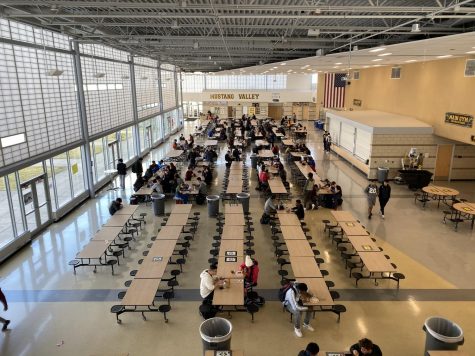 December 6, 2019
Approximately 2,000 students were absent by midday Thursday due to two threats against the school, according to Principal Dr. Darrell Echols. The original shooting threat was written in school bathroom...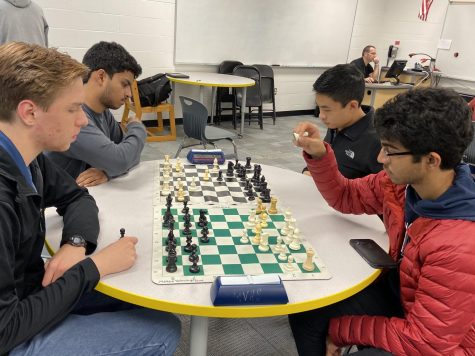 November 22, 2019
Metea has numerous clubs, teams, and activities. One of the less popular but great strategic teams Metea has is the chess team. Metea's own chess team competes in state competitions and has done great...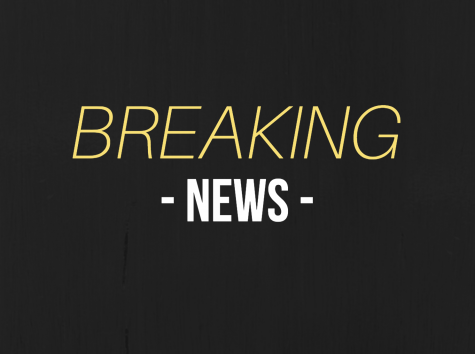 November 22, 2019
Government students gathered in the Large Forum Room to watch the Democratic debate on Wednesday, when a racial slur, written backward, appeared on a Kahoot screen in front of the approximately 140 students....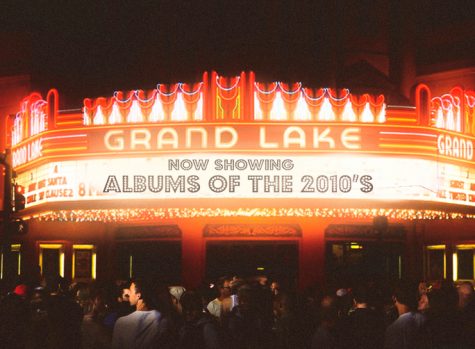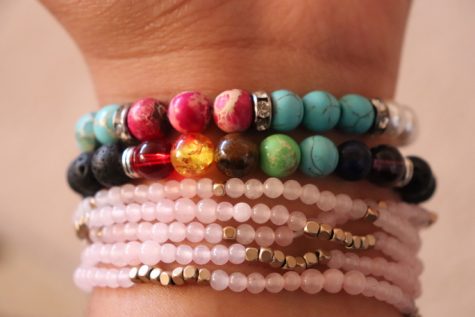 December 4, 2019
After making repeated comments about my desire to read Radium Girls by Kate Moore for the AP English III book clubs, I was assigned to 10% Happier by Dan Harris. It was my last choice. It was barely on...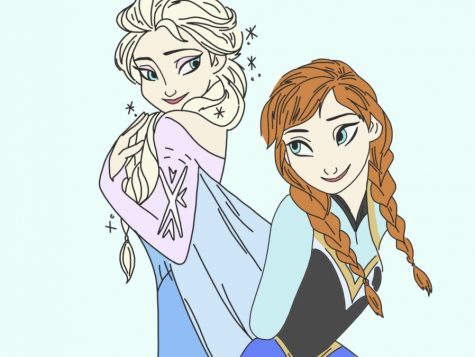 December 4, 2019
After the animated movie, 'Frozen', reached record-breaking success for the Walt Disney franchise, hopes were high for the release of 'Frozen 2'. Following the first movie of the series, people...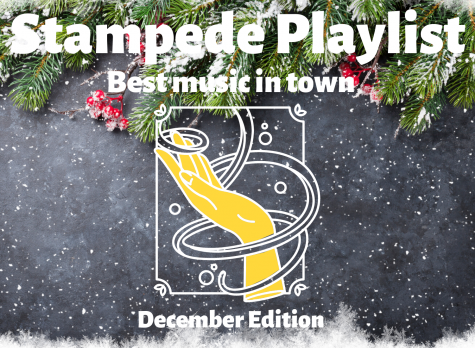 December 2, 2019
Synthesize Me by The Space Lady Contributed by Harrison Linden The wonderfully hypnotic melodies and harmonies of "Synthesize Me" are unworldly. Hearing this track is like being...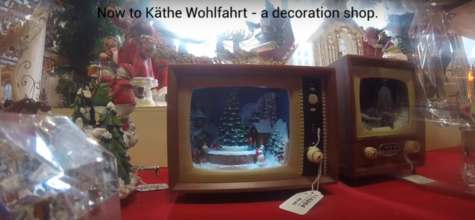 November 19, 2019
Metea Valley's German Club was immersed in German-American culture when they took a trip to the Christkindlmarket in Daley Park on Nov. 16. A handful of students from Neuqua...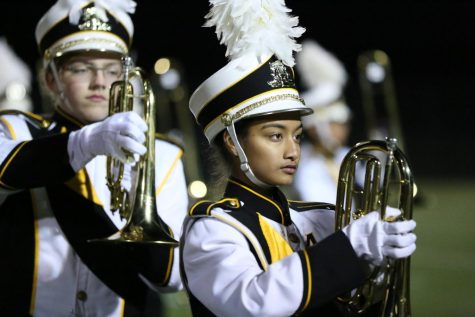 October 28, 2019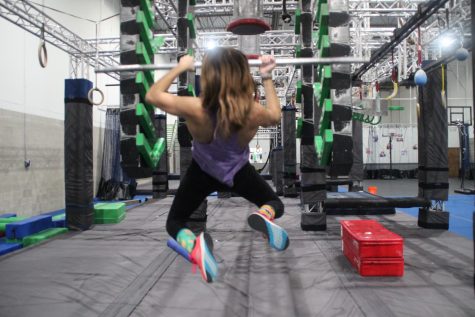 October 16, 2019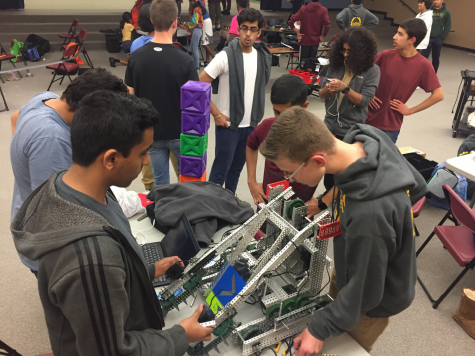 October 14, 2019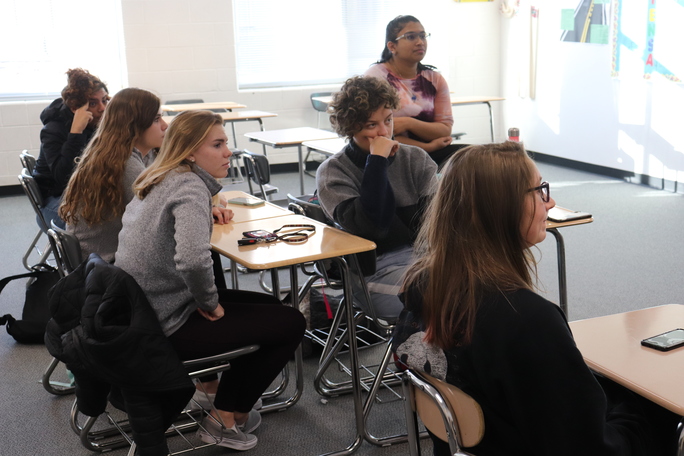 December 11, 2019
Mental Health Matters works to alter people's perspectives on mental health. They discuss ways in which they can help ease the pressure faced by students. The club's goal...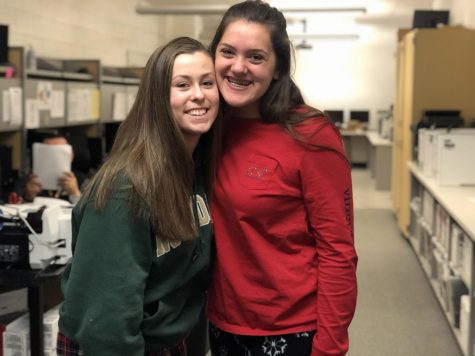 Music on Fridays aims to enhance school spirit
December 6, 2019