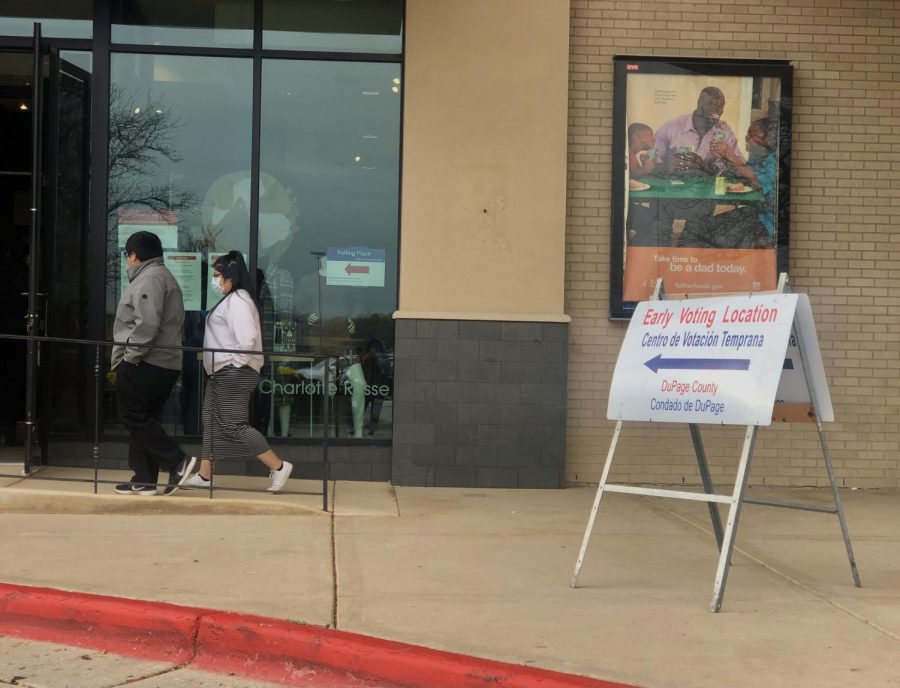 2020 has been a chaotic year for politics. Due to social media, more teenagers are forming their opinions on the two presidential candidates, Joe Biden and Donald Trump. This...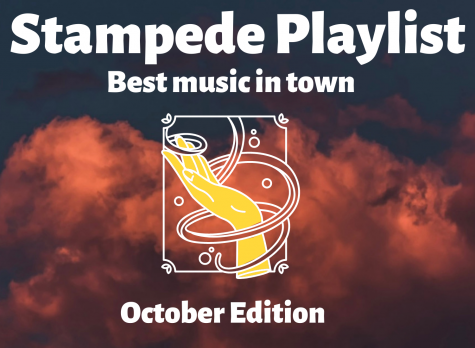 Staff
October 9, 2020
Calling All the Monsters by China Anne McClain Contributed by Bella Myers  https://youtu.be/bmSpn3EnsE0 I love this song because not only is it referring to my favorite...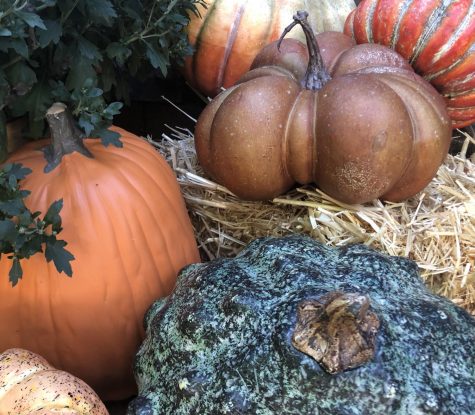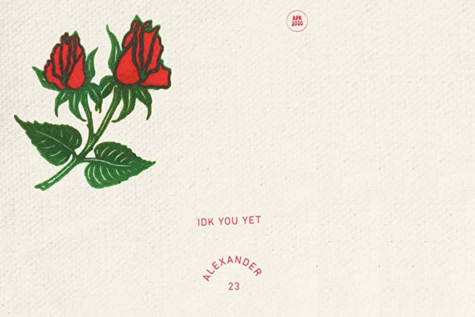 September 16, 2020
Many musicians have had their plans halted since March, but they have also found ways to keep producing music during quarantine. With creative collaborations, fans can continue listening to new music from...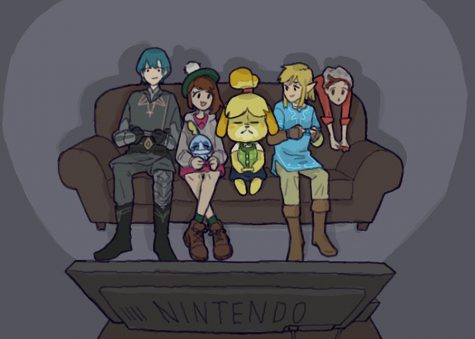 August 8, 2020
This summer consisted of binge-watching Netflix, doing yoga, and playing dozens of video games. Those who recently got into playing games may find this compiled reviews of four games from Nintendo helpful.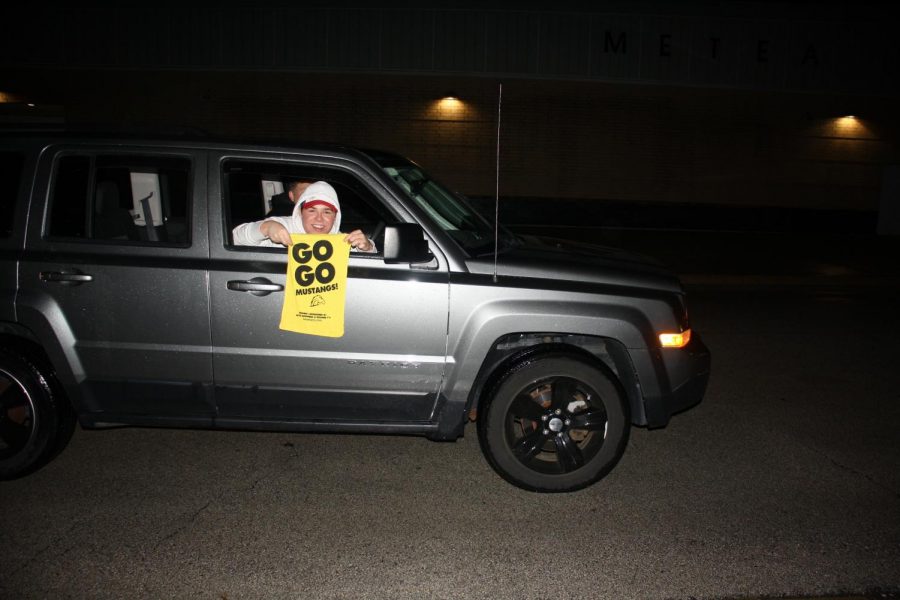 Rain or shine, the staff does not let COVID-19 stop the class of 2021's senior year. Seniors were able to drive through the parking lot to celebrate their senior year last...