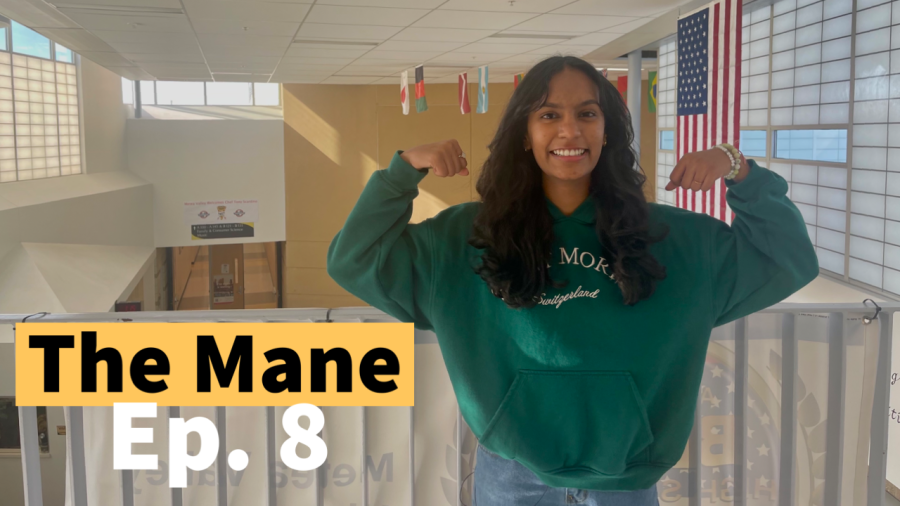 In this episode of The Mane, we take a look at Metea's New Principal, a glimpse of The Mane's Lip Sync Battle, Young Hearts for Life, and more! Sign...
Junior Vivek Panse is a third-degree black belt in Taekwondo, captain of Metea's Scholastic Bowl team, and a violinist for chamber strings. Keep reading...
On Feb. 26, Netflix will live stream The Screen Actors Guild (SAG) Awards on its YouTube Channel, and starting 2024, on Netflix.  As part of a multi-year...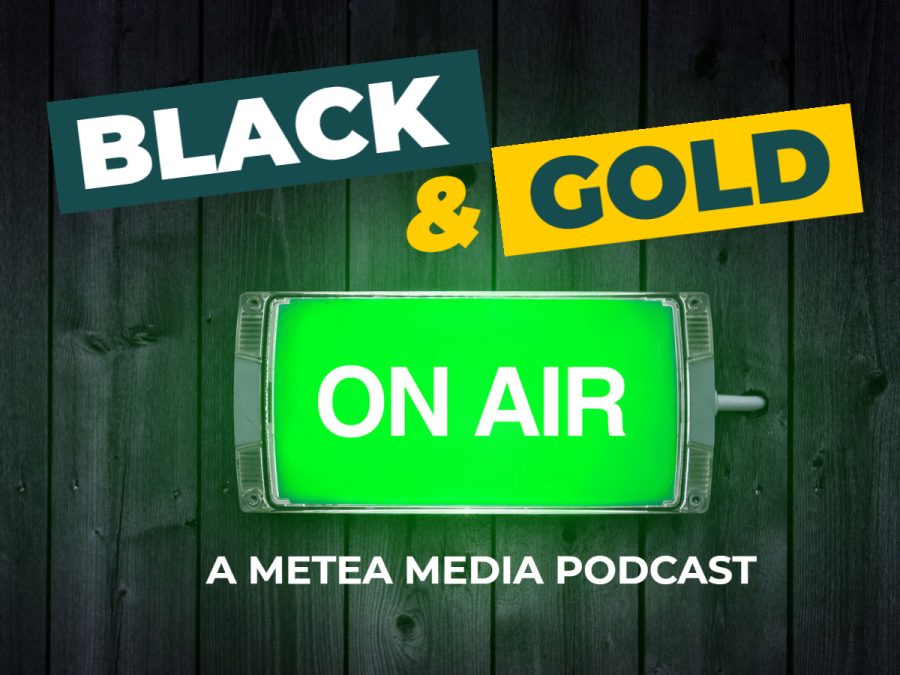 In this episode, Ven, Tanay, and Ayaana discuss ChatGPT, award-winning movies, and the return of Mustang 30.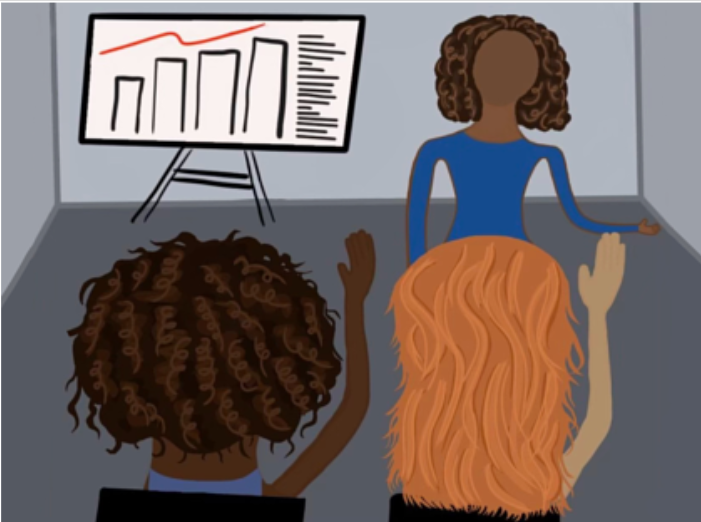 From the outset, women have been distinguished as unworthy of equal rights obtained by men due to a simple factor, their sex. Looking back, women have been excluded from countless...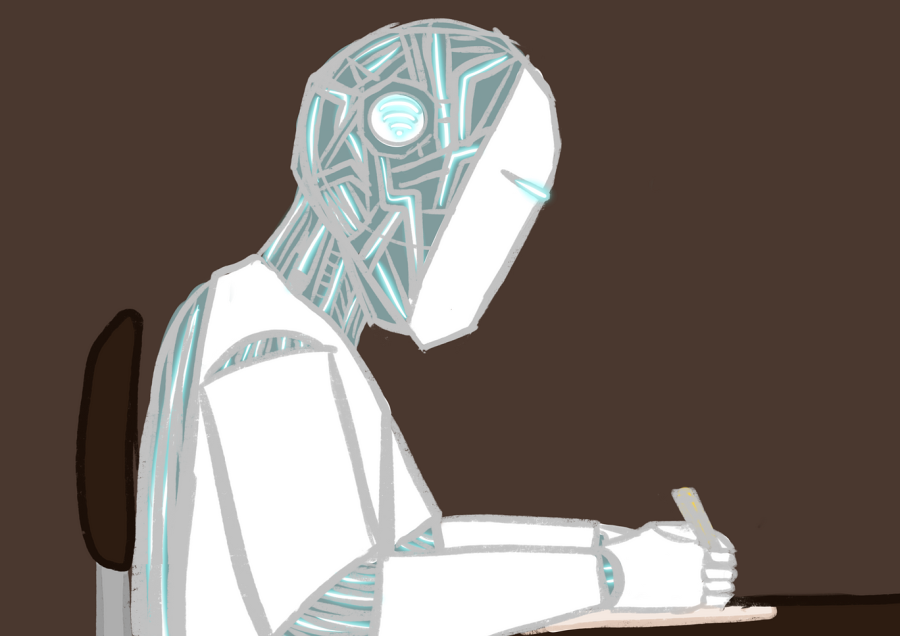 ChatGPT, an intelligent chatbot created by OpenAI, was launched on Nov. 30 2022, and has since taken the world by storm. For years, people have pondered whether any computer...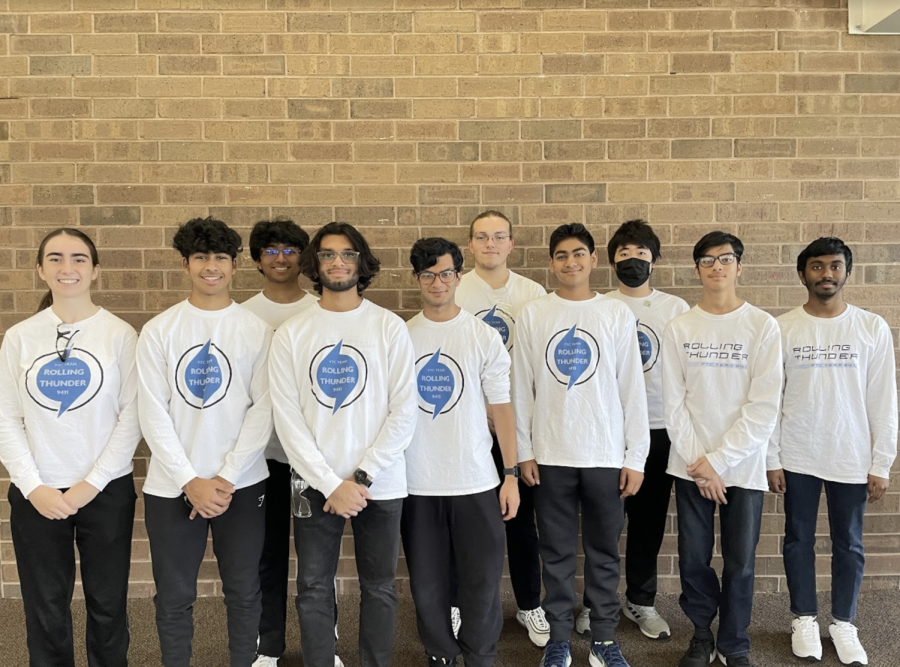 If you would like to help support STEM education for underprivileged youth as well as build a lego creation for a potential prize of $100, consider entering Rolling Thunder's...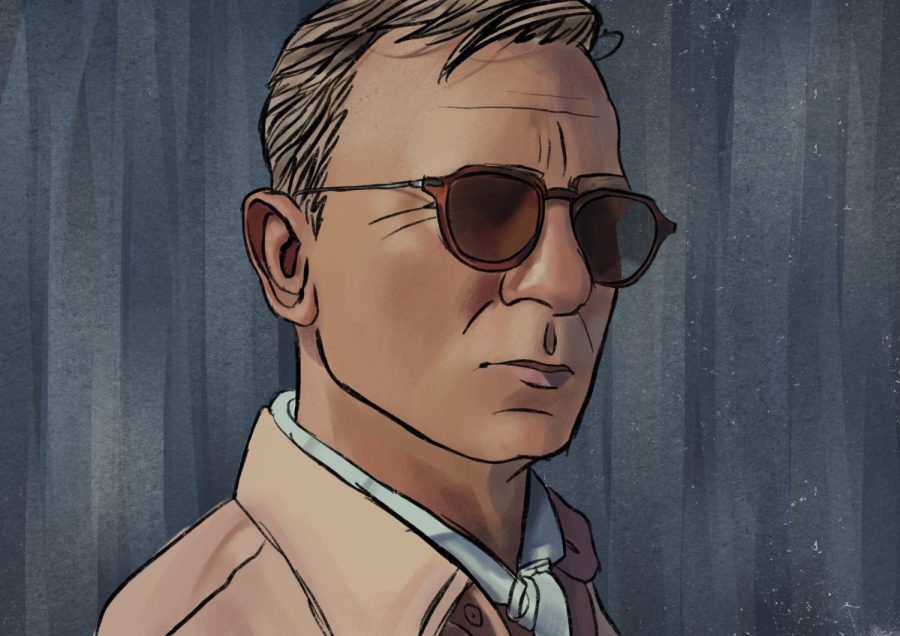 "Glass Onion: A Knives Out Mystery" is a rendipitous deconstruction of the wealthy that is more relevant to current society than ever. Disguised as a murder mystery, the film...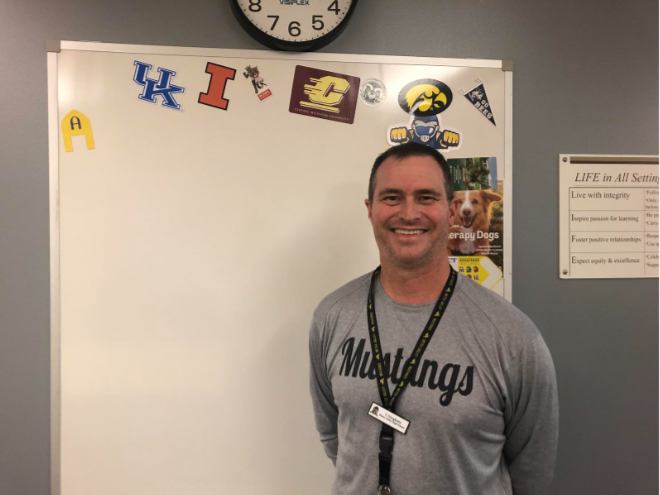 Students got the opportunity to learn more about college and what their future might hold on Dec. 7. Assistant Director of Undergraduate Admissions and Recruitment, Kaci Abolt and Coordinator of Undergraduate Outreach and Recruitment Dayna Jones of University of Illinois Urbana Champaign, hosted a presentation...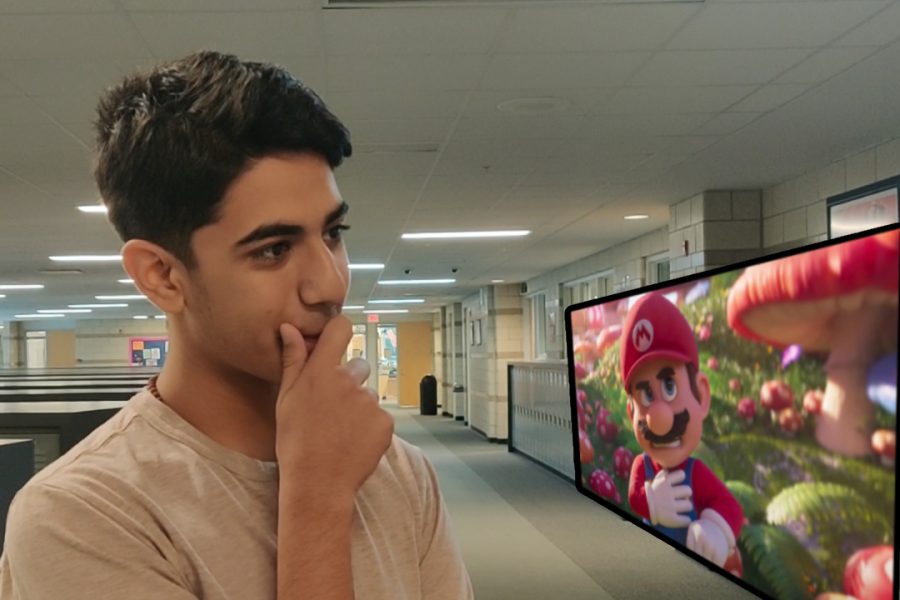 The reveal of the star-studded cast of the upcoming animated Mario Movie in Sept. 2021 left its mark on the internet. The thought of Chris Pratt voicing Mario and Jack Black as Bowser was incomprehensible...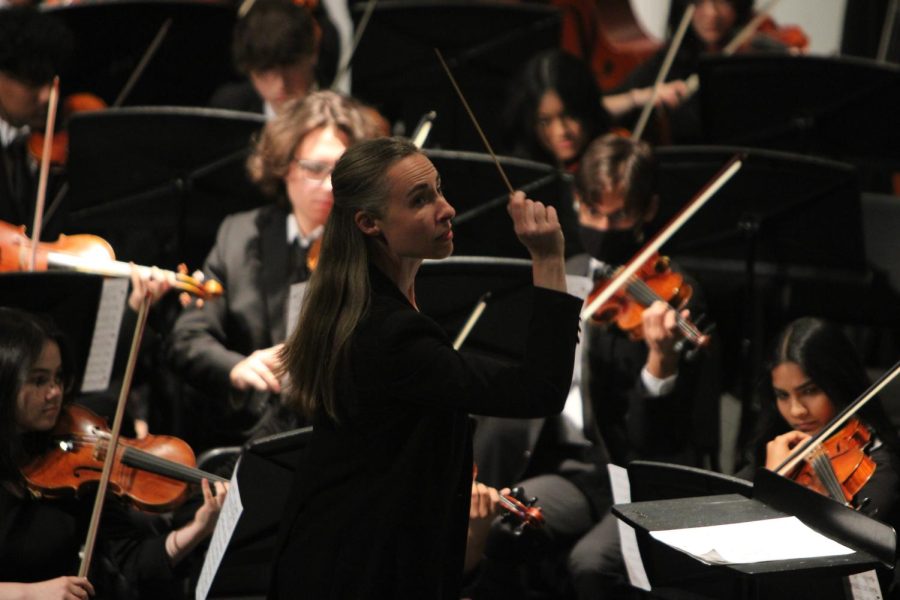 Over 900 students sung and played holiday music in four performances of the annual Collage concert Thursday and Friday, December 1 and 2. Every Metea band, orchestra,...