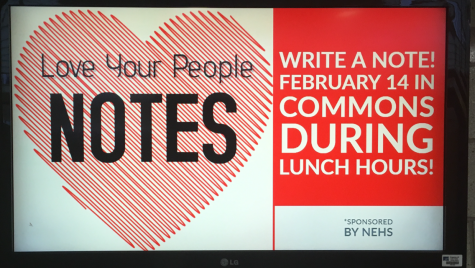 Todd Redman, Headlines Reporter
February 13, 2019
etea's National English Honor Society organization, Epsilon Alpha Lambda, is holding a letter writing activity for students in the Commons this Valentine's Day during...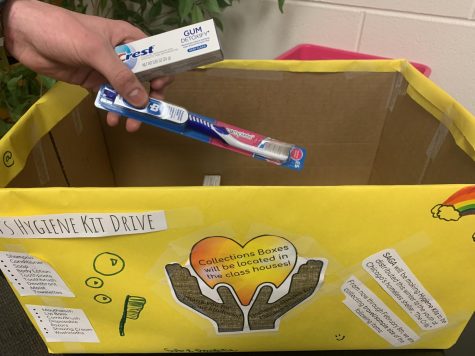 February 6, 2019
exuality and Gender Alliance is holding a hygiene kit Drive from Jan. 23 to Feb. 8 to support of The Crib. The Crib is a shelter for people ages 18-24 that addresses immediate housing needs. "We...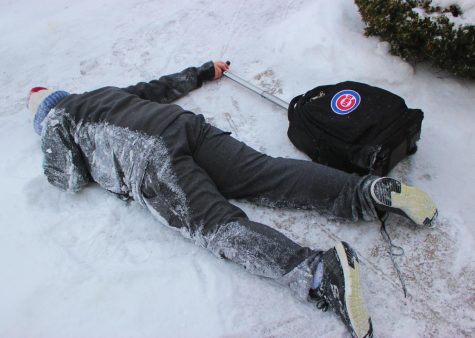 January 31, 2019
he midwest has reached record breaking lows this past week, causing all D204 schools and offices to be closed on Monday January 28, Wednesday the 30, and Thursday the 31. The temperature reached as low...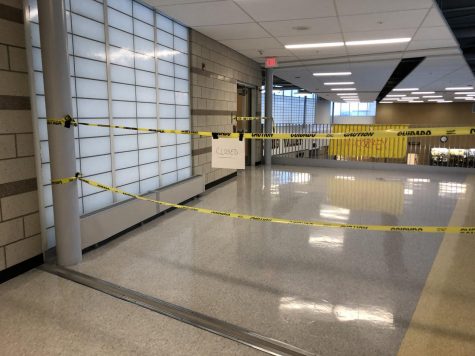 January 29, 2019
pipe inside the school burst Mon., Jan. 14 leading to flooding throughout the school. This has led to hallways, classrooms, and lounge areas being closed off until further notice. The maintenance staff...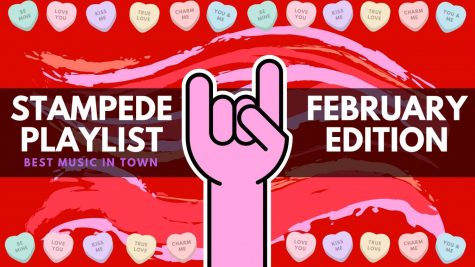 February 14, 2019
Hunter Kulak (Perspectives Reporter): Viva La Vida - Coldplay A song that I really enjoy. The popular band Coldplay, released 2016 was the inspiration for a Minecraft...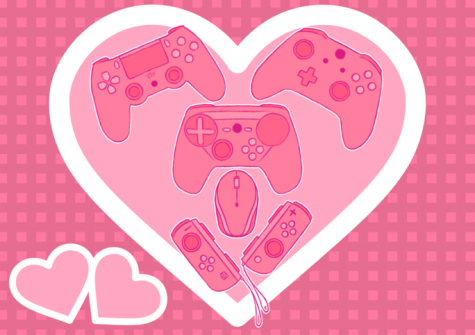 February 12, 2019
t has almost been a year since my first list of ways to spend Valentine's Day was posted. Even though all that time has passed, it is clear that most gamers will need a distraction from the inevitable...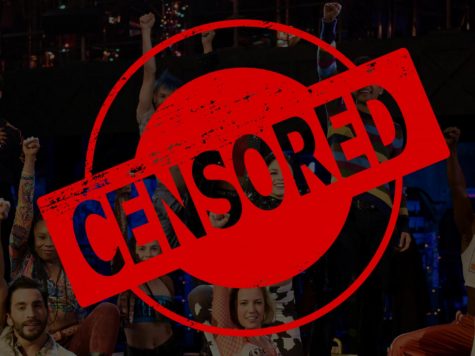 February 6, 2019
Last Sundays FOX television program, "Rent Live", has caused a large amount of controversy and criticism even before its initial airing. An event that was supposed to be a heartfelt and inspiring show...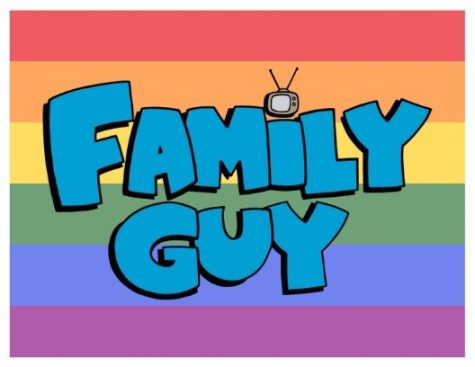 January 29, 2019
he popular FOX adult animated series, Family Guy, is widely known for its edgy humor and often offensive subject manner, which has placed it under both critical admiration and constant backlash. However,...