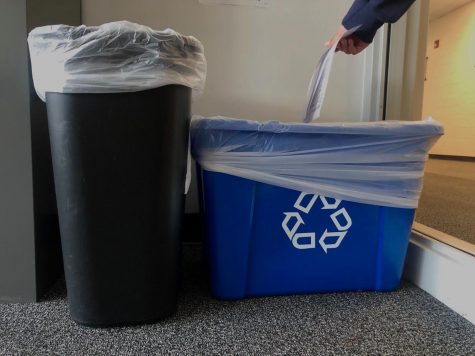 Alexandra Guckel, Jordan Dullnigg, and Isabella Villalobos
August 2, 2019
Saving the turtles is not only about recycling plastic straws. At Metea Valley, students and faculty throw away much more than just straws. The recycling bin is commonly used...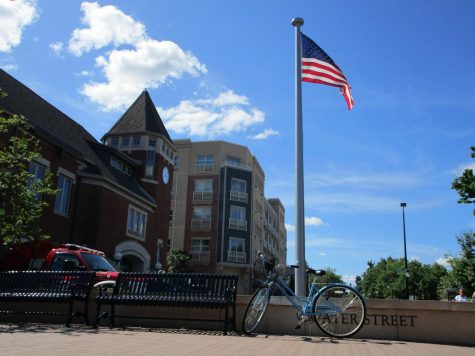 August 1, 2019
For many long-time residents of Naperville, the "other side" of the river has been relatively unexplored territory. The development of the Water Street area started when Hotel Indigo opened in Nov. 2016....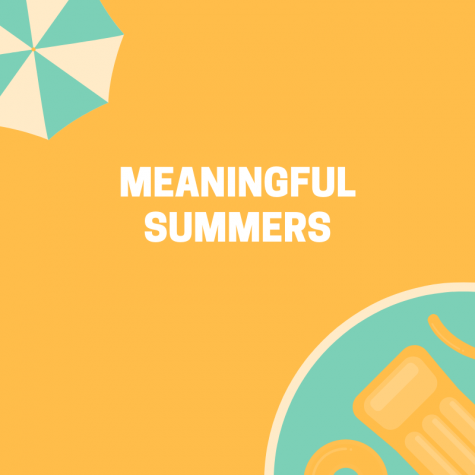 June 5, 2019
After nine long months of school, summer is finally beginning. Many students are already preparing to keep themselves busy with several different activities to help themselves and their community. At Metea,...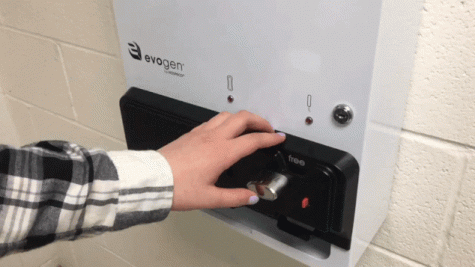 June 3, 2019
Female students around the school have noticed that the feminine product dispensers in the bathrooms have been empty for a few weeks, prompting a new investigation into the maintenance of products in female...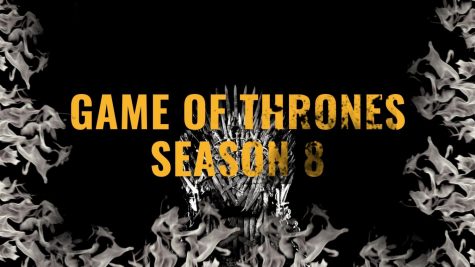 May 24, 2019
Spoiler Warning "Game of Thrones" season eight was its most controversial season yet. Many fans of the show have been left disappointed by the show's final season. Even...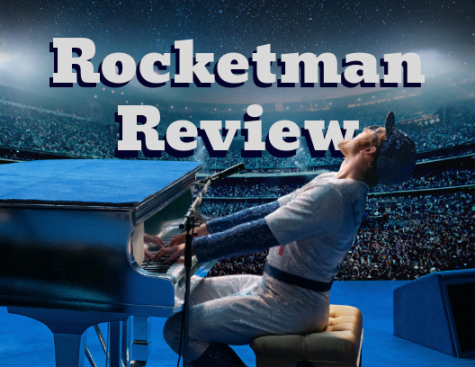 May 20, 2019
Following closely in the footsteps of the ever-controversial and Academy award-winning Bohemian Rhapsody, Rocketman had an immediate barrier to overcome. Its subject matter would draw immediate comparisons...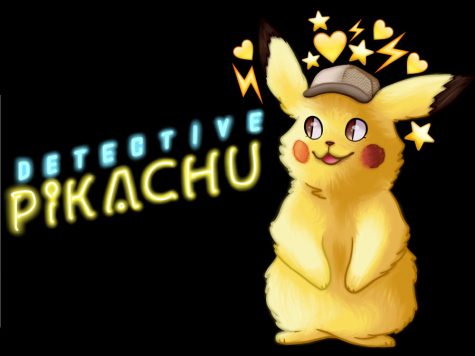 May 15, 2019
Wedged squarely between Avengers: Endgame's reign over the box office and the beginning of the summer box office season, Pokémon: Detective Pikachu is somewhat of a dark horse in terms of blockbusters....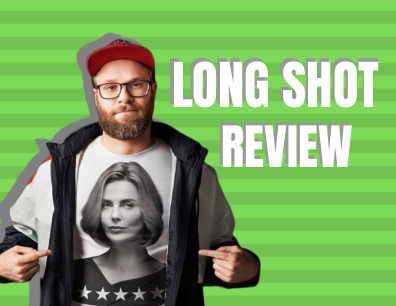 May 7, 2019
The sentiment "opposites attract" is perhaps one of the most universally well-known romantic tropes and one that Hollywood certainly hasn't hesitated to make full use of. From The Sound of Music...