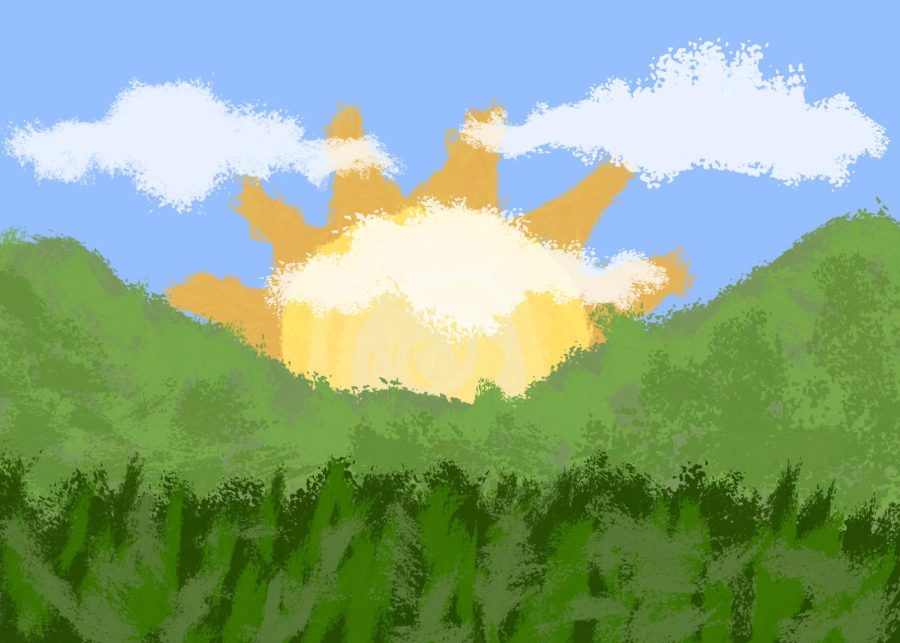 Each school year is sprinkled with four breaks: summer, fall, winter and spring. They all have their perks and their timing is always strategically...
The Olympic Games has recently introduced an Esports section, a global virtual and simulated sports competition that will be live-streamed across the globe....
Citizens of Metea just hosted their second local candidate fair in preparation for the election last Wednesday evening. The City Council Candidate Forum...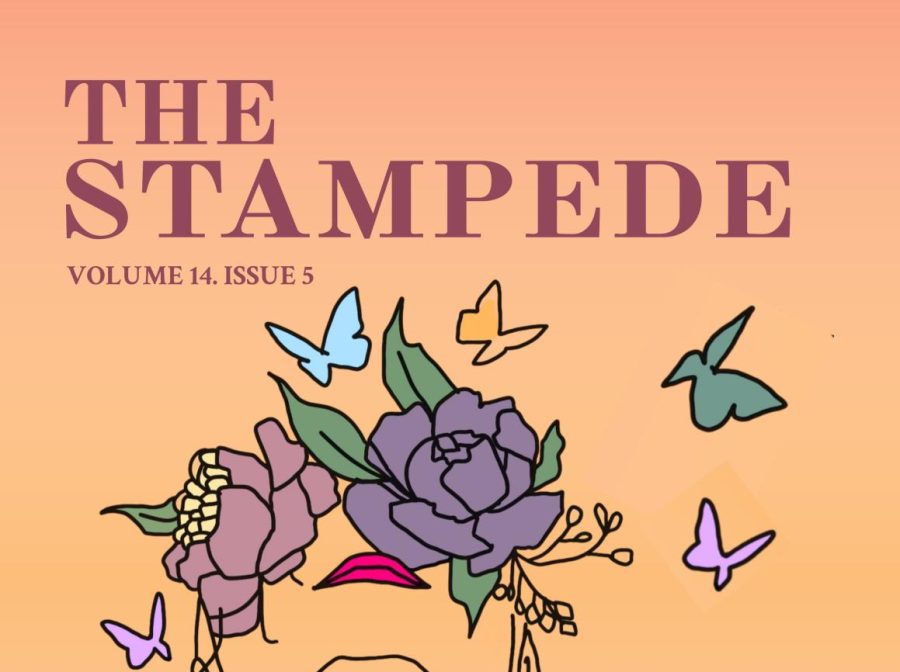 In this issue ... The significance of March. Hands of Hope. Women's History Month. March Madness. Plans for Spring Break.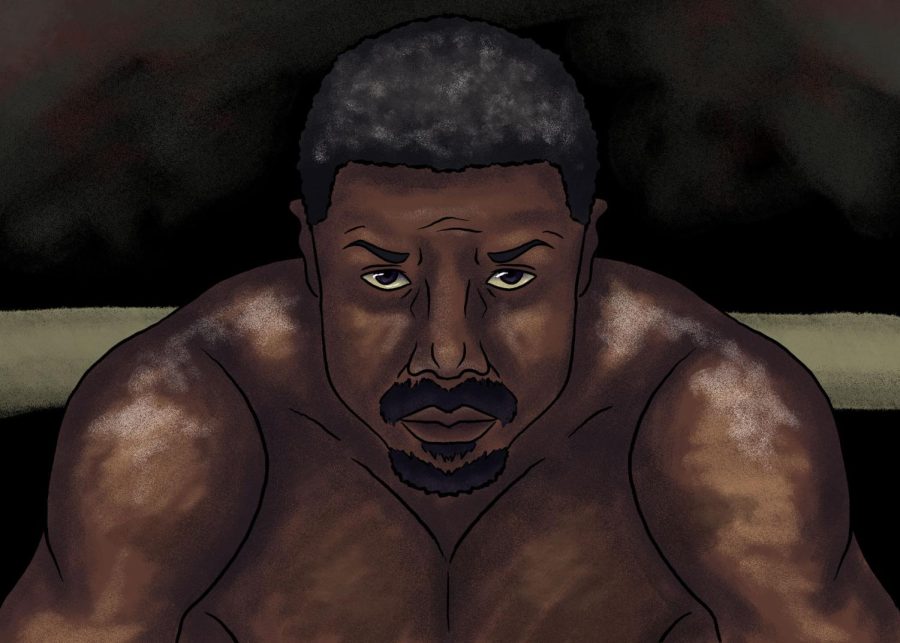 Michael B Jordan took on the role of director as well as starring actor in the third film of the Creed series "Creed III." Jordan revives his character as Adonis Creed, son...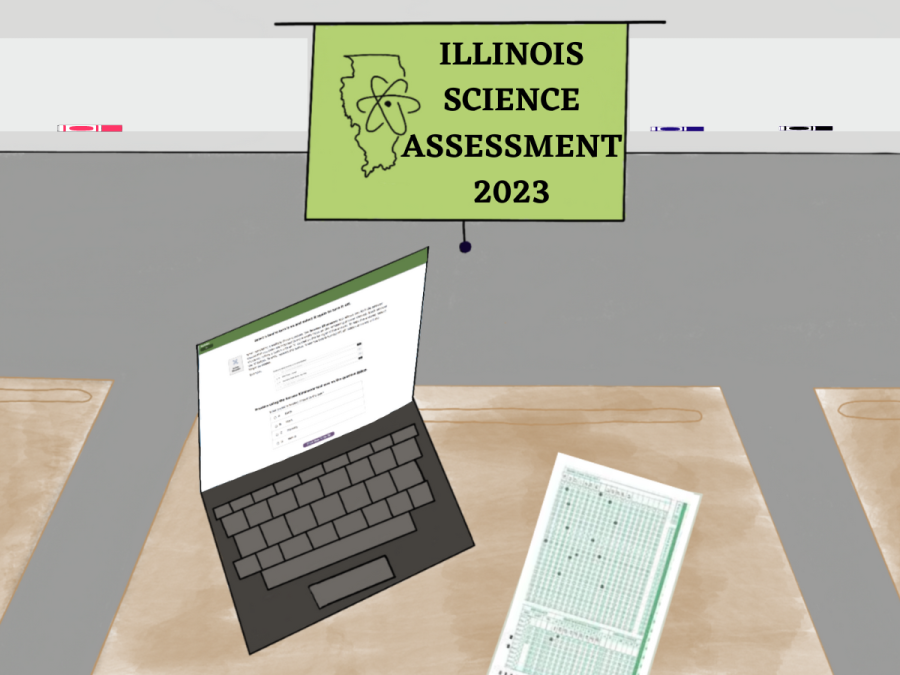 Juniors across Metea Valley took the Illinois Science Assessment (ISA) on Wed. March 8. The test was administered to gauge the school's overall proficiency in scientific...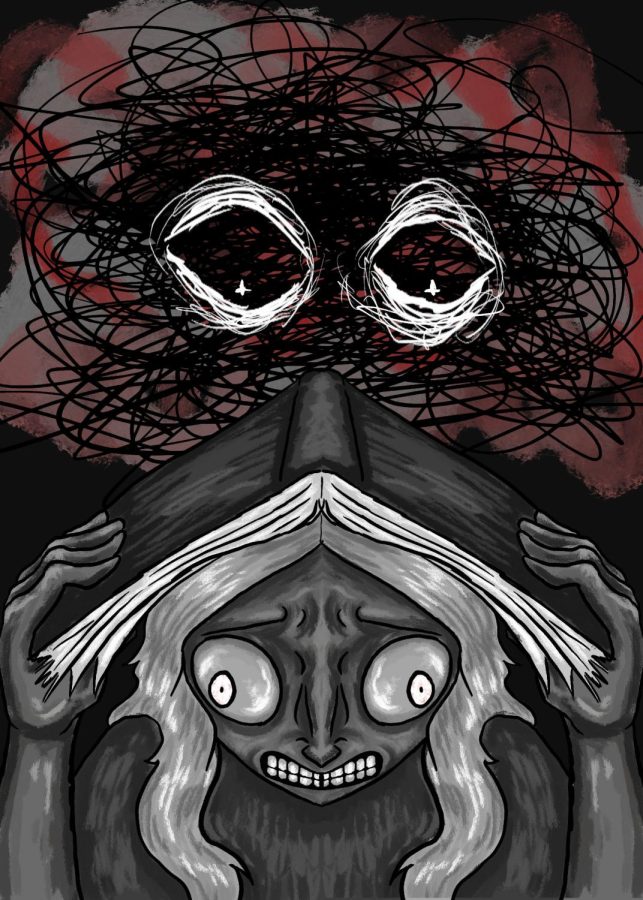 My peers and I have had no idea what to do whenever there was a situation resembling an emergency in the last few years. Whether it be for weather or a circumstance requiring...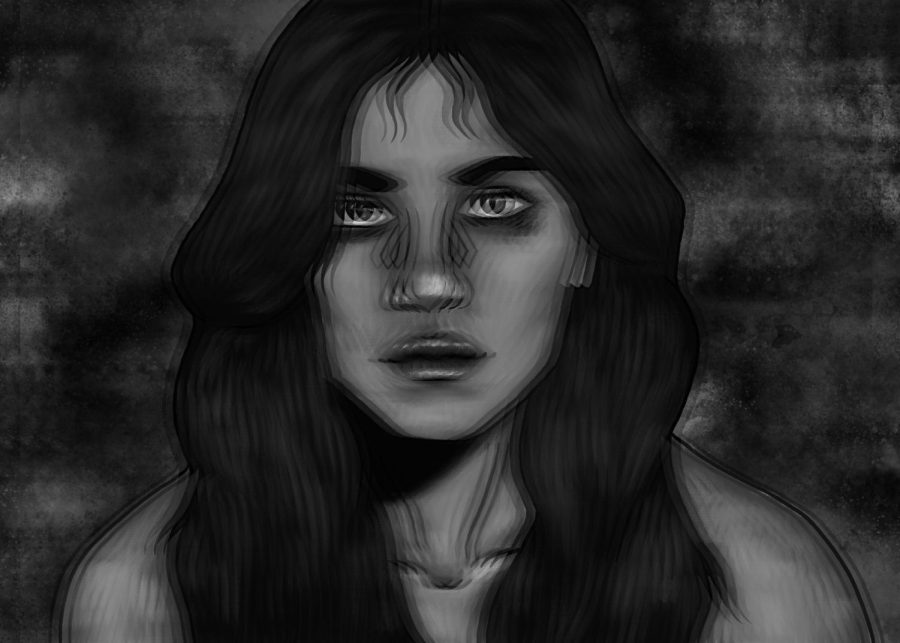 Gracie Abrams' new album "Good Riddance" details heartbreak, being a young adult and the realization that you are inevitably going to make mistakes.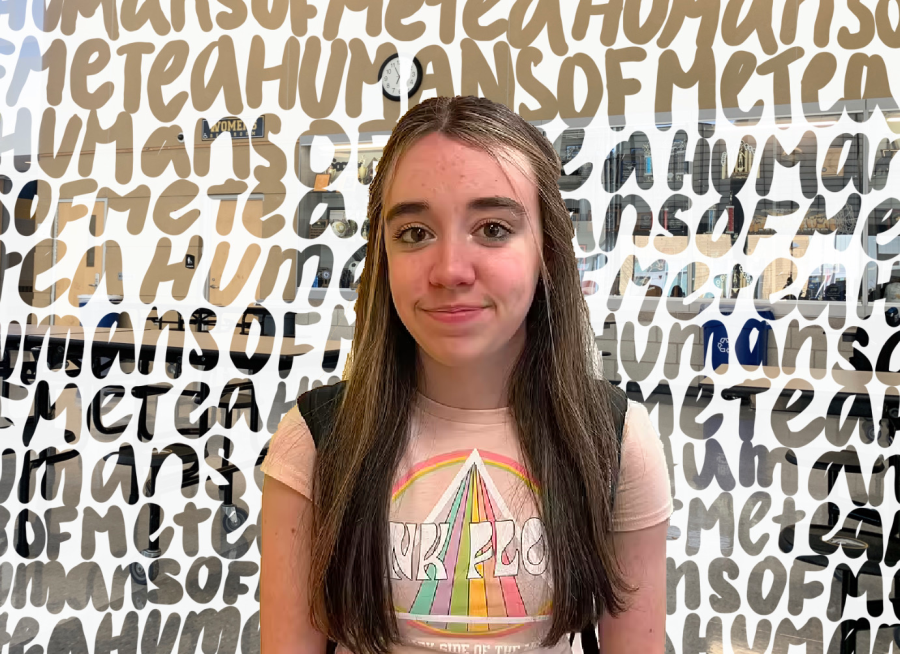 Sophomore Ellie Penich is a dancer on orchesis and a regular volunteer at Loaves and Fishes. Keep reading to learn more about her experiences at Metea. How has Metea helped you grow as a person? Metea has helped me broaden my horizons. It is a large school and the environment has allowed...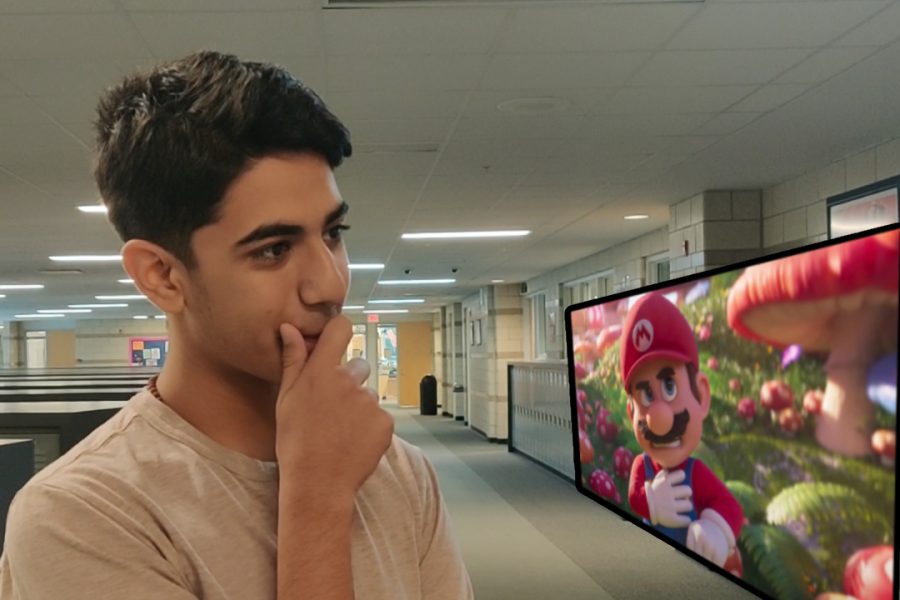 The reveal of the star-studded cast of the upcoming animated Mario Movie in Sept. 2021 left its mark on the internet. The thought of Chris Pratt voicing Mario and Jack Black as Bowser was incomprehensible...