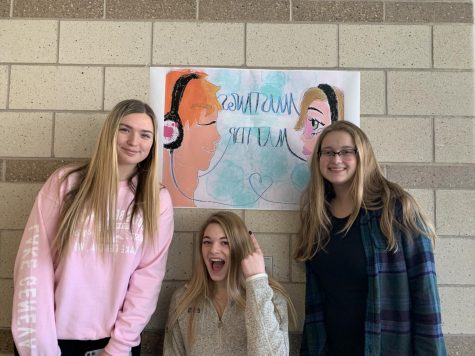 January 21, 2020
The Metea L.I.F.E statement is familiar to any student at the school. Fostering positive relationships plays an important role in the environment at Metea. The Student Voice...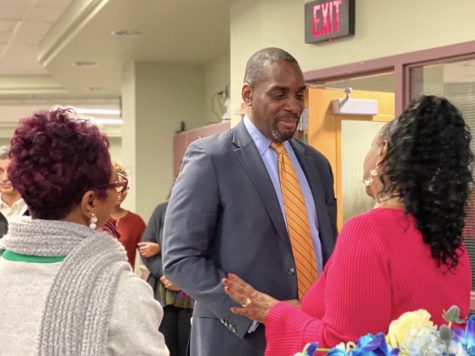 January 15, 2020
Indian Prairie School District 204 hired the new district superintendent, Adrian Talley, after the retirement of current district superintendent Karen Sullivan. Talley has been an educator for over thirty...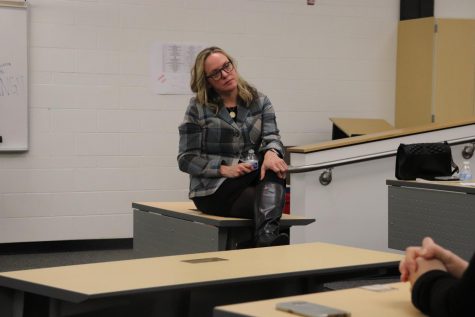 January 14, 2020
Metea Valley presents its very own showing of "Angst," a documentary made by students about what it is like being an anxious adolescent. At the event organized by Kids Matter, the movie gives parents,...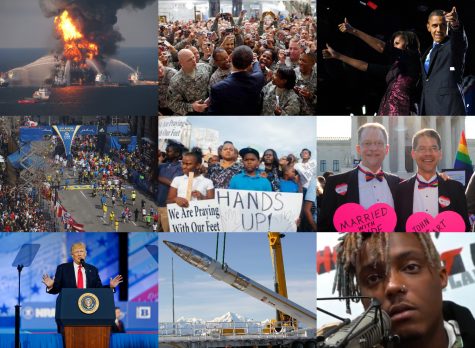 December 16, 2019
2010 (Jada Jones):  The largest and most devastating oil spill in United States history occurred on April 20th. The BP's Deep water Horizon Oil Spill killed 11 people, injured 17, and was located...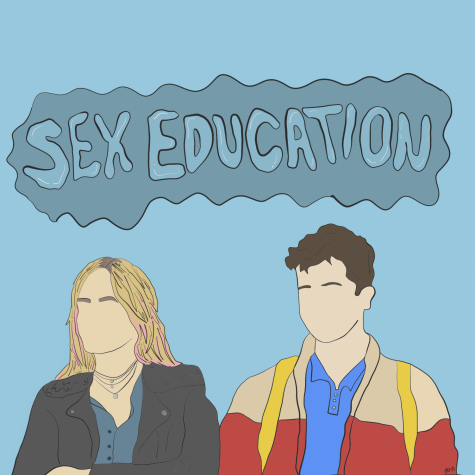 January 21, 2020
This season of "Sex Education" is easily one of my favorite sequels to a Netflix series. It is comical, relatable and all-around an enjoyable show. After rewatching the first...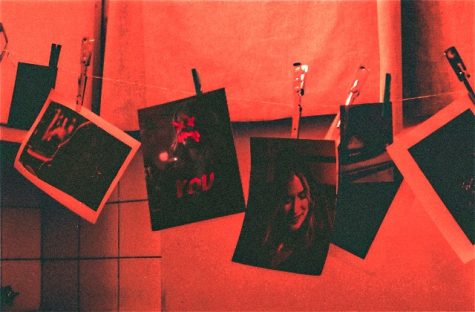 January 15, 2020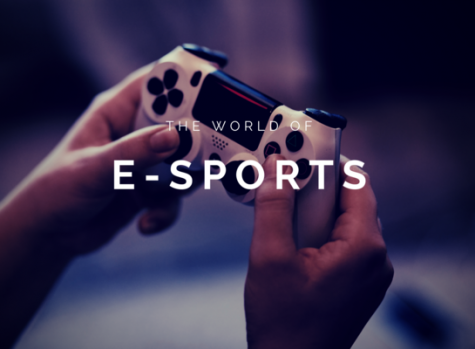 January 14, 2020
Sports are a major part of high school. Often the players are very well recognized throughout the school for their talent. Many students through sports are able to receive phenomenal scholarships to play...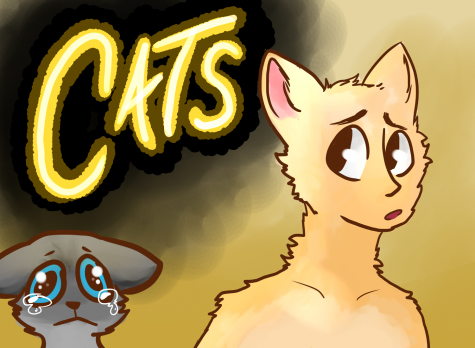 January 8, 2020
Every single news publication has its own hot take on the dumpster fire that is "Cats." As families and theater nerds alike swarmed to the theaters, the flood of disgusted and disappointed fans made...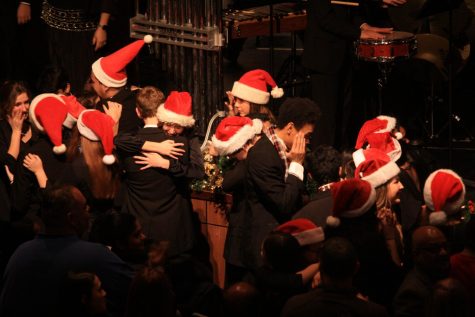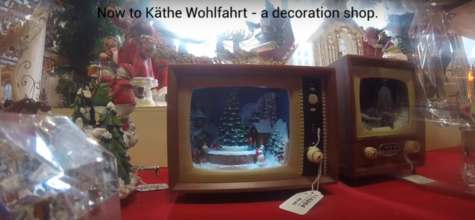 November 19, 2019
Metea Valley's German Club was immersed in German-American culture when they took a trip to the Christkindlmarket in Daley Park on Nov. 16. A handful of students from Neuqua and Waubonsie joined the...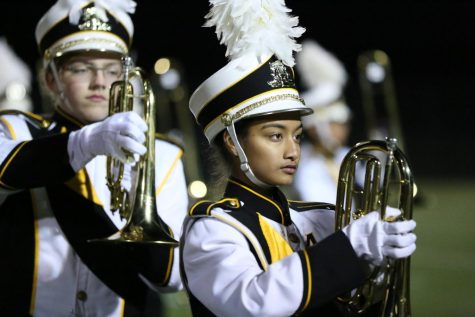 October 28, 2019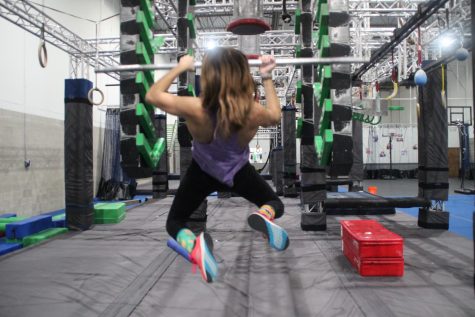 October 16, 2019