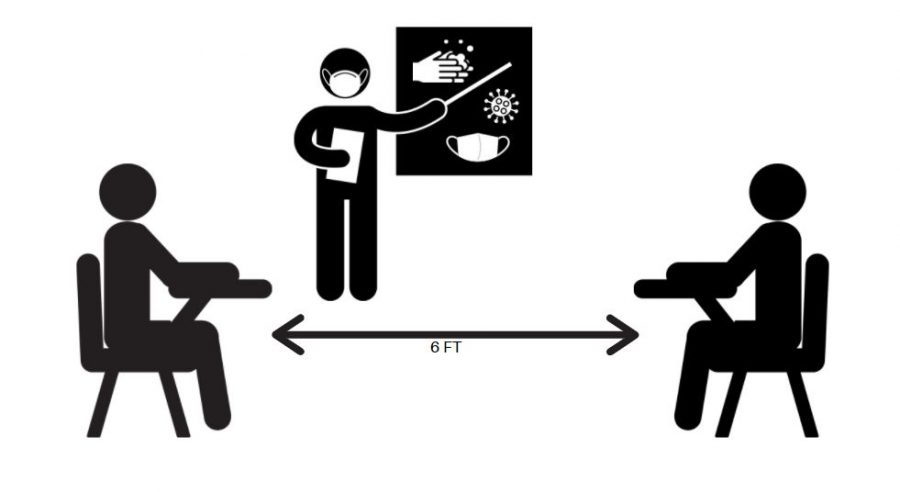 *Two of the teacher interviewees in this article chose to remain anonymous. They will be referred to as a Social Studies teacher and an English teacher. The hybrid schedule...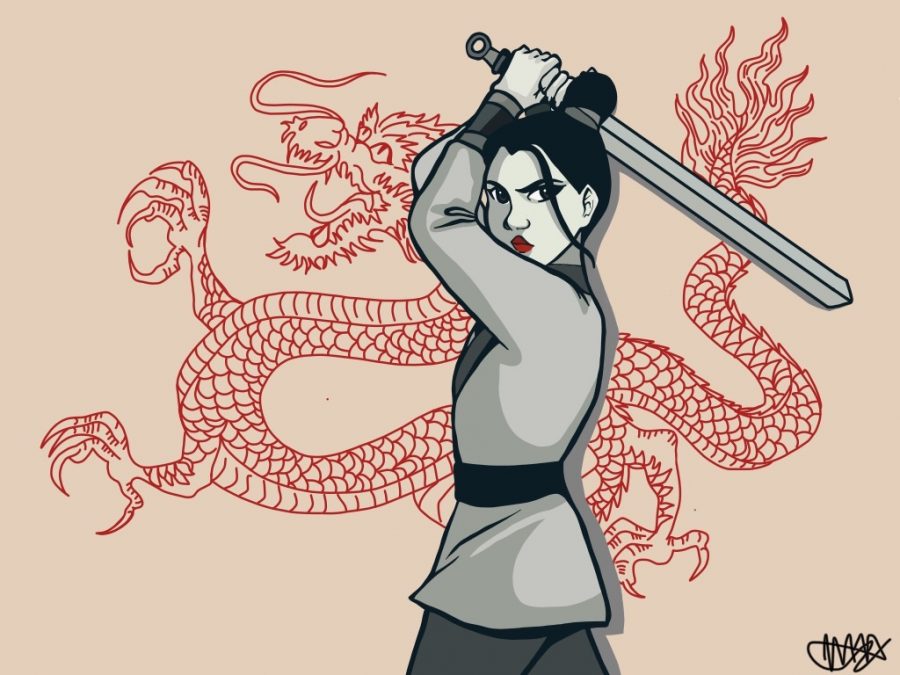 Warning: Spoilers ahead. We have all heard of the story, "Mulan." The fearless young woman fought in the Imperial Army to protect her father. Throughout time,...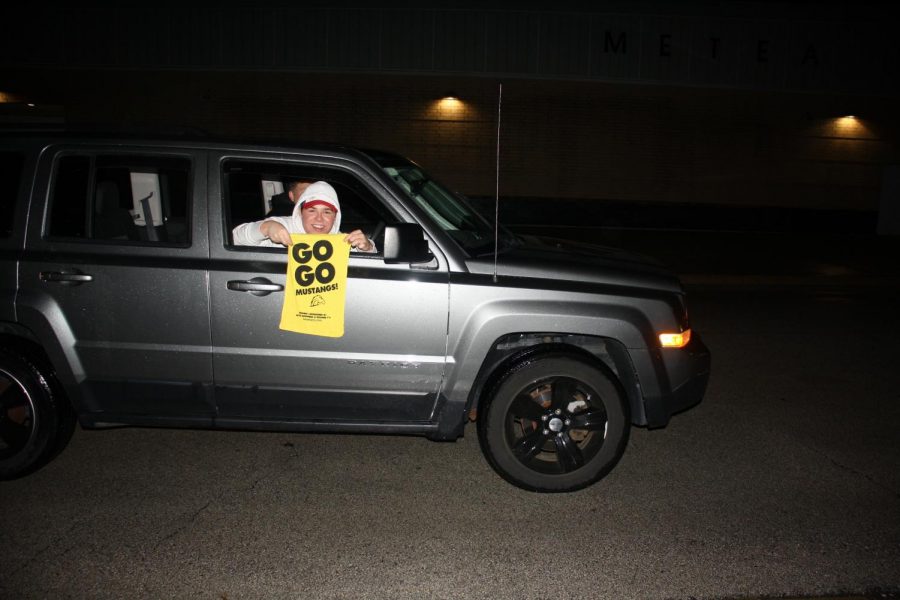 Rain or shine, the staff does not let COVID-19 stop the class of 2021's senior year. Seniors were able to drive through the parking lot to celebrate their senior year last...