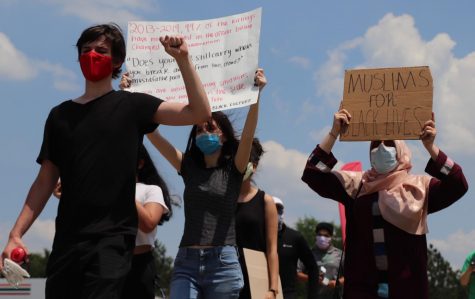 Jessica Velazquez and Leland Pan
June 22, 2020
The murder of George Floyd on May 25 sparked global protests against racism and police violence, including protests in Naperville and Aurora. Weeks of ongoing protests stimulated...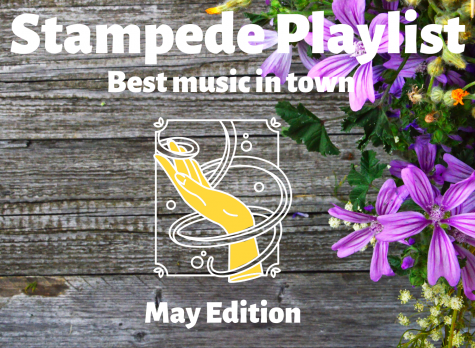 Stampede Staff
May 12, 2020
Eight by IU ft Suga Contributed by Noelle Pryor This song is bittersweet. From what I understand, it discusses growing up and having to say goodbye to different...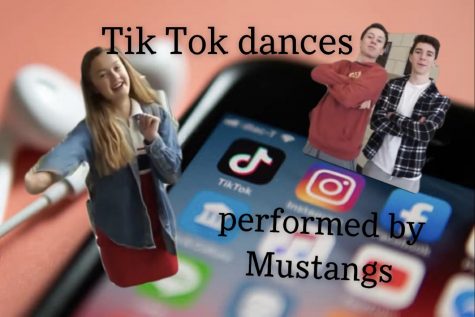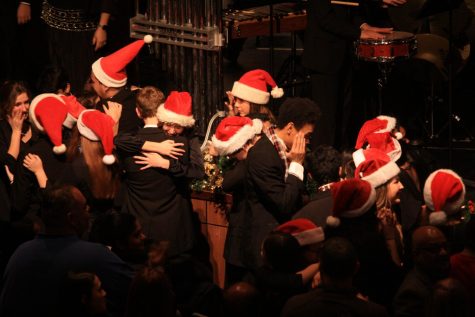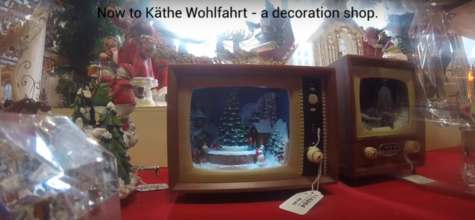 November 19, 2019
Metea Valley's German Club was immersed in German-American culture when they took a trip to the Christkindlmarket in Daley Park on Nov. 16. A handful of students from Neuqua and Waubonsie joined the...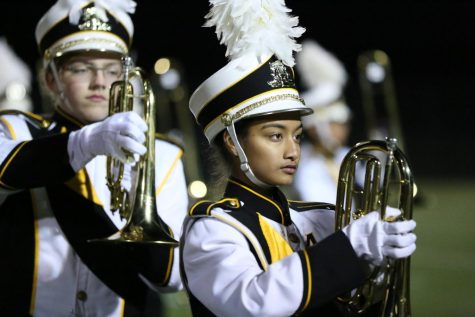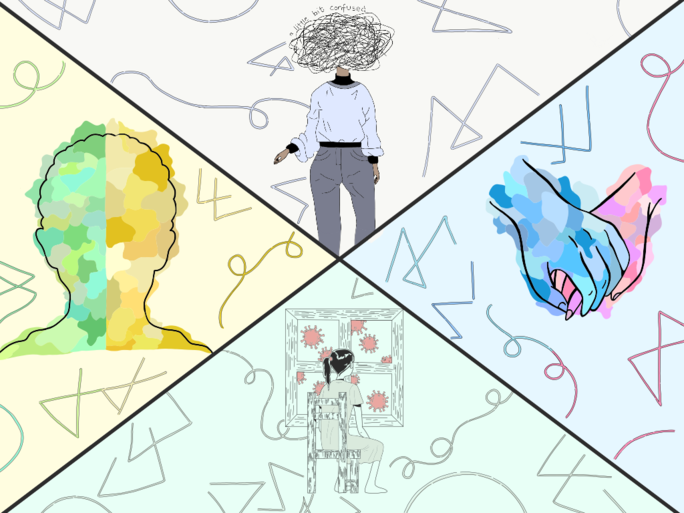 May 21, 2020
My third year of high school was definitely something I would never have expected. Both my freshman and sophomore years seemed as if I was genuinely missing something. I wasn't...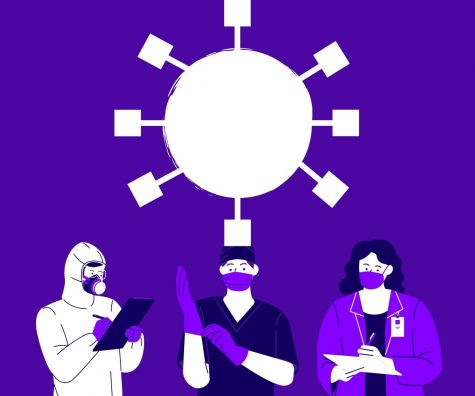 The lessons to learn from Covid-19
May 21, 2020