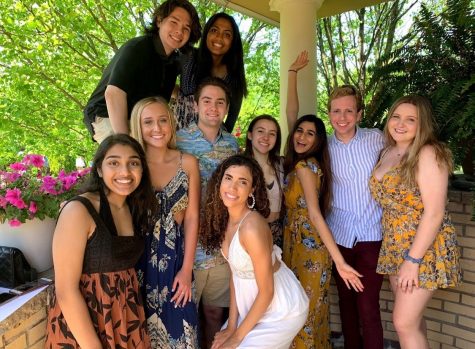 May 24, 2019
Senior brunch honored the Class of 2019 yesterday, as it has honored seniors for the last three years.  Along with the seniors, Student Government sponsors and other administrators...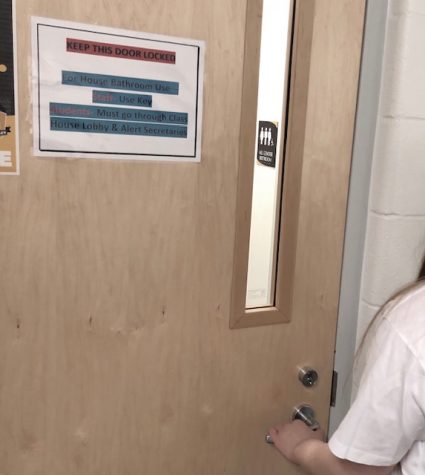 May 16, 2019
Metea Valley administrators restricted the use of gender neutral bathrooms that are attached to each of the class houses as of Monday, May 6. These bathrooms were previously open to any student, but were...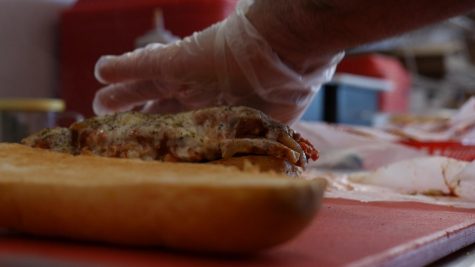 May 15, 2019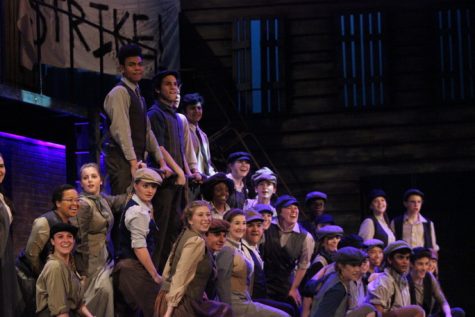 May 15, 2019
Metea's spring musical, Newsies, has wrapped up production, marking the end to the long production cycle of the Metea theatre department. Already, the theatre department has chosen its next two productions...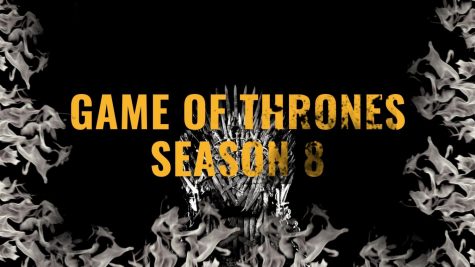 May 24, 2019
Spoiler Warning "Game of Thrones" season eight was its most controversial season yet. Many fans of the show have been left disappointed by the show's final season. Even...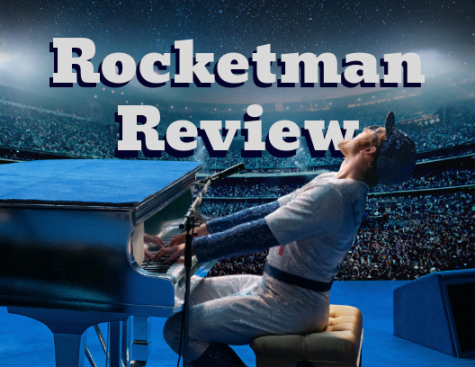 May 20, 2019
Following closely in the footsteps of the ever-controversial and Academy award-winning Bohemian Rhapsody, Rocketman had an immediate barrier to overcome. Its subject matter would draw immediate comparisons...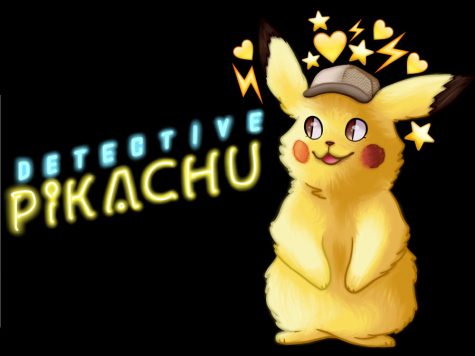 May 15, 2019
Wedged squarely between Avengers: Endgame's reign over the box office and the beginning of the summer box office season, Pokémon: Detective Pikachu is somewhat of a dark horse in terms of blockbusters....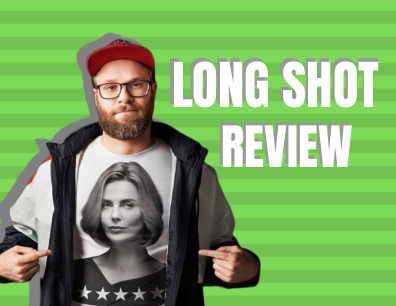 May 7, 2019
The sentiment "opposites attract" is perhaps one of the most universally well-known romantic tropes and one that Hollywood certainly hasn't hesitated to make full use of. From The Sound of Music...