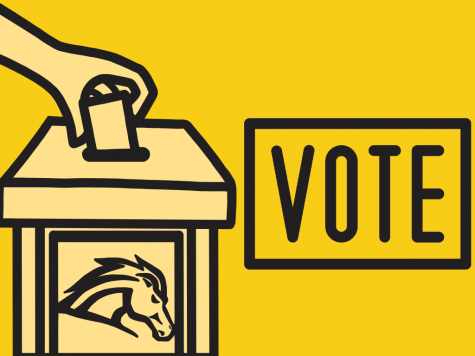 September 17, 2020
With the start of the new year, the annual Student Government elections are approaching, this time accompanied by new accommodations. Each class representative will introduce...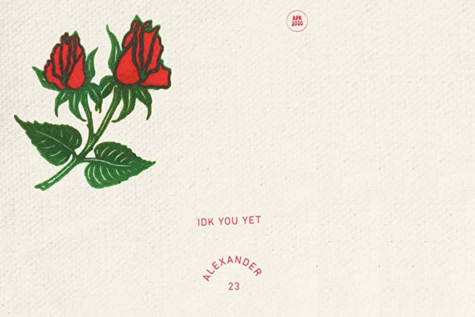 September 16, 2020
Many musicians have had their plans halted since March, but they have also found ways to keep producing music during quarantine. With creative collaborations, fans can continue...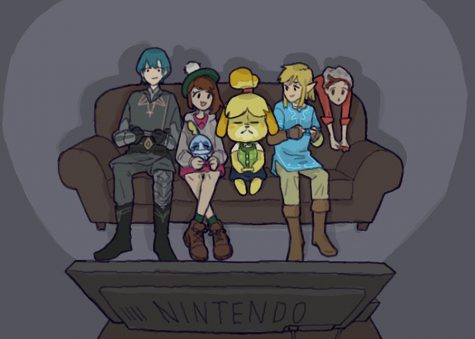 August 8, 2020
This summer consisted of binge-watching Netflix, doing yoga, and playing dozens of video games. Those who recently got into playing games may find this compiled reviews of four games from Nintendo helpful.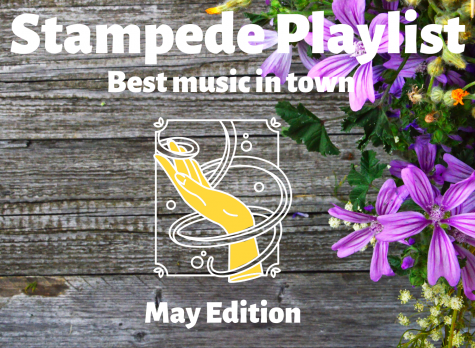 May 12, 2020
Eight by IU ft Suga Contributed by Noelle Pryor This song is bittersweet. From what I understand, it discusses growing up and having to say goodbye to different things, mainly people. It talks...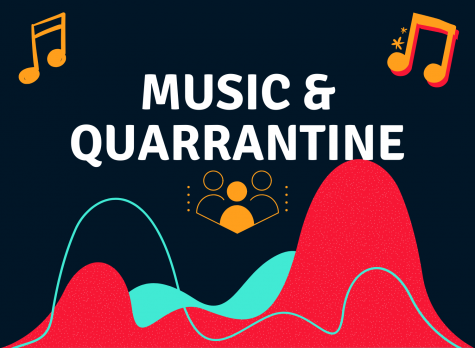 May 6, 2020
Music is something that cannot be fully defined. It is a term with versatility based on people's experiences and differences. As the official definition states, music is a vocal or instrumental sound...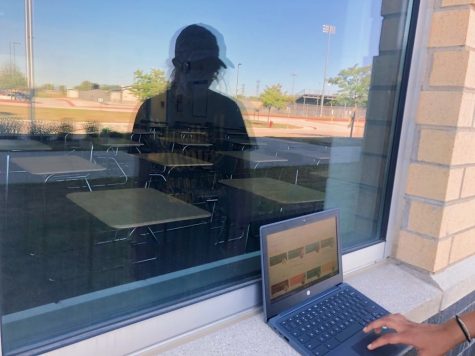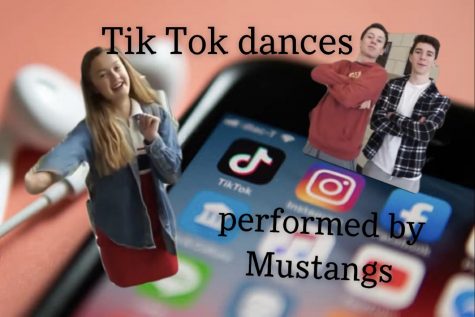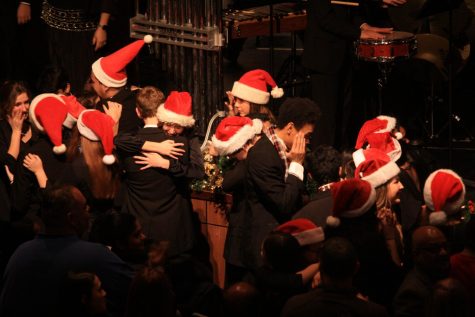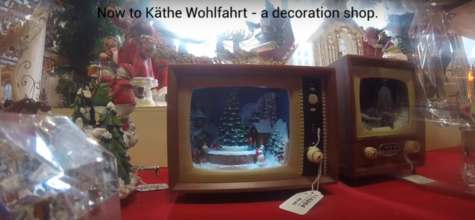 November 19, 2019
Metea Valley's German Club was immersed in German-American culture when they took a trip to the Christkindlmarket in Daley Park on Nov. 16. A handful of students from Neuqua and Waubonsie joined the...