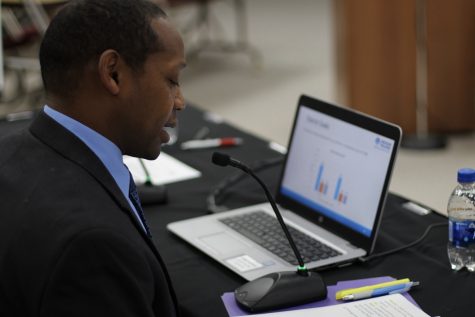 October 22, 2019
The Indian Prairie school board approved new college-and-career-ready courses, discussed increasing numbers of students taking AP tests, and heard concerns about teachers...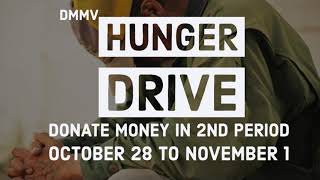 October 21, 2019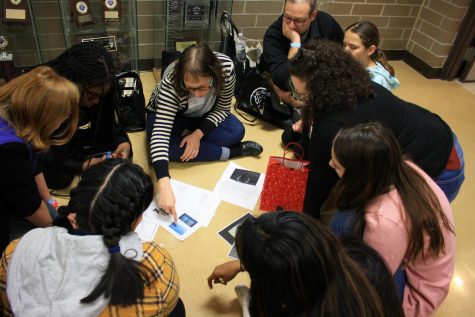 October 21, 2019
Metea took on a fandom frenzy during the annual Author Fest last Friday and Saturday. Students were able to meet authors such as Elizabeth Eulberg, Annie Sullivan, Amber Smith, and five other...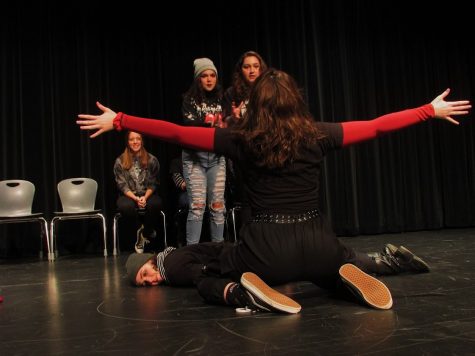 October 15, 2019
The room was black, the lights were bright, and the comedians were ready. On one side stood the intimidating E-Boys, and on the other stood the team that was literally out of this world. In the middle...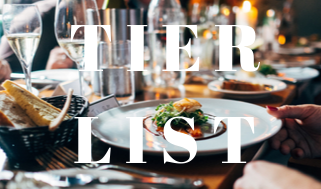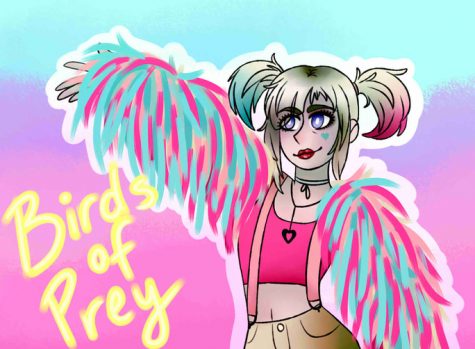 October 16, 2019
DC's newest movie in their franchise recently released a trailer for one of the most popular characters in the DC cinematic universe, Harley Quinn. However, the enthusiastic villain seems to outshine...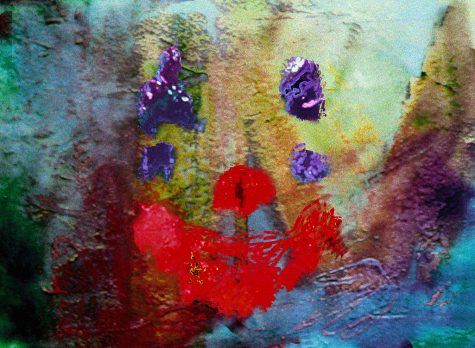 October 15, 2019
Warning: Spoilers Ahead. The "Joker" is a menacing depiction of an incredibly controversial character, but is it reasonable to empathize with our protagonist?  Our humorous protagonist is Arthur...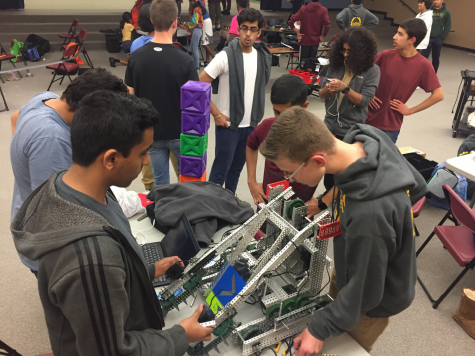 October 14, 2019