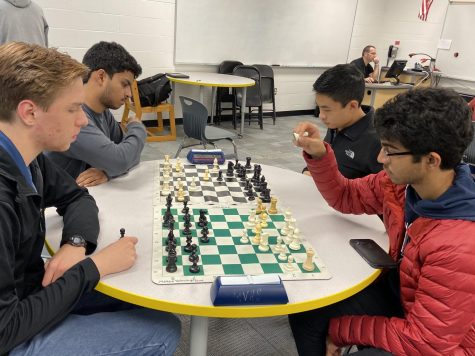 November 22, 2019
Metea has numerous clubs, teams, and activities. One of the less popular but great strategic teams Metea has is the chess team. Metea's own chess team competes in state...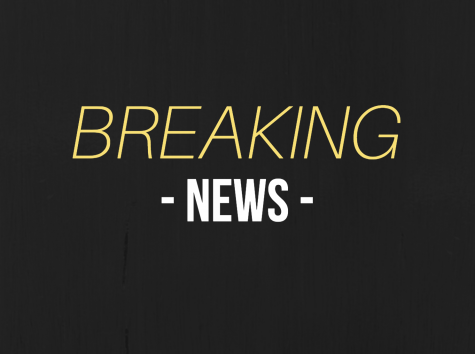 November 22, 2019
Government students gathered in the Large Forum Room to watch the Democratic debate on Wednesday, when a racial slur, written backward, appeared on a Kahoot screen in front of the approximately 140 students....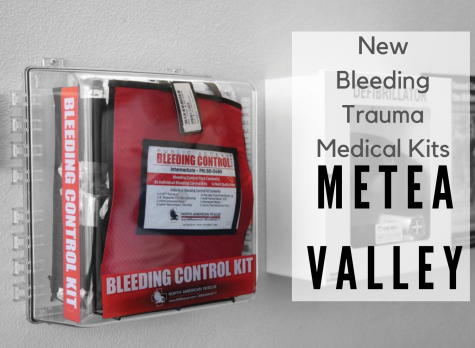 November 19, 2019
Illinois school districts are receiving materials for emergency situations that involve uncontrollable bleeding, to take part in the National Stop the Bleeding campaign. Once involved, each school receives...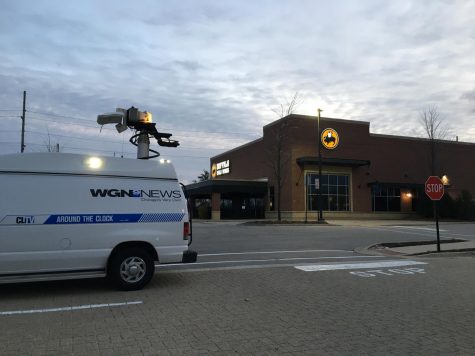 November 16, 2019
A Naperville Police investigation reveals a more complicated picture of what happened inside the Buffalo Wild Wings on 75th Street on Oct. 26. The Stampede obtained a copy of the police report created...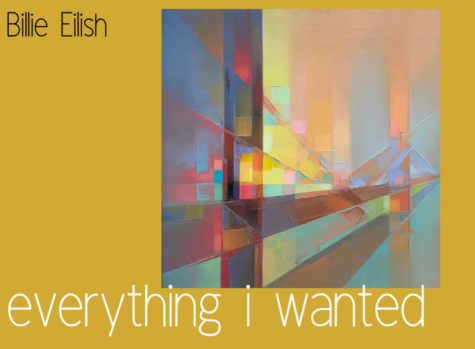 November 20, 2019
Billie Eilish Pirate Baird O'Connell is someone I love with all of my 127 hearts. I have an intense obsession with her: I'm her biggest fan, as big as a fan can get. I've...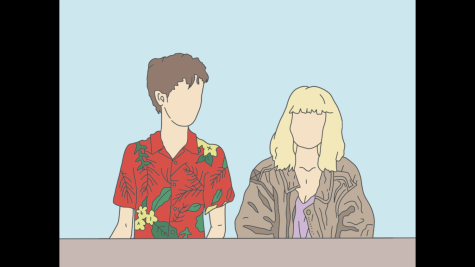 November 10, 2019
Death, love, and unbridled tragedy made up the first season of The End of the F***ing World. On Oct. 24, 2017, the Netflix Original made its way onto the screens of many. The series followed teenagers...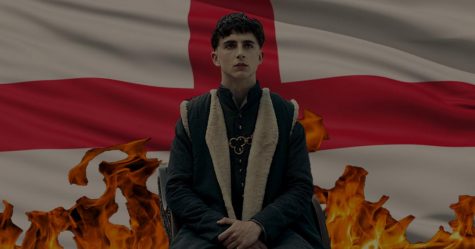 November 6, 2019
"The King," Netflix's new 15th century period piece about King Henry V of England, was released on the platform on Friday. David Michod directs and the film stars Timothee Chalamet as King Henry...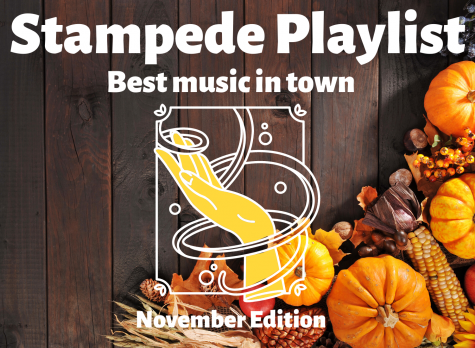 November 1, 2019
Younger by Ruel  Contributed by Ayden Reed As the title implies, this song is all about being young. It speaks about love, partying, and learning like any typical adolescent. The lyrics bring...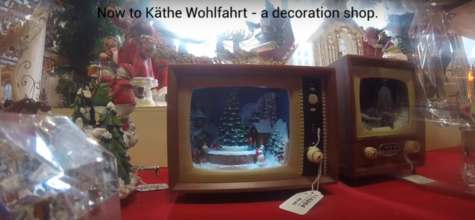 November 19, 2019
Metea Valley's German Club was immersed in German-American culture when they took a trip to the Christkindlmarket in Daley Park on Nov. 16. A handful of students from Neuqua...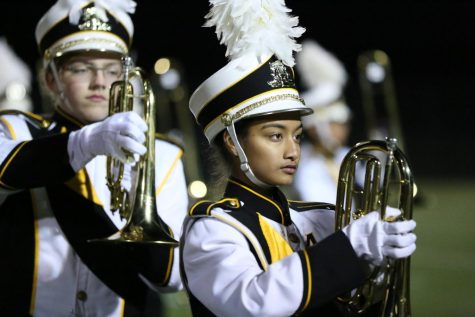 October 28, 2019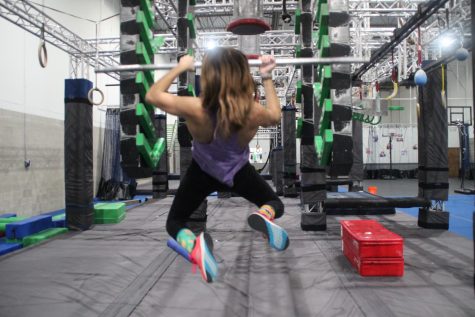 October 16, 2019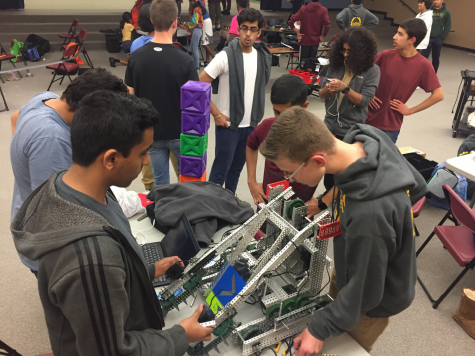 October 14, 2019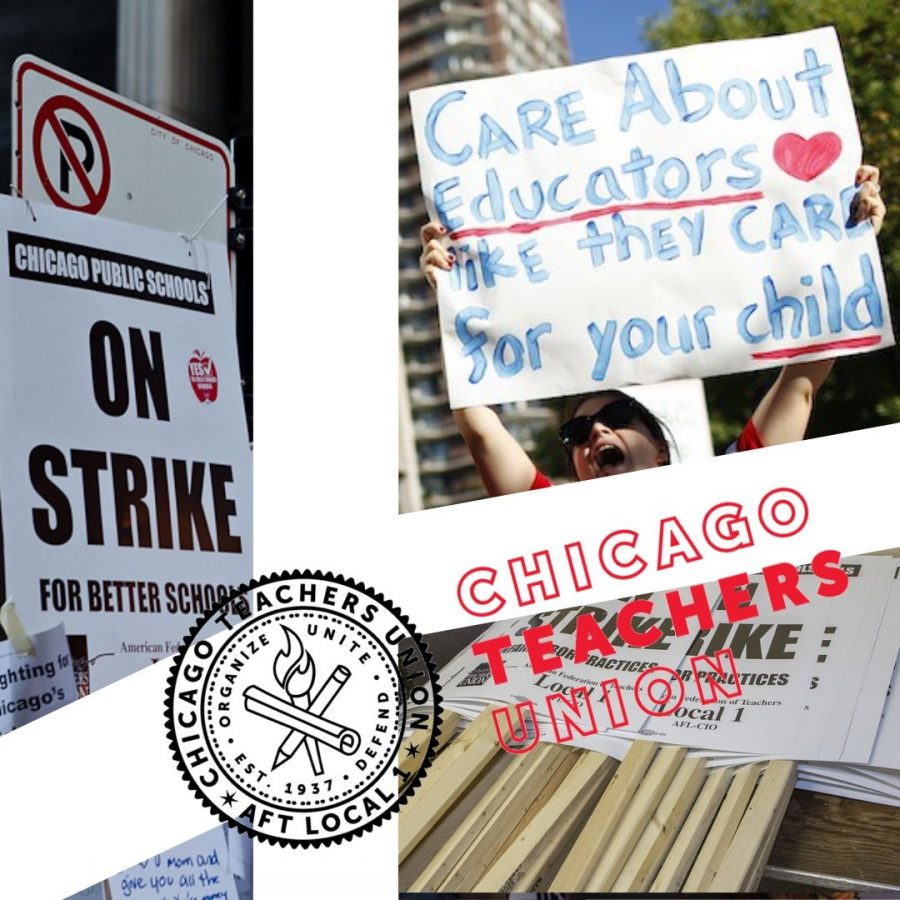 November 15, 2019
On a seemingly normal October morning, a media onslaught would begin. Over the course of the month, endless headlines in blazing bold font would scream of money-hungry teachers...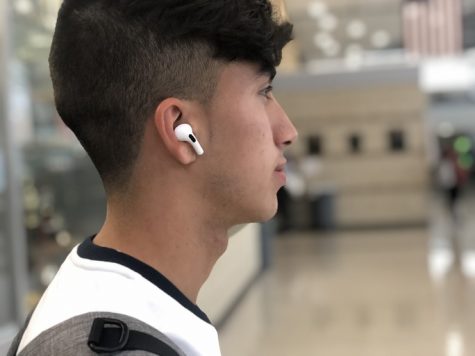 AirPod users share their opinions of AirPod Pros
November 7, 2019