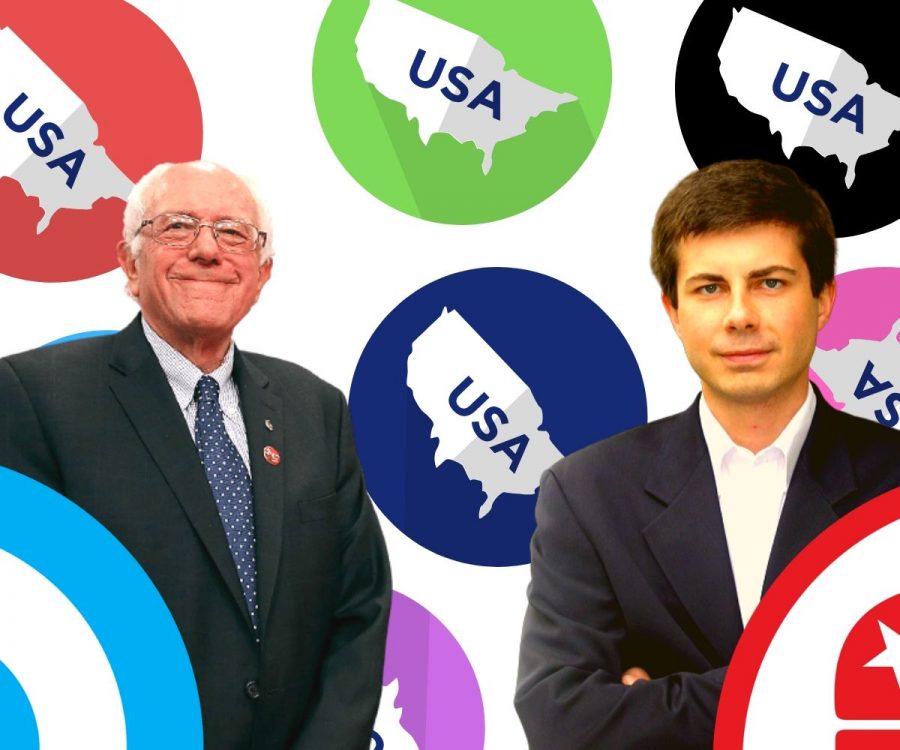 February 11, 2020
Iowa Disaster The Iowa Caucus was an absolute disaster for the Iowa Democratic Party and remains a highly controversial caucus. Following trouble in several precincts across...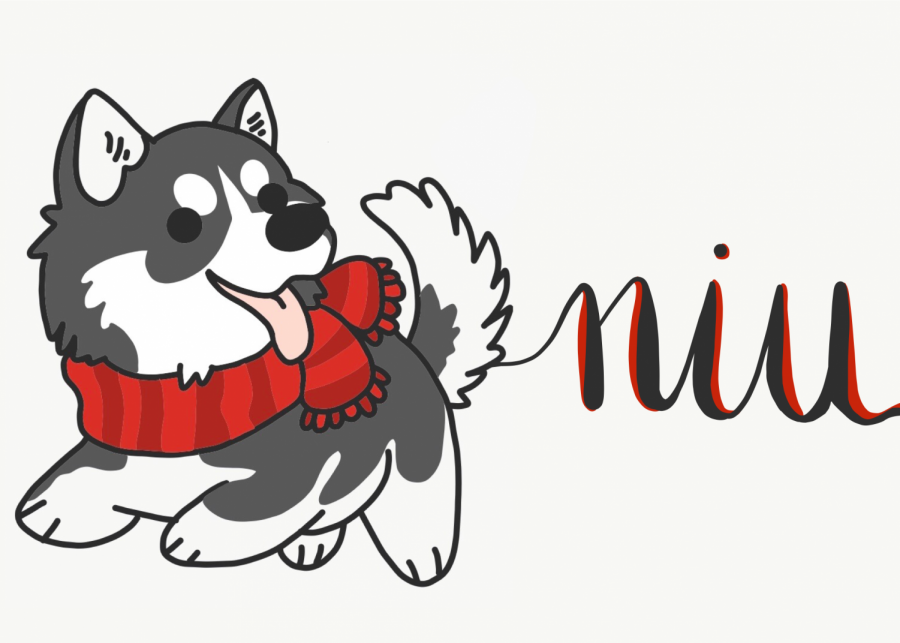 February 10, 2020
Northern Illinois University has announced that it will be eliminating the use of standardized test scores in its general admission and merit scholarship decision as of Jan....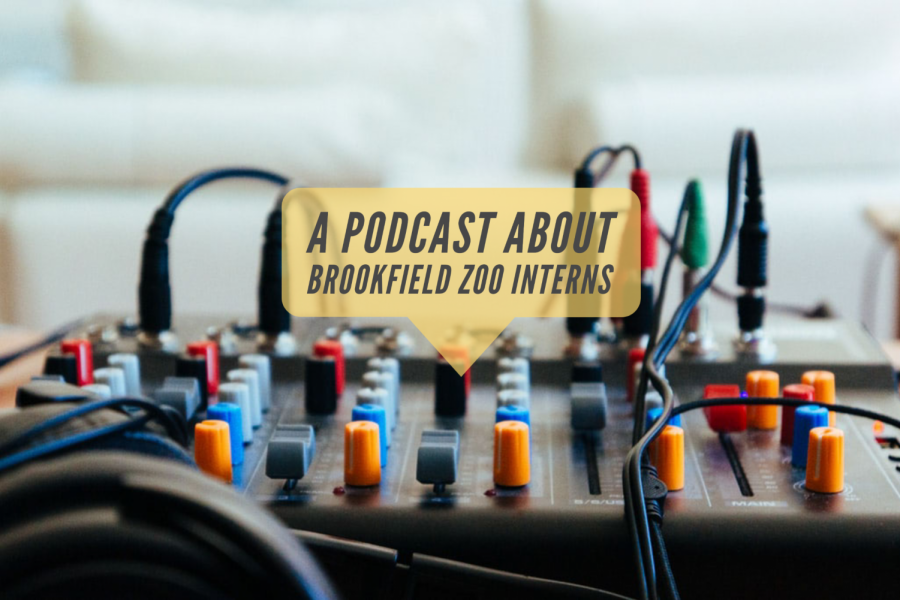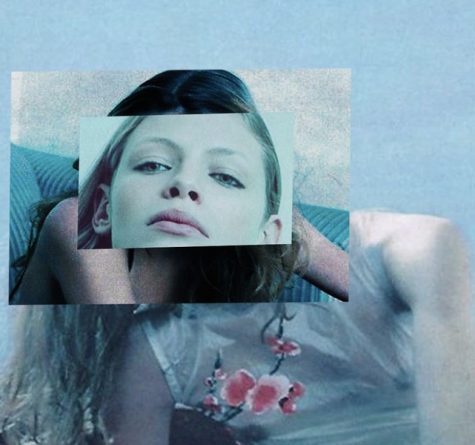 Social media is changing how we view real life
January 23, 2020
I personally can not stand social media. I have pondered a lot about the ways it impacts the mind; beyond the basics. We have all heard about the detrimental effects of social...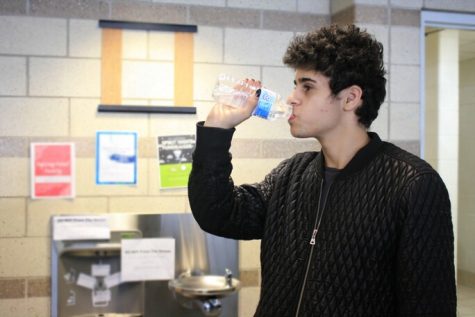 An update on water consumption after the New Year
January 22, 2020
In my last article about water, I made a New Years resolution to start drinking more water. I was going to start drinking one glass immediately and build up each week. I did...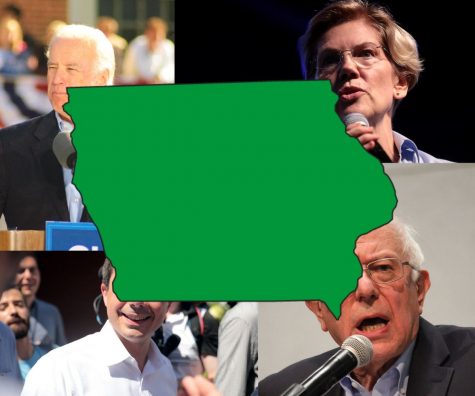 Democrats fail to build excitement in the Iowa Democratic Debate
January 15, 2020
The seventh Democratic debate is the final debate to take place before the Iowa caucus on Feb.3. The lead up to the debate showed the resurgence of Senator Bernie Sanders...