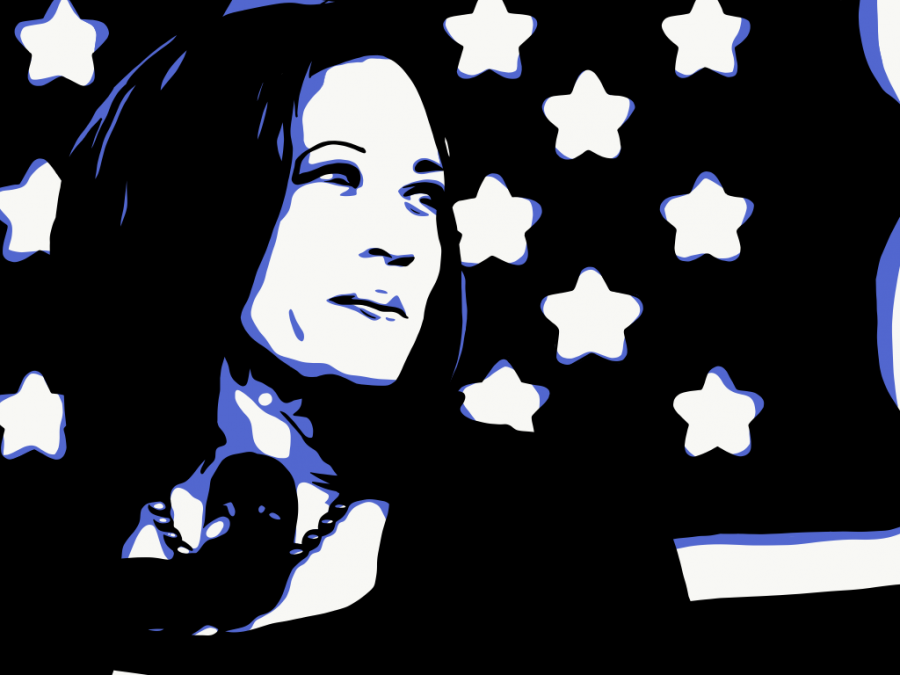 Katrina Viloria, Perspectives Editor
November 12, 2020
Joe Biden was elected to be the 46th president of the United States on Nov. 7. When the news that he had been projected to win the election arrived, crowds of people filled...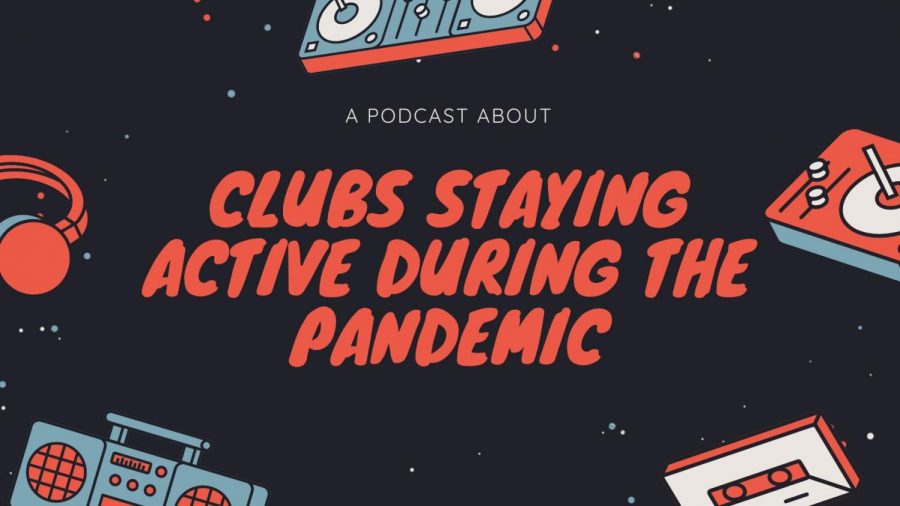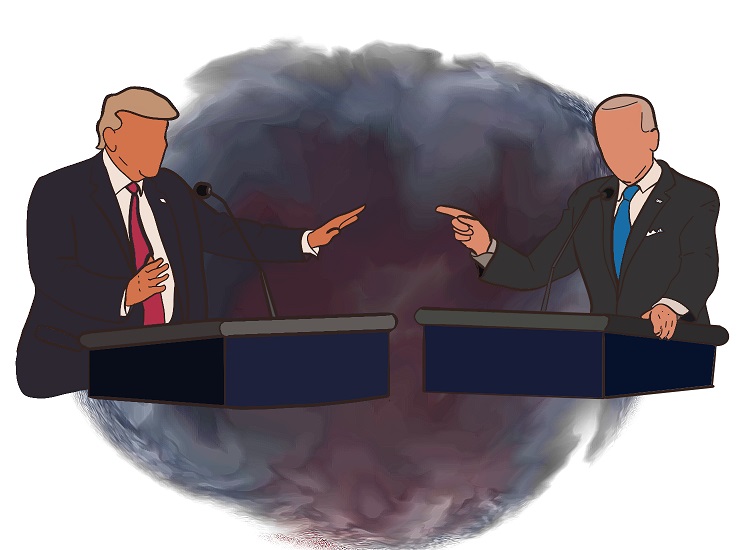 Pravalika Balajivaishnavi, Perspectives Reporter
October 29, 2020
Presidential debates are key parts in affecting the voting numbers, and the final 2020 presidential debate affects the overall election. This debate allowed voters to understand...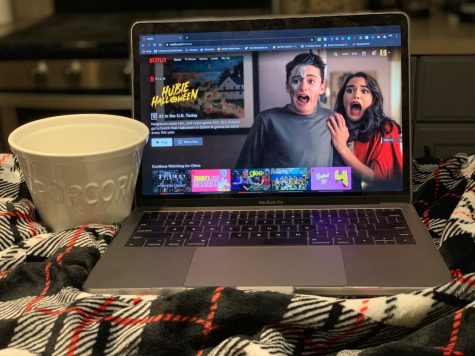 Diverse shows struggle to keep their spots on Netflix
October 28, 2020
"I Am Not Okay With This," "The Society," and "The Chilling Adventures of Sabrina" are all Netflix original series that have made it onto the Top 10 in the U.S....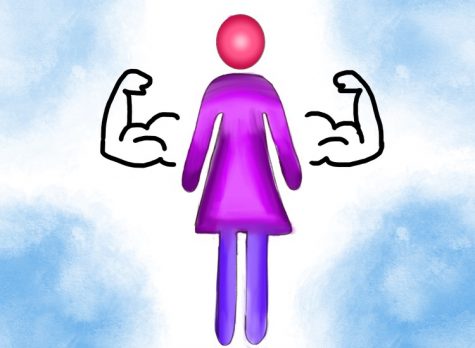 Women continue to tackle the oppression in media
October 23, 2020
Think about the last time you watched a movie with a female lead, heard a female CEO of a huge company, or even a woman running for president. It is pretty rare and comes...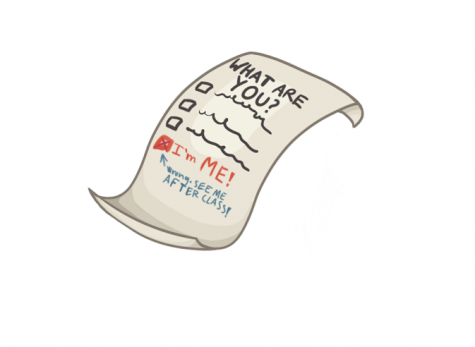 School district has a lack of representation for disabled members of the community
October 16, 2020
For the past few weeks or so now, I have found myself watching the District 204 School Board's meetings on YouTube. For the most part, the meetings are quite standard: the...