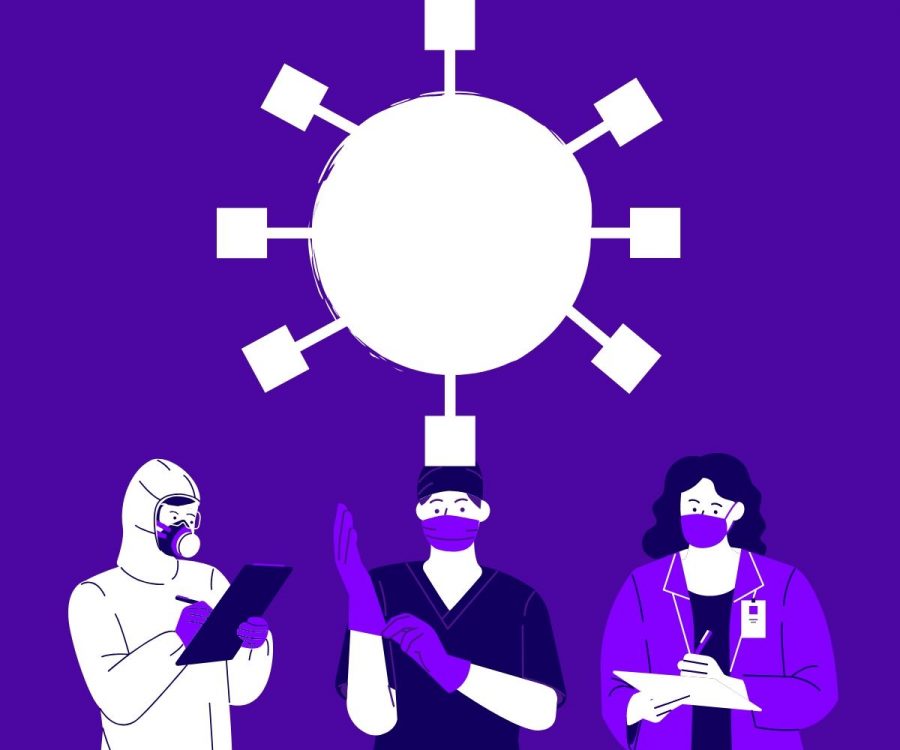 May 21, 2020
It's been 2 months since Governor JB Prtizker issued Executive Order 2020-11, establishing the state-wide stay at home order. Since the start of the pandemic, an economic...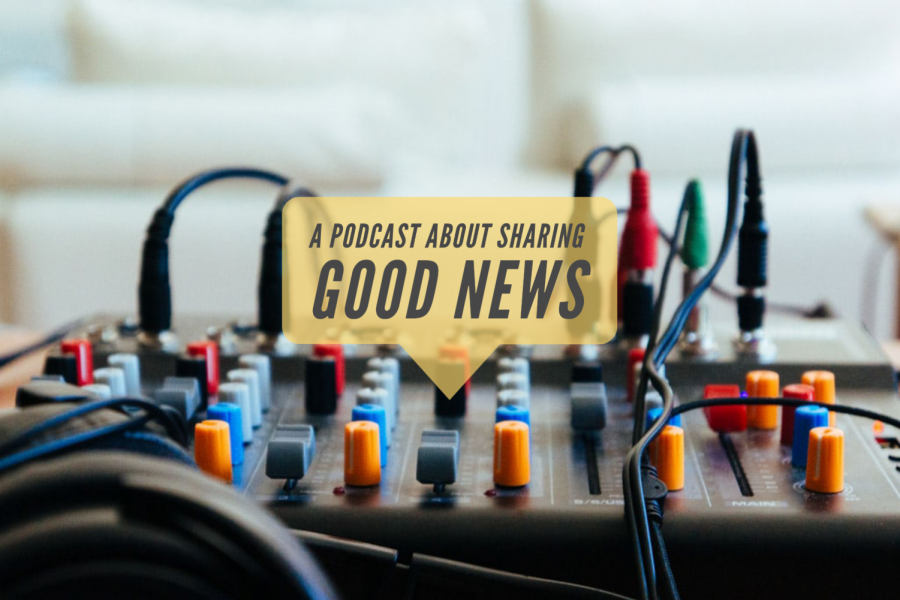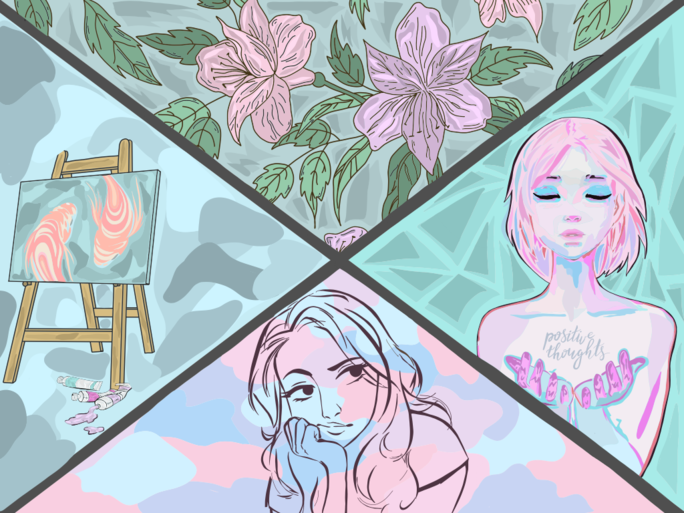 April 16, 2020
The Coronavirus has been widespread throughout the U.S and other areas of the world. It has made us practice social distancing and affected the way that we live life. Some...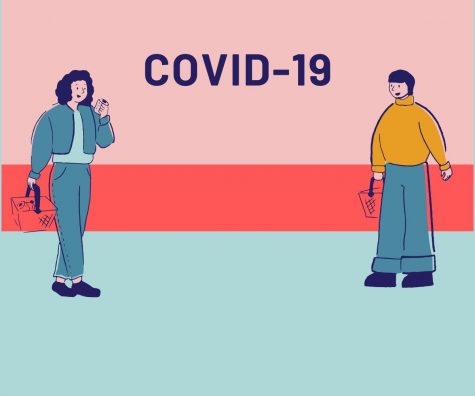 Coronavirus broke the country, and the Government is failing to fix it
April 14, 2020
When the news first started reporting on a new strain of coronavirus found in Wuhan, China, it seemed like the same old fearmongering that had been seen countless years before....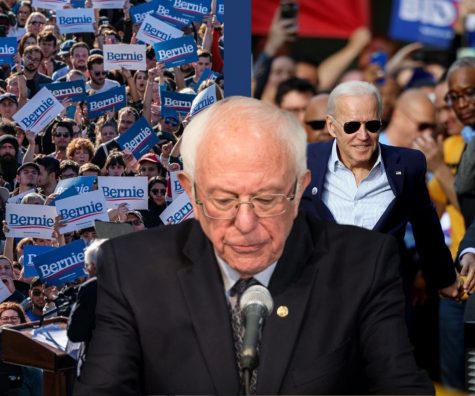 Analysis: Why Sanders had to suspend his campaign
April 10, 2020
Inside a crowded venue in the middle of Navy Pier, over 12,000 people were gathered to celebrate the start of a campaign. Every few seconds, the crowd erupted in cheers as...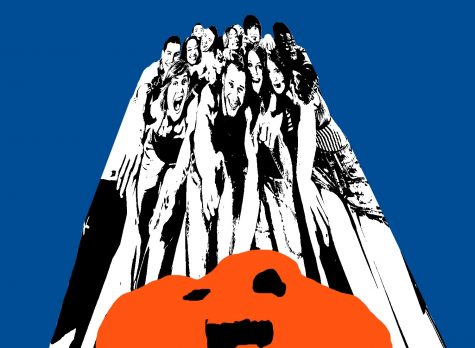 Teenagers must take COVID-19 seriously and understand the precautions necessary to keep the community safe
March 19, 2020
With the closings of school and most extracurricular activities, a lot of students and their guardians are upset.  It is disappointing that the Class of 2020 is going to...