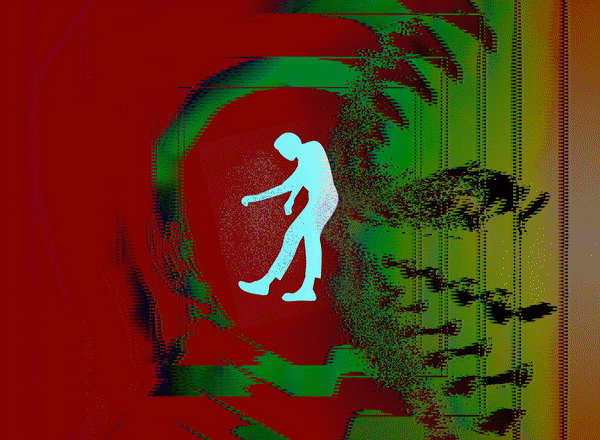 Brandt Ward, Perspectives Editor
March 5, 2020
Imagine sitting in class, being unable to pay attention because you are daydreaming. This is a normal occurrence and usually does not indicate anything out of the ordinary....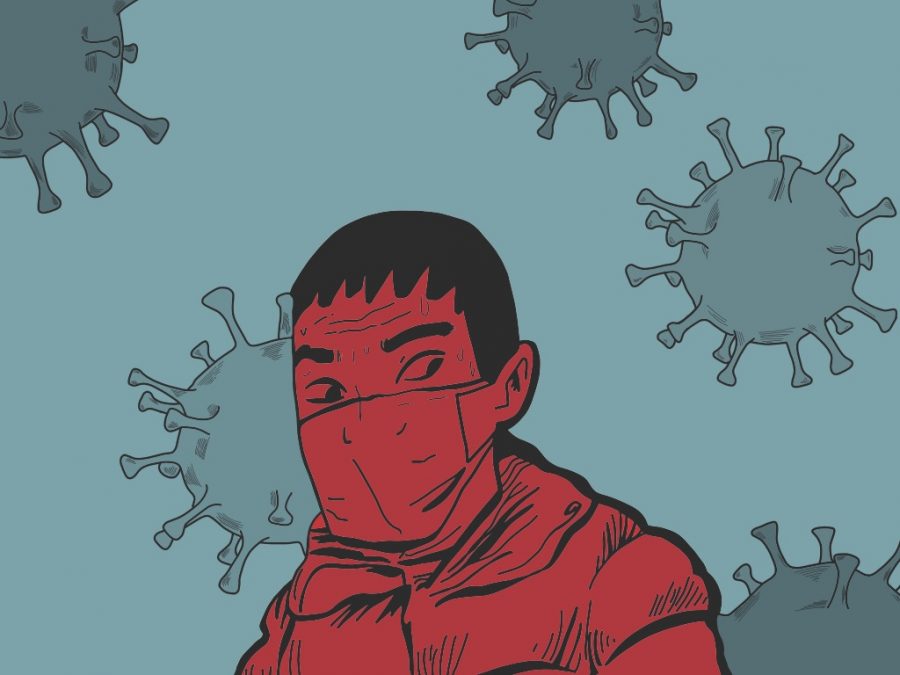 Cache Merriweather, Perspectives Reporter
March 4, 2020
On a Los Angeles subway, Tanny Jiraprapasuke, a Thai American, was verbally harassed by a man ranting to her about the coronavirus.  Business in Houston's Chinatown...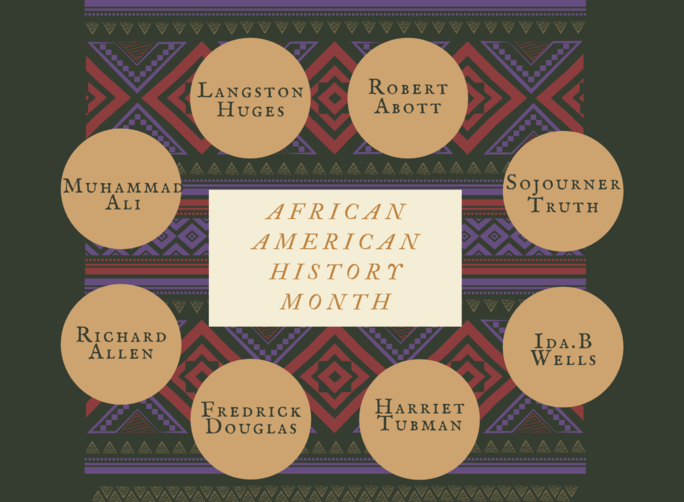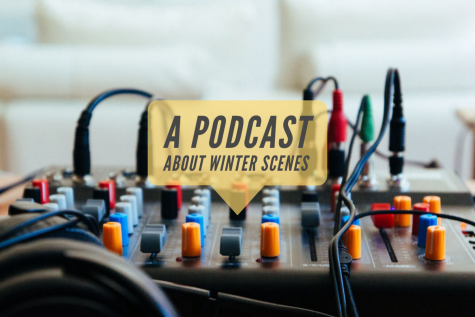 Podcast: Student Directors share their experiences directing Winter Scenes
February 13, 2020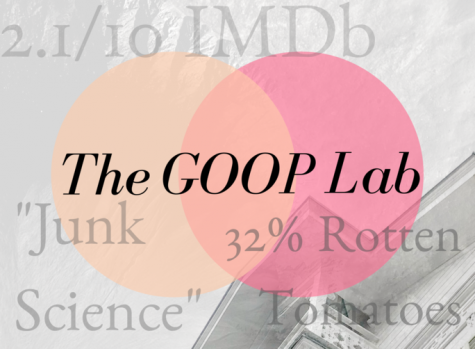 Gwyneth Paltrow's "The Goop Lab" Beautifully Explores Alternative Medicine
February 13, 2020
The Goop Lab is a documentary series that currently has one season. It came out at the end of January as a Netflix Original show. The series is hosted by Gwyneth Paltrow and...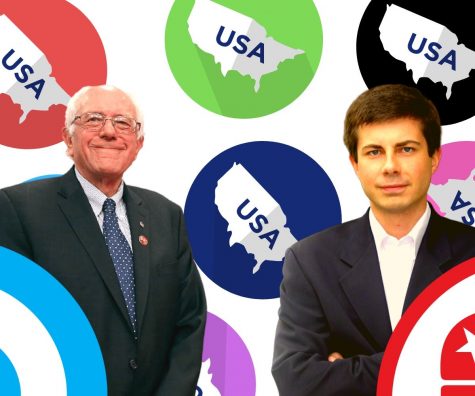 Election Update: Sanders and Buttigieg tie, while Trump surges nationwide
February 11, 2020
Iowa Disaster The Iowa Caucus was an absolute disaster for the Iowa Democratic Party and remains a highly controversial caucus. Following trouble in several precincts across...