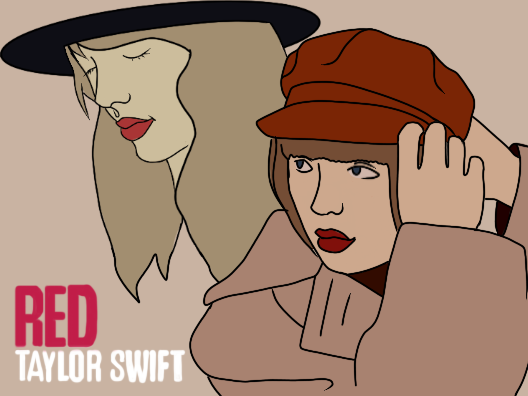 Sarah Holzman and Sydney Burleyson
December 1, 2021
Taylor Swift released her fourth studio album "Red" on Oct. 22, 2012, and after nine years, she re-released it. With this new album comes the original 20 songs and ten...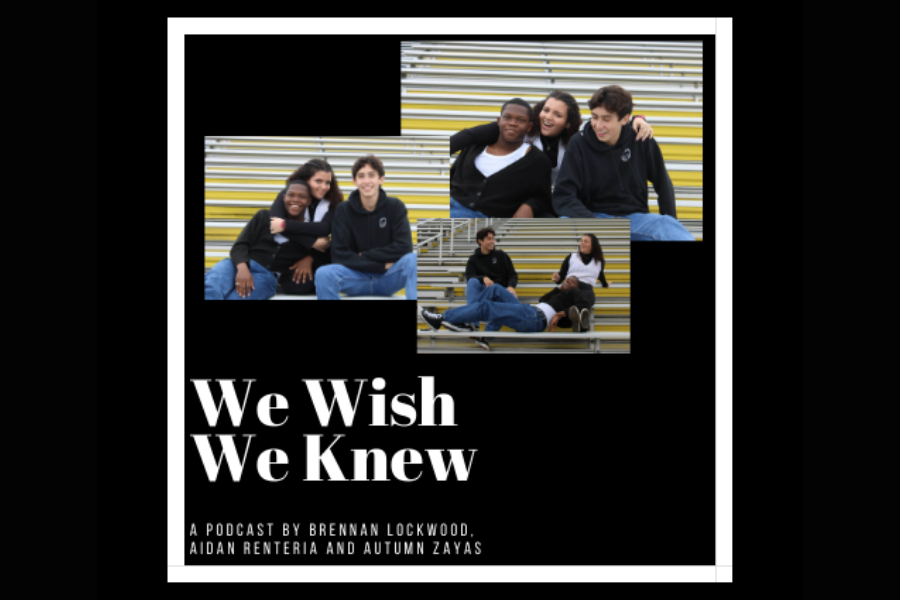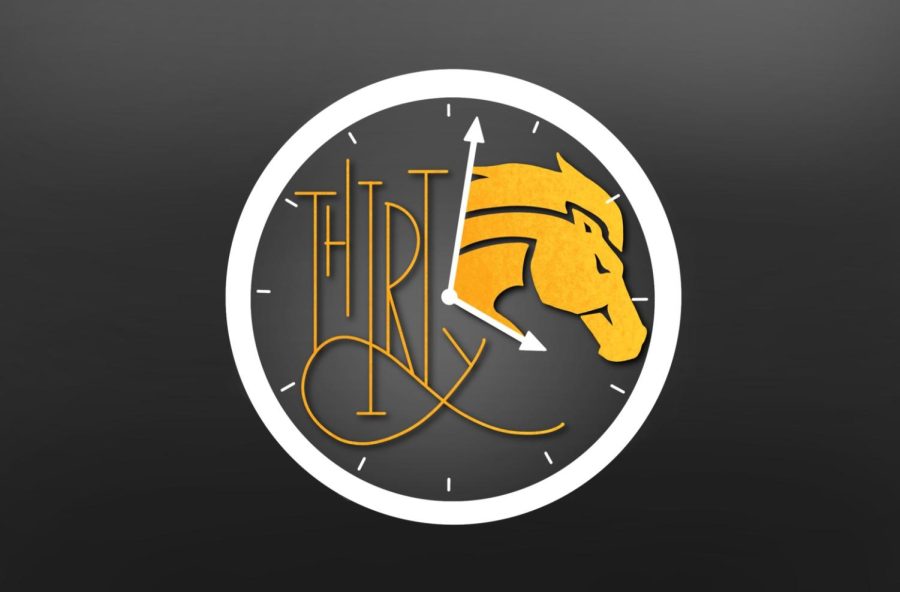 Isabela Sanchez, Perspectives Editor
November 19, 2021
Every Wednesday after second period, Metea allowed 30 minutes of free time to students back in 2019. With this time, students had a chance to catch up with work or relax with...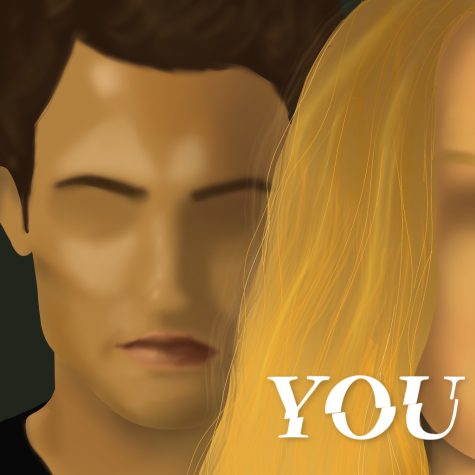 Season three of 'You' leaves viewers divided
November 18, 2021
Season three of the Netflix Original hit series, "You," was released on Oct. 15. The storyline focuses on Joe, portrayed by Penn Badgley, running away to the suburbs with...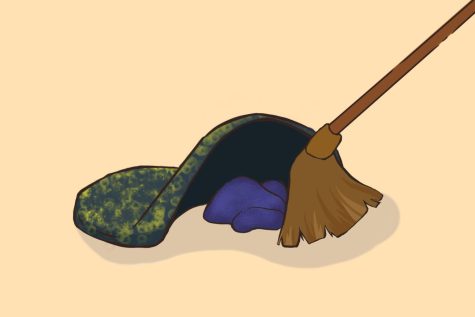 See something, say something: administrators take no action
November 15, 2021
As I glanced over my right shoulder, I saw a blurry figure from a distance scurry towards me. I was sitting down on the cool gym floor as I quickly got up on my feet. My friend's...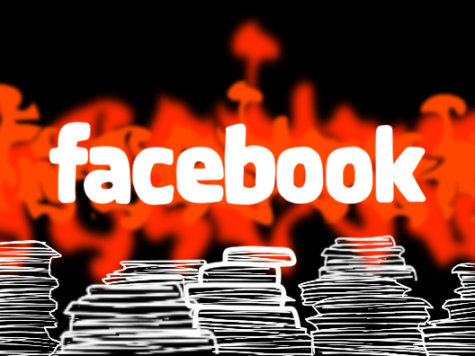 Whistleblower reveals the 'Facebook Papers' to protect America's youth
November 12, 2021
Ex-Facebook product manager Frances Haugen came forward with the "Facebook Papers," a series of internal Facebook documents and research, in May 2020. As the product manager...