New lunch policies introduced to improve the commons
Photo by Maddie Crabtree
On the first day of school during every lunch period, staff announced new lunch period expectations. These included remaining seated throughout the period, not leaving the lunchroom once you're in it, and a bigger clean up effort.
"The kids that are doing what they're supposed to and want to really become the best they can academically, as well as socially, have that opportunity without being interrupted," Assistant Principal Kimberly Maloney said. There were more teachers walking through the hallways, more staff monitoring the commons during lunch periods, and faculty members came around at the end of the period to help throw away garbage.
This new set of expectations came from a place of wanting the whole school to improve, a part of the "Everything Matters" initiative this school year.
LMC Director, Deborah Turner, is excited about the new change. "In the past, you couldn't finish work [in the LMC] because of distractions," Turner said, "I have students saying how great it is in here now."
While staff may appreciate the changes, some students feel the opposite. The students in disagreement with the changes argue that it's less about wanting to aimlessly walk around, and more about being able to do what you need to do.
"I think it's completely unfair. You should be able to fluidly move around the school just in case you need to see a teacher or talk to the counselor and you weren't planning on doing that before," Junior Triya Mahapatra said.
Administrators offered a solution to this problem. For students who want to eat in the Commons and then go to the LMC, there is a special pass available. "It's one extra step that kids have to do," Maloney said. "All they have to do is email Mrs. Maloney. I check with the dean's office, so if I have someone that shows up late for a class every single day, they're not going to be eligible for that pass."
As for the larger presence of teachers and staff in the Commons, it was intended to increase students' safety during lunch. "We've had some altercations or situations where students haven't gotten along and a lot of times those unfortunate incidents have happened in the Commons," Dean Matthew Walpole, dean of the class of 2019 said. "So we wanted to target that area and make some changes."
Administrators believed that keeping students seated and having staff present in the Commons decreases the chances of such altercations from occurring. "We're being proactive instead of reactive," Maloney said.
For information on getting a lunch pass, email [email protected].
View Comments (20)
About the Contributors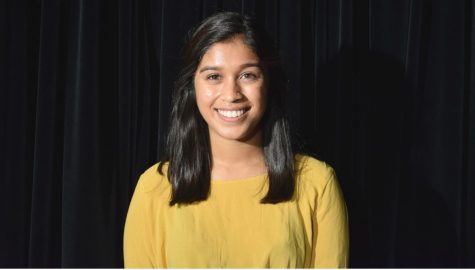 Avani Shah, Headlines Editor
Avani Shah is a senior and Headlines Editor for Metea Media. This is her second year on staff. Avani is a black belt in Tang Soo Do. She can often be found...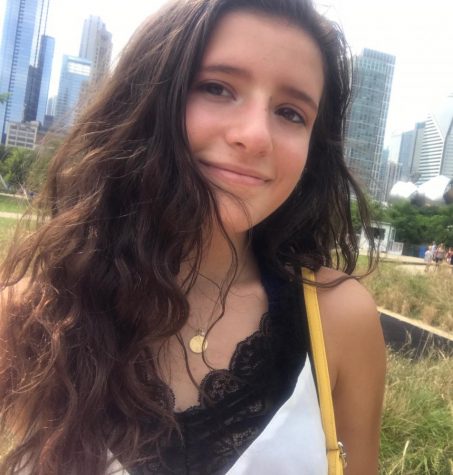 Laurel Westphal, Headlines Reporter



Laurel Westphal is a junior at Metea and a headlines writer for the newspaper staff. She is a member of the speech team, but spends most of her time...