Improv team prepares for auditions on Friday
Graphic by: Zainie Qureshi
Calling all who love comedy and improvised talent: improv club will soon be in full swing once again, with auditions set this Friday, September 15th, from 2:45 to 5 after school.
Improv club is a group of students coming together and playing games that hone in on their on-the-spot talents. "We teach people how to use improvisation to improve their skills as a performer, any sort of performer." Club sponsor and Theater teacher Rebecca Walker said. No prior experience is needed to join although workshops will be held on Sept. 12 and 14 after school at 2:45 in the black box. The improv club is holding these auditions for the purpose of creating the Mustang Improv team, a comedic group centered around live, spontaneous games which will have 3-4 performances this school year.
The club workshops are open to anyone interested in improving their performance level including those who don't make the team. The club meets nearly every Friday in A129, the black box, after school in the black box.
Try your hand at live performance, or just go for the experience. "There aren't scripts, so there's a lot of freedom in it, and it's fun to play off of other people and see where the scene goes. It's one of the highlights of school for me," sophomore Maaheen Maajed said.
For more information on the Improv club, email [email protected].
View Comments (1)
About the Contributor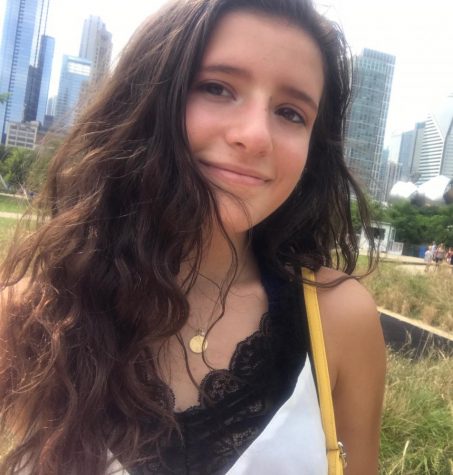 Laurel Westphal, Headlines Reporter



Laurel Westphal is a junior at Metea and a headlines writer for the newspaper staff. She is a member of the speech team, but spends most of her time...