Key Club hosts annual Toy Drive
Key Club is hosting its second annual toy drive again this winter. They are collecting toys for children ages six to twelve for those in are in the district that may have trouble getting gifts for the holiday season.
"The purpose behind the toy drive is to allow Key Club members and other people in the school who want to share with people who are less fortunate [and] that are going through times of need during the holidays," Key Club sponsor Sue Povilonis said.
After the deadline for the toy drive, the toys collected are sent to the Wheatland Community Church that coordinates and collects toys from other drop-off points in the area including Metea. The toys are then sent to Fischer Middle School to be put in the morning gift mart. The event takes place on Dec. 16.
"[This drive] involves our students actually on the day of the gift mart. So last year, we had a lot of students who volunteered. Some of them worked in gift wrapping, others worked in guiding parents around through the toys and helping them shop, and others worked in children's' activities because the parents are able to bring their children and drop them off while they're shopping," Povilonis added.
Last school year, the school and Key Club collected a total of about 170 gifts to give to those in need. "As long as there's interest, as long as people respond, as long as our school continues to show interest in and responds to it by bringing in gifts, then we'd like to keep doing it," Povilonis said.
Students can drop off their unwrapped toys in five different locations until Dec. 8. In each of the class houses, there are tall red and white boxes that they can drop their toys in. There is also one at Door 1 by the main office reception area.
Leave a Comment
About the Contributors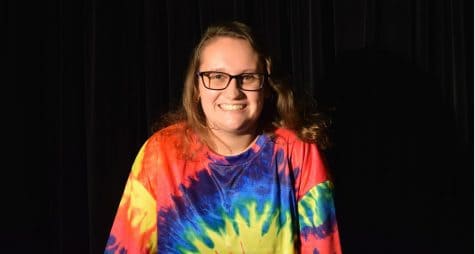 Kellie Foy, Magazine Editor-in-Chief
Kellie is a senior entering her third year of the Stampede. She is the Magazine Editor-in-Chief and has been a sports writer for the past two years. She...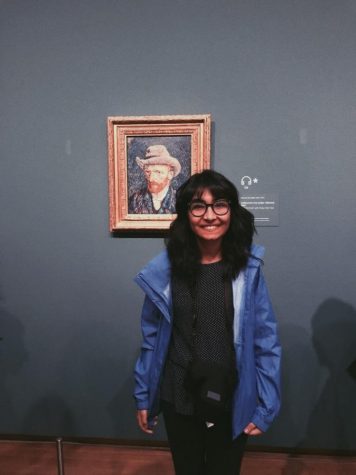 Zainie Qureshi, Metea Media Editor-in-Chief
This is Zainie's third year on staff and she is Metea Media's current Editor-in-Chief. Frankly, she loves too many things and is unable to list them all....