Diversity is the new norm for the entertainment industry
Minorities, women, and sexualities have been discriminated and underrepresented in the entertainment industry for decades. Diversity in media has been something Hollywood has struggled with for many years, especially in the Oscars nominees and awards.
Diversity has become the new trend in Hollywood. Recent movies such as "Black Panther" and "Coco" have become on the top charts, and have received numerous awards. "Black Panther" grossed an estimated 1.2 Billion dollars in global ticket sales. The movie was a celebration of the African American community and culture. Similarly, the Disney movie Coco revolved around the famous Mexican holiday, the Day of the Dead, or "Dia de Los Muertos." This film also gained even more recognition when it won the Oscar for Best Animated Feature Film.
Additionally, movies have also been more inclusive in regards to sexuality and gender, with recent movies like "Love, Simon," "Call Me By Your Name," "Moonlight," and plans for more inclusive movies in the future being scheduled. Many critics also say that 2018 is a "banner year" for LGBTQ representation at the Oscars.
"It's getting better in terms of casting people who are actually fit to be certain characters, but there's still room for improvement," junior Gayathri Sriram said.
According to a Los Angeles Times report, a study was conducted and results showed that movies with more diverse casts consistently earned more money at the box office. As America is becoming more diverse, so is the demand for more diverse casts and diverse stories.  
Times have changed, people have changed, and the audiences have changed, so it's not surprising to see the demand for more diversified actors and storylines.
"Diversity in Hollywood is starting to become better in terms of screen representation, but I'm pretty sure there is a wage discrepancy. Also, I feel like they really don't include a lot of minority groups," sophomore Ashrita Gottumukkula said.
But are they doing enough? This seems to be a question that comes up too frequently to the industry when discussing Hollywood's diversity issue. Yes, there is still a long way to go. However, the entertainment industry has come a long way and have made changes to suit the diverse audiences putting their money in the Hollywood industry.
About the Contributors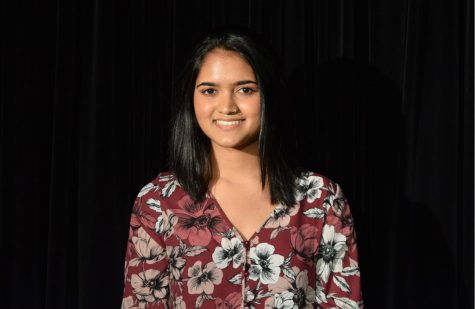 Juthi Saha, Profiles Editor
Juthi is currently a senior and is entering her second year of newspaper as The Stampede's profiles editor. She loves to sing, travel the world, and...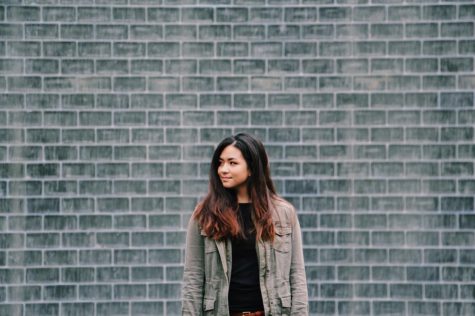 Isabella Gonzales, Graphic Designer
Isabella Gonzales is a senior and a new graphic designer. This is her first year on staff and she is also on Metea's varsity badminton team and National...