Farewell Friday: Megha Prasad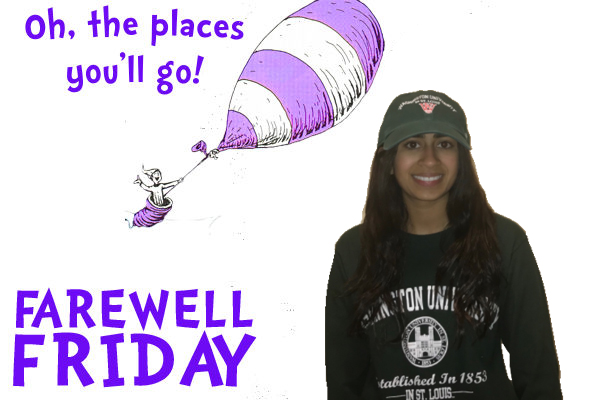 Megha Prasad talks about her future in terms of going to college and her preferred career choice. She also mentions how she feels about leaving Metea Valley High School behind.
Where do you plan on going to college?
I am going to Washington University in Saint Louis
What do you plan on majoring in?
I plan on majoring in chemistry because I want to follow the pre-med major track. I want to be a trauma surgeon when I become older. Washington University is really good for medicine and it's a really good school in general.
How did you get interested in that career choice?
I had a personal experience when I was younger that played a heavy role in my interest.
How do you feel about leaving Metea Valley High School?
I'm actually really excited about leaving Metea, the only thing I'd miss are my friends.
What are you most looking forward to in college?
I'm looking forward to taking classes that I'm actually interested in as opposed to the regular common core classes.
Is there anything your excited for in general outside of college/high school?
I'm really excited to work in hospitals near my college. They are supposed to be really good to work at.
View Comments(1)
About the Contributor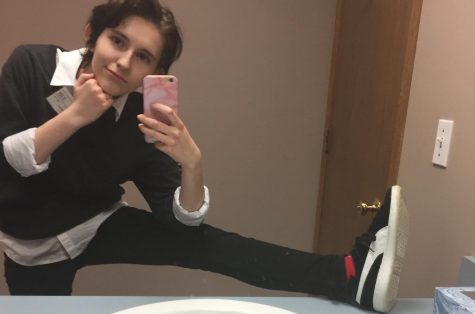 Alex Pressl, Graphic Designer
Alex Pressl is a graphic designer for Metea Media and The Stampede. He will be majoring in Illustration at Columbia College Chicago. He enjoys playing...