Inclement weather causes scheduling issues for athletes
The definition of 'April Showers' has been an understatement this year. Snow covering the grounds in the early mornings is a mild annoyance for most, but for Athletic Director Daniel Debruycker, there is a whole new challenge when it comes to spring whiteouts.

"Anytime there is moisture in the forecast it makes my job difficult. It is not a pleasant position to be standing on a wet field at 1 o'clock wondering if it will be dry by 4:30," Debruycker said.

This month started off with eleven straight days of below average temperatures. "I've been scheduling athletics for probably close to a decade or a dozen years now and this is by far the worst" Debruycker said. This was a pain not only for your new spring wardrobe but also for athletes in spring sports.

"This season has been somewhat uncharacteristically disjointed in some ways because of the extreme cold and snow. Many times we will play in the snow and rain, but we have had several cancellations of games and practices," junior varsity soccer player Alexa Jordan said.

It's tough for athletes to see the bright side in this gloomy weather. Athletes are getting increasingly frustrated with the cancellations and the lack of game time. Softball, for example, "[Has had] 12 or 13 games cancelled this season and only conference games get rescheduled. We get tired of practicing for an hour after school when we could be having more fun with an actual game. It's just not the same,"  varsity softball player Abby Kilgore said.

Although seasons may have been cut short by the less than ideal weather, it's reassuring to know that the weather is expected to be more docile in the coming weeks as spring finally rolls in. Other districts and schools in the area have been facing similar struggles and frustrations, and teams are working together to compensate for the shortened seasons.
View Comments (2)
About the Contributors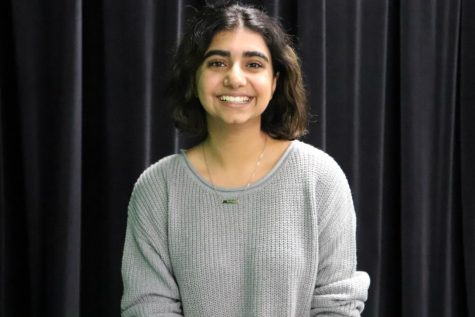 Myra Bajwa, Metea Media Editor-In-Chief
Myra Bajwa is a senior and the Editor-in-Chief of Metea Media. This is her third year on staff, and she is incredibly excited to lead the journalism team....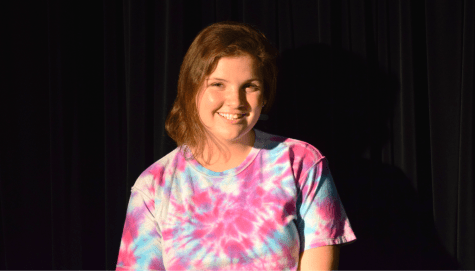 Maddie Crabtree, Metea Media Editor-in-Chief
Maddie Crabtree is a Senior and the Editor-in-Chief of Metea Media. She has been on staff for three years and has a huge passion for all things journalism....