Defense shines in boys' soccer conference opener
When you lose three teams in a conference, every game means a bit more. The varsity soccer team began their Dupage Valley Conference run with a game Tuesday night at Naperville Central. The defense was solid throughout regulation and overtime, a full 100 minutes was played gridlocked at 0-0. Junior goalkeeper Gandhi Cruz made lots of close saves over the course of the match.
The draw moves the team to 3-2-2 on the season. The team has allowed more than one goal only twice in their seven games so far. "We defended really well today, which I'm beyond pleased about," coach Josh Robinson said.
Set piece after set piece for both teams and neither could crack the others' defense. Both goalies made a lot of athletic plays to stop those opportunities. Neither team could get a clear shot off. The closest shot on goal for Naperville Central went off the crossbar in the first half. Later in the second, opportunities for both teams opened up and late free kicks didn't convert for either squad.
Metea plays their next conference game home against Waubonsie on September 18. The players and coaches know that wins won't come easy in this conference. The game against Naperville Central was entertaining, hard-fought, and gritty. The draw isn't what either team was looking for, "this is why we love being a part of this conference," Robinson said.
Before the team plays out the rest of their conference schedule, they have tournaments. Saturday is the first matchday of the PepsiCo tournament, the largest prep soccer tournament in the region. Seeding for the event comes out today, and the Mustangs are looking forward to the challenge and the rest of the season.
"Not every game is going to be ours, we just have to keep working every day at training and just prepare ourselves for the first game on Saturday," Cruz said.
About the Contributors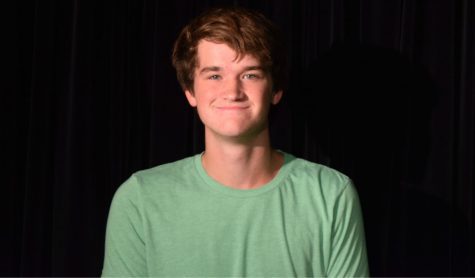 Nate Burleyson, Sports Editor
Nate Burleyson is the Sports Editor and the local blog boy of Meteamedia.org. He is commonly found writing, watching movies, or napping. You can follow...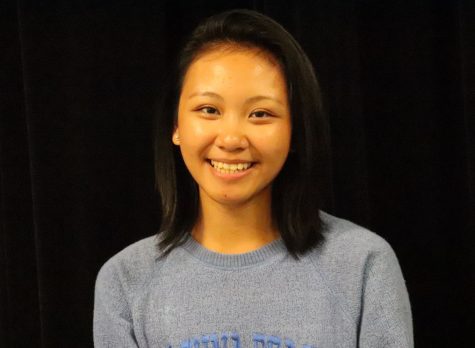 Leland Pan, Sports Editor
Leland Pan is the sports Editor for Metea Media. She loves to share the powerful stories that the Metea community has. Aside from writing, she loves to...