Girls' volleyball falls in down-to-the-wire home opener
On Monday the girls' volleyball team played Plainfield East in their home opener. The Mustangs were going into the game on a three-game winning streak. A first set went the way of Plainfield East but the second set was a comeback for the Mustangs. Late in the third set Metea rallied back but they ultimately fell 20-25, 25-17, 23-25. The Plainfield East defense was solid throughout, winning a lot of points off blocks.
Plainfield East pulled away in the middle of the first set, scoring three straight to go up 15-9 prompting a Metea timeout. MV couldn't get a rally started out of the timeout, going down 23-16. They battled back to make it 24-20 causing a Plainfield East timeout. After they talked the game over, east came out and scored to take the set 25-20.
Just like any volleyball match, the crowd was getting into it intensely after every point. The loud environment played a factor in the match for the young team. "Communication has to be better when it gets loud and tight," coach Dave MacDonald said.
The second set went much better for the Mustangs. Plainfield East had three violations in a row leading to an early 3-0 lead for Metea. Plainfield East made quick work to knot it at 3-3 and then MV put in the work, they rattled off six to go up 9-4 forcing a Plainfield East timeout. Out of the pause, Metea came out and played wonderfully, and went up 18-9. Big spikes from senior Ellie Heney made a difference in the set
The third set was a nailbiter. At first, Plainfield East seemed to be in control. They cruised to a 12-6 lead and they were up 17-11 before the Mustangs woke up. Rallying back, Metea scored nine points to bring it to 20-21. The two squads went back and forth until the ball hit the deck and Plainfield East closed out the set and the game, 25-23.
Close games are learning experiences for both the winners and the losers. Although you never want to celebrate a win, there are key things to take from the match. "For the young kids it's a great learning experience, it will help them down the road," MacDonald said.
The team falls to an 8-7 record on the season, they play Sandburg and Hinsdale South at the Wheaton Classic on September 12, and at Naperville Central on Thursday.
About the Contributors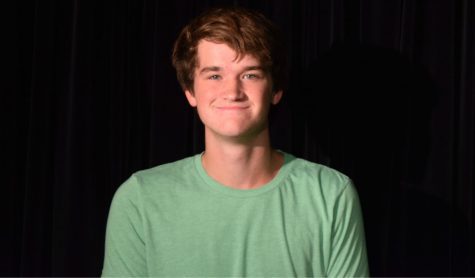 Nate Burleyson, Sports Editor
Nate Burleyson is the Sports Editor and the local blog boy of Meteamedia.org. He is commonly found writing, watching movies, or napping. You can follow...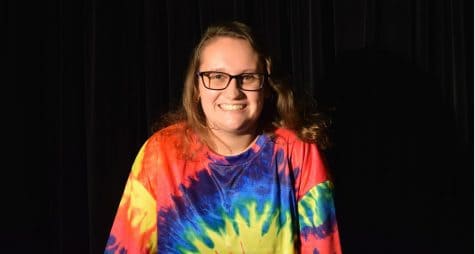 Kellie Foy, Magazine Editor-in-Chief
Kellie is a senior entering her third year of the Stampede. She is the Magazine Editor-in-Chief and has been a sports writer for the past two years. She...