The Stampede selected as 2018 Pacemaker finalist
The Stampede, Metea Valley's news magazine, was selected as a 2018 Pacemaker Finalist by the National Scholastic Press Association last Friday.
As one of only 61 high schools selected from across the country, The Stampede's editor-in-chief Kellie Foy felt truly honored. "It's so rewarding to see all our hard work pay off," Foy said.
Principal Dr. Darrell Echols couldn't agree more. "It's a tribute to the hard work that [the students] put in," Echols said.
The Stampede's 2017-2018 editor-in-chief, Hailey Hagemaster, graduated last year.  "Everything that we produced was to inform our community because that's what being a good journalist meant. Getting nominations and awards is just recognition for all the hard work that we put into every story and every page," Hagemaster said.
To be selected, The Stampede submitted six editions of the 2017-2018 news magazine. Adviser Adam Page, regardless of awards, pushed the students to do the best that they can. "[Mr.] Page always tells us that we don't do journalism for the awards," Foy said.
"[The students] tackle the tough issues, [and] the Pacemaker recognizes overall excellence," Page said. Of the 61 high school finalists, 25 will be recognized as a Pacemaker publication. The winners will be announced at the National High School Journalism Convention held by the Journalism Education Association and the NSPA this November in Chicago.
View Comments (1)
About the Contributors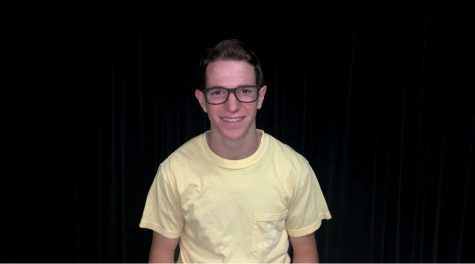 James Turnbull, Headines Reporter
James Turnbull, when not procrastinating, can often be found in the music wing and percussion room. He is a drum major of the marching band, a percussionist...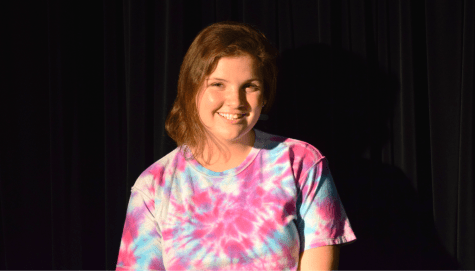 Maddie Crabtree, Metea Media Editor-in-Chief
Maddie Crabtree is a Senior and the Editor-in-Chief of Metea Media. She has been on staff for three years and has a huge passion for all things journalism....