Cross Country teams show off skill for fundraiser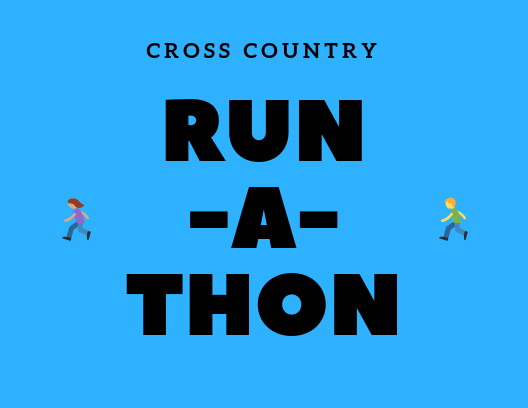 Hang on for a minute...we're trying to find some more stories you might like.
The cross country teams are full of hard workers. This hard work shows in practices and meets, and interestingly, also in their fundraisers. The teams can showcase their talents during the Run-A-Thon. The run-a-thon is their annual fundraiser that allows people to donate in a unique way. Tomorrow at 1 p.m. the boys and girls teams will be taking it on.
The run-a-thon is a fundraiser where runners run as many laps as they can in an hour and they ask for donations on either a flat amount or a donation per lap. So a parent or spectator could donate 25 cents per lap, or just throw out a 20 dollar bill. These donations can definitely help the team fulfill their needs.
The boys and girls cross country teams both benefit from the Run-A-Thon. "The teams definitely benefit because we can use the money to get new uniforms, equipment, and we can go to meets and buy food for each meet," Kazmi said. "It's important that we raise money and raise awareness about our program so we can keep going."
The Run-A-Thon is a unique way for the teams to raise money because it isn't just a group of high school students selling cookies or brownies, it's a team running together and showcasing their talents to raise money. "It isn't just selling cookies. That could be anything. If you see someone selling cookies you don't know what program they are a part of necessarily. If you see the Run-A-Thon, you know that it's cross country or it's track," Kazmi said.
Metea's cross country runners are proud to be a part of the Run-A-Thon because they have the opportunity to show how hard they have worked and they have the opportunity to raise money for their program so they can continue to go to meets and the program can continue to grow. "It's awesome being a part of the cross country team because we work with really awesome kids and we are excited about the potential and the future for our young runners and what the older runners can do this year," coach Thomas Womack said. To see it for yourself and donate, come out to Metea at 1 p.m. tomorrow.
About the Contributors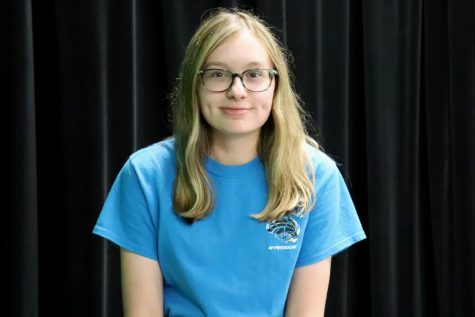 Madison McCalley, Photographer
Madison is a senior, and this is her second year on staff as a photographer and reporter. She is also a part of Korean Club and is manager of Korean Club's...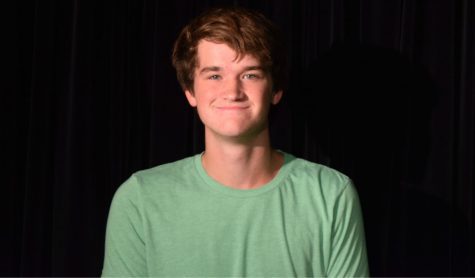 Nate Burleyson, Sports Editor
Nate Burleyson is the Sports Editor and the local blog boy of Meteamedia.org. He is commonly found writing, watching movies, or napping. You can follow...