Kennedy Homan selected as Pacemaker finalist
Kennedy Homan, Graphics Editor for The Stampede, was selected as a finalist for Artist of the Year by the National Scholastic Press Association.
NSPA selected eight finalists from a national pool of thousands of submissions. The Artist of the Year award recognizes the portfolios of outstanding young artists. To be considered for the award, Homan submitted a portfolio of her work with written explanations of the purpose and inspiration behind each piece.
"I work hard on my graphics and I'm proud of what I create, so to be nominated for this award feels great," Homan said. When asked about who encouraged her to submit her portfolio for consideration, she made it clear that others didn't have to push her to do so. "I decided to submit my own portfolio because I spend a lot of time on my graphics, and they're something I want to share with people."
Homan cites her own personal interests as her inspiration for making graphics. "I draw not only what I'm assigned but also what I like and what interests me, so it was cool to be nominated for something I created on my own," Homan said.
Though being nominated is an honor on its own, Homan will find out whether or not she receives the Pacemaker award at the National High School Journalism Convention held by the Journalism Education Association and the NSPA this November.
About the Contributors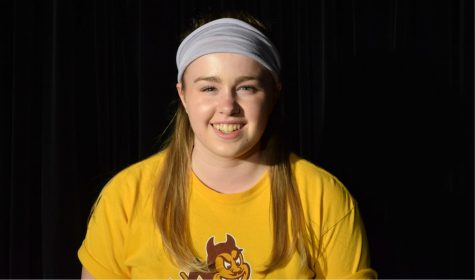 Lauren Coates, Headlines Reporter
Lauren Coates is a senior and a first year headlines reporter for Metea Media. She loves all things pop culture, including music, TV, movies, and celebrity...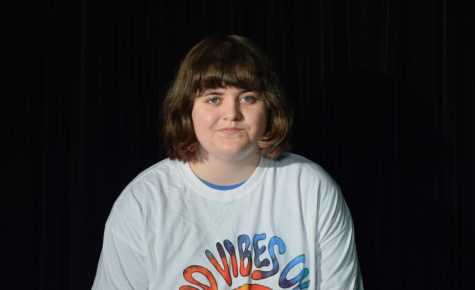 Kennedy Homan, Graphics Editor
Kennedy Homan is a person of many different problems. She likes ducks too much, she throws stuffed animals at people in school, and she has no social life...