New Artist Profile: Family Reunion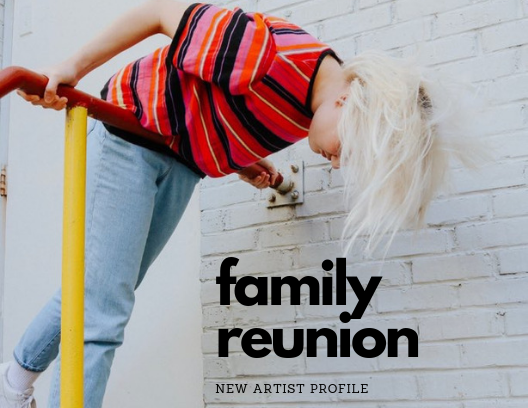 There's a new wave of indie music on the rise, consisting of people whose sounds are reminiscent of artists like Tyler, The Creator, and notable emerging artists like Rex Orange County, Clairo, and Billie Eilish. Up and coming musicians of that "new wave" deserve recognition for their work. Among these new up and coming musicians, Family Reunion, a Waukegan based singer-songwriter, deserves to be recognized.
How long have you been making music?
I've been making music since I can remember, however, I just started recording music last year.
Where are you from and how did that impact the music you make?
I'm from Waukegan, IL. I was very lonely in Waukegan which made me stay inside and play music a lot.
A lot of people have compared you to Hayley Williams. Do you have any specific musical influences or inspirations like that? What genre of music would you say you make?
I love Hayley Williams and I would say she is one of my main influences. I also really like Frank Ocean, King Krule, and Alex G. I like jazz, pop, and indie music. I have absolutely no idea what I would call myself.
What's your songwriting process? What inspires you most to write a song?
I write all of my songs, but my friend Ian and I record them together. He gives me a lot of songwriting advice. I usually just write about how I feel. I write a lot of my songs in my car.
Where did the name Family Reunion come from?
Family Reunion came from a sign on the side of the road.
What advice would you give to aspiring young musicians?
Don't doubt yourself too much. But, don't hype yourself up too much.
Her new EP, 'DIFFERENT', is now out on Soundcloud and Spotify. If you're looking to hear some of her music now, click here.
View Comments (1)
About the Contributor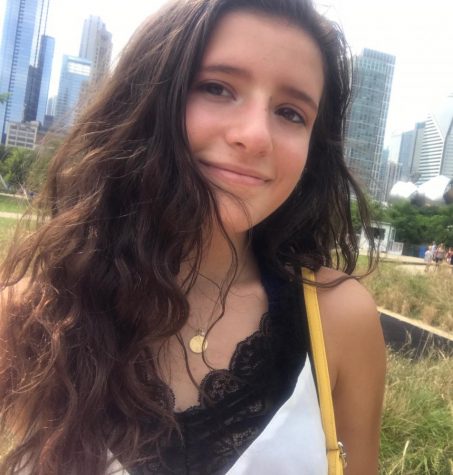 Laurel Westphal, Headlines Reporter



Laurel Westphal is a junior at Metea and a headlines writer for the newspaper staff. She is a member of the speech team, but spends most of her time...