Mustang 30 offers choice opportunities for students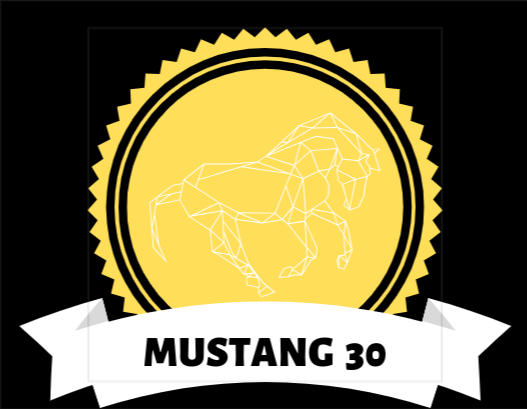 Administrators have decided to create a break in student's schedules every Wednesday that is devoted to whatever resources they need. This time during the day is called Mustang 30 and will take place between second and third period.
Mustang 30 will give students the option to go where they want, with some exceptions, based on their responses to a Google Form that they will submit at the beginning of the week. Students can elect to go to resource centers, classrooms for extra work with teachers, designated access areas, and even rooms dedicated to relaxation techniques (courtesy of the PE/Health Department). Certain areas, such as the Commons, will not be accessible, but students can go almost anywhere they want to.
There will be an introduction to the initiative on Jan. 30, including an informational video about the logistics of the new schedule. The first official day of Mustang 30 will be Jan. 30 and is scheduled to occur every Wednesday thereafter through April 24.
Metea will not be alone in this endeavor. In fact, all three high schools in District 204 will be piloting similar programs. Several schools in the area have experimented with this sort of program as well, including Naperville North, Naperville Central, and Batavia.
"[There are] a lot of possibilities as we move forward, but we're just trying to create the basic system where kids can get help for 30 minutes," assistant principal Dan DeBruycker said. In the future, the program could extend to multiple days and an even longer time window. Beyond that, spaces like the Commons could potentially be opened as a privilege, similar to the seniors-only locker bank.
Mustang 30 could present one challenge: a loss of class time. However, the hope is that scheduling the access period on Wednesdays (which are already shortened school days) will minimize that loss since each class period will only be two minutes shorter than the normal Wednesday schedule.
The goal for this program will be "to give kids an opportunity to make choices for different resources," said DeBruycker, which will overall help them succeed in the school environment.
About the Writers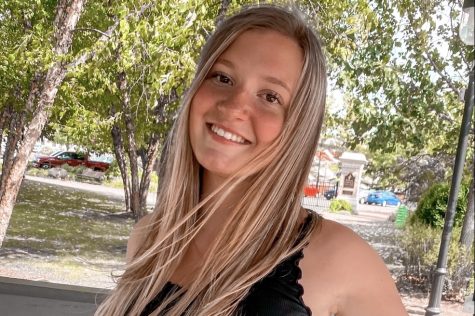 Alexandra Guckel,
Alexandra Guckel is a senior and is the Print Editor- in-Chief of the Stampede for her third year on staff. If she is not doing schoolwork, you can usually...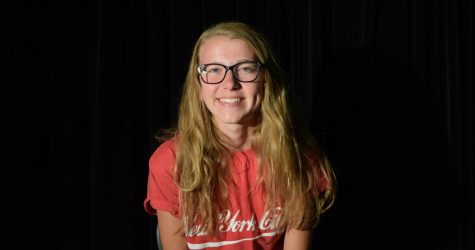 Riley Burgoon, Photographer
Riley Burgoon is a senior entering her first year on staff as a photographer. Outside newspaper, she is also a part of Marching Band, Wind Ensemble, and...