NEHS hosts Valentine's letter writing activity
Metea's National English Honor Society organization, Epsilon Alpha Lambda, is holding a letter writing activity for students in the Commons this Valentine's Day during all lunch periods.
"NEHS essentially is making an extension of the benefactory impact on the school," NEHS sponsor and teacher Ann Cluxton said.
At a table manned by NEHS board members, heart-shaped papers are available for students to write a special note for anyone they wish, be it friend or teacher. Students can also choose to have their message hung up on display for increased school spirit.
"NEHS is in its second year here at Metea Valley. [NEHS] enjoys working with all grade levels and all types of kids who have a love and passion for English, and want to share that love of English and language arts," Cluxton said.
NEHS is focused on not only helping others with English but sharing small joys of English and of building student morale and engagement. "We are always looking to do activities that can reach the greater student body, and we always follow the Metea motto 'Love Your People'," Cluxton said.
About the Contributor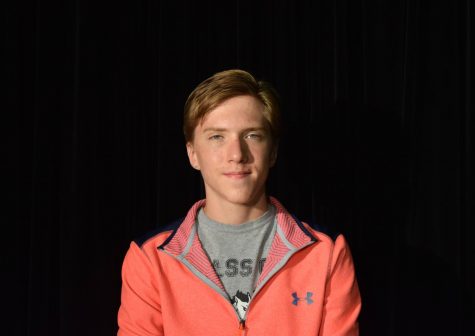 Todd Redman, reporter
Todd Redman is a sophomore who is involved in extracurricular activities such as marching band.  He plans to shortly join Improv Club, Literary Magazine,...