World Language Week presents captivating cultural performance
Hang on for a minute...we're trying to find some more stories you might like.
As a part of World Language Week, Metea students put together a set of cultural performances to celebrate the beauties of cultures around the world. The Love Without Borders performance took place during Mustang 30 on Wednesday. It consisted of a series of performances that included singing, dancing, and instrumental performances.
All of the acts represented different cultures, as they originated from different countries. The martial arts performance, piano, and violin duet, and acapella performance were just some of the captivating performances that many students enjoyed.
"All of the performances were different in the culture they showed, but they all came together and offered a great representation of what world language week was all about," said sophomore Jenna Popko.
The performers were inspired as well by the collaboration of the different performances, which connected the cultures of the world.
"The themes connect us by letting us embrace other cultures, languages, and countries that we may not be familiar with, which is what world language week is doing by introducing students to new languages," said Brooke Pegues, a sophomore at Metea Valley and performer in Love without borders.
These cultural acts connect back to World Language Week and its celebrations because they represent how important knowledge of other languages strengthens our values and school. By knowing different languages and cultures, students grow their view of the world.
"The different performances were chosen to represent the different cultures and languages of the world. Whether it was a violin performance, dance, singing, or even martial arts, I think that everyone who attended learned something new about cultures of their peers who can have incredible talents," said Pegues.
About the Contributors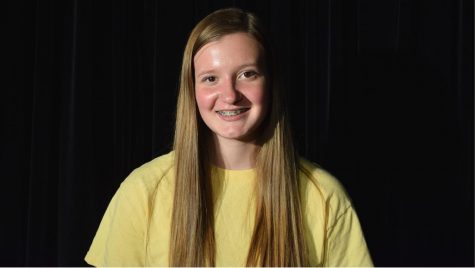 Alexandra Guckel, Headlines Reporter
Alexandra Guckel is a sophomore and is a headlines writer for newspaper. If she's not doing ballet or piano after school, she is usually watching The...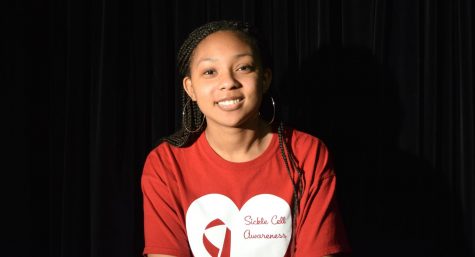 Noelle Pryor, Photographer
Noelle Pryor is a junior, this is her first year on the news journalism staff. She enjoys movies, books, music, and other sorts of media. If you're looking...