Farewell Friday: Kailey Gasik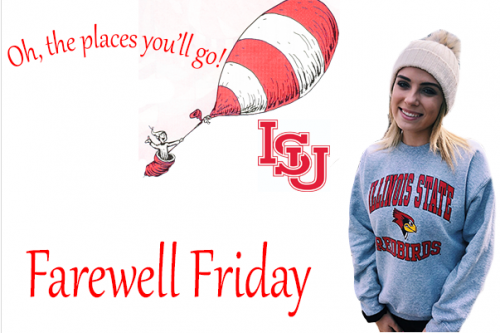 Why did you choose to go to Illinois State?
I chose to go to ISU because it's not too far from home but it's far enough. I love the college town it has.
What do you plan on majoring in?
I originally was going to major in interior design but now I'm leaning towards special education or something that helps people with disabilities.
How did you get interested in that career choice?
I've always been interested in the show "House Hunters" and shows like that so that's why I was going to go into interior design. However, I've then realized that since my brother has a disability and from being a peer partner that I really want to help people. I've always been super involved with that.
What was your favorite memory at Metea?
My favorite memory at Metea so far has definitely been Orchesis. Even though practices weren't always the best, our show was always so much fun and I really love performing.
What are you looking forward to in college?
I'm really looking forward to meeting new people. Even though I'll miss my friends, I'm excited to start the new chapter of my life and be able to become more independent.
What advice do you have for underclassmen?
My advice to underclassmen would be to not take time for granted. You might never see some of these people again so you just need to make sure you always put yourself out there. You don't want to regret something later on in life!
About the Writer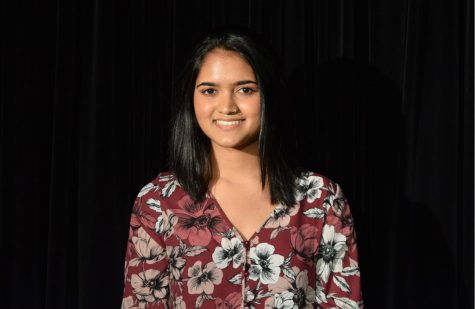 Juthi Saha, Profiles Editor
Juthi is currently a senior and is entering her second year of newspaper as The Stampede's profiles editor. She loves to sing, travel the world, and...