Metea Editorial Podcast
Credits to: Bella Myers, Alexandra Guckel, Leland Pan, Brandt Ward, and Marco Rivero for preparing Metea's first editorial podcast.  These future editors reflect on the most popular/ controversial articles of this school year, and discuss how these topics impacted the culture at Metea Valley.
About the Photographer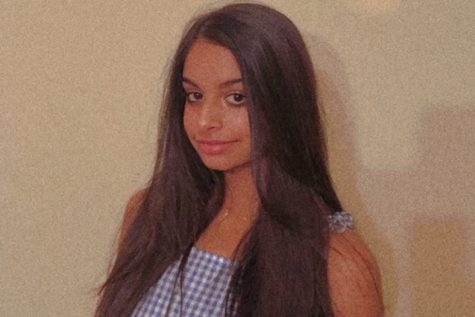 Mishal Nizar,
Mishal Nizar is a junior and the graphics Editor for the Stampede. This is her second year on the staff. She enjoys fashion, music, art, books, and films....