Sports Weekly Update 5/20-5/26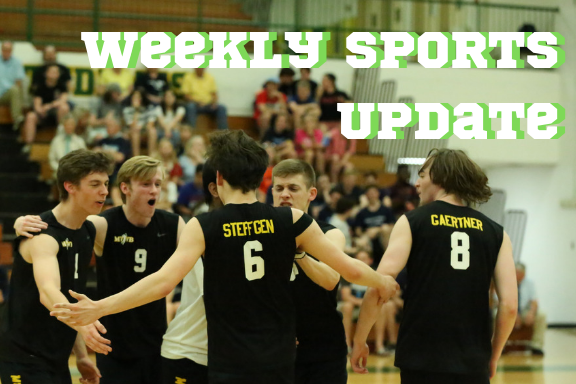 Boys Baseball (Madison McCalley)
The varsity team fell to Naperville Central last week. They finished their season in the second seat in conference.
Girls Softball (Madison McCalley)
The lady Mustangs fell to Wheaton Warrenville South in extra innings 3-4. They concluded their season
Boys Lacrosse (Madison McCalley)
Last week the boys played against South Elgin and wrapped up their season.
Boys Track and Field (Madison McCalley)
There were several Mustangs that went to state last week. The 4×200 relay team set a new school record with a 1:28.38 and they finished in 8th place, making them All-State athletes. Senior Pryce Giwa-Osagie took 4th overall in the high jump with a height of 6'5.
Girls Lacrosse (Leland Pan)
The girls came to a close on Wednesday against Naperville North 9-11. Their season officially ended with a 12-6 record win and 4-2 in the DuPage Valley Conference.
Girls Soccer (Leland Pan)
The Mustangs concluded their season with the Illinois High School Association Regional title and fell short to Naperville North in the Sectional game 0-1.
Boys Tennis (Leland Pan)
Doubles team Tanay Vutukuru and Shankar Jambunathan, and singles player Aleks Schroeder went to the Illinois High School Association State tournament last Thursday. The Mustangs capped off their season finishing in twentieth place.
Boys Volleyball (Leland Pan)
The Mustangs headed into the post-season last Monday. They played against Montini and won in 2-1. The boys played against West Aurora and won in two sets. The following day, they played in the Regional Final against Downers Grove South and lost in two sets. Their season wrapped up with a 16-22 overall in the season.
Ultimate Frisbee (Leland Pan)
Last week the boys played against Conant and Geneva. Their last game will be tomorrow against Geneva and Saint Charles North at 5:10 pm. The Mustangs will play their State Tournament this upcoming weekend.
Leave a Comment
About the Contributors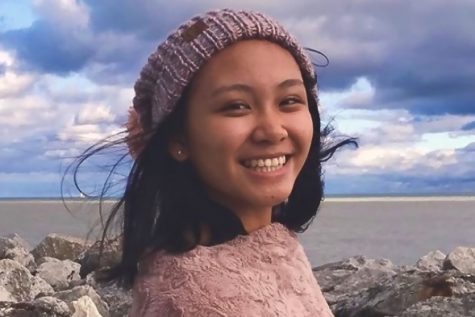 Leland Pan
Leland is the Editor-in-Chief of Metea Media. She was a sports Reporter her sophomore year and the sports Editor in her junior year. After spending two...